CONTACT YOUR STATE SENATOR
Your Story Could Make a Difference
Teaching our teachers. Treating Nebraskans with cancer. Helping farmers grow more food. Training doctors, dentists and nurses. Graduating our future workforce. Improving communities through volunteering. The University of Nebraska impacts lives across the state every day.
The numbers are powerful—and so are the stories behind them. Your voice can help keep the momentum going.

SHARE YOUR STORY WITH YOUR STATE SENATOR
Chance Hersh
Modern Agribusiness Education
Agriculture fuels one in four Nebraska jobs. That's why the next generation of producers needs an education only the University of Nebraska can deliver.
Read Chance's Story
Stacy Adams
Nebraska Hops Project
Nebraska's craft brewing industry supports nearly 9,000 jobs and more than $235 million in wages. This University of Nebraska–Lincoln researcher is tapping the potential of Nebraskan—grown hops to give producers a profitable, niche crop that delivers season after season.
Read Stacy's Story
Rachel Ostrander Brownlee
Smarter Ranch Management
Calving season in Nebraska is a delicate, expensive process that could easily go wrong. Unless you have an app like MooManager on your side.
Read Rachel's Story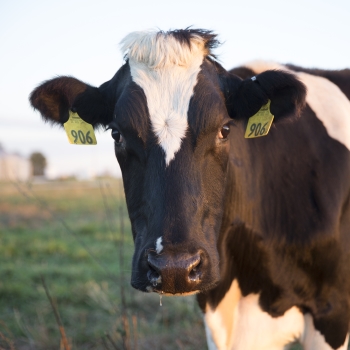 Dan Kent
Equipment Safety Training
ATVs and tractors are nothing new to the farming world, but the accident rate for 10- to 15-year-olds remains troublingly high. Dan Kent, a Nebraskan producer studying for his Ph.D., is working to change that.
Read Dan's Story
Contact Your State Senator Now
Your story is just as personal and powerful as the ones above. Take a moment to tell it to your senator, and share why it's critical to invest in the University of Nebraska. It only takes a few minutes to send a personal email or make a phone call. Here's how to do it.
Contact Your State Senator
Join us in growing a strong future for Nebraska. When you become an NU Advocate, you'll be among the first to hear about important issues, key legislative bills and upcoming advocacy events. With knowledge and resources, it's easy to help make a difference.
Join Now