CONTACT YOUR STATE SENATOR
View More Stories
Your Story Could Make a Difference
Teaching our teachers. Treating Nebraskans with cancer. Helping farmers grow more food. Training doctors, dentists and nurses. Graduating our future workforce. Improving communities through volunteering. The University of Nebraska impacts lives across the state every day.
The numbers are powerful—and so are the stories behind them. Your voice can help keep the momentum going.

SHARE YOUR STORY WITH YOUR STATE SENATOR
Amy Nebesniak
Mathematics Tutoring Program
Take the next generation of math teachers, add some area middle school students, and you have the perfect equation for improving community math education.
Read Amy's Story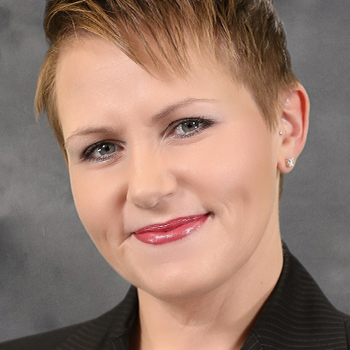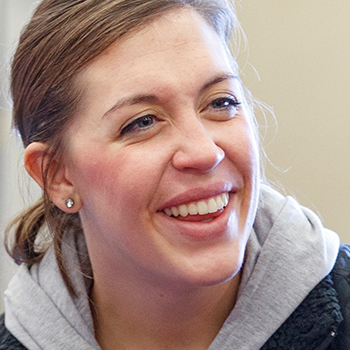 Toni Rasmussen
Homegrown Agricultural Educators
The national demand for agricultural professionals continues to grow, and the amount of ag education high school classes in Nebraska has grown by 40 percent. Husker grads like Toni Rasmussen are prepared to make the most of it.
Read Toni's Story
Sandra Rodríguez-Arroyo
Transforming the Future of ESL Education
There are more than 23,000 English Language Learners (ELLs) in Nebraska schools, speaking 110 languages. Sandra Rodríguez-Arroyo is teaching teachers how to connect with them all.
Read Sandra's Story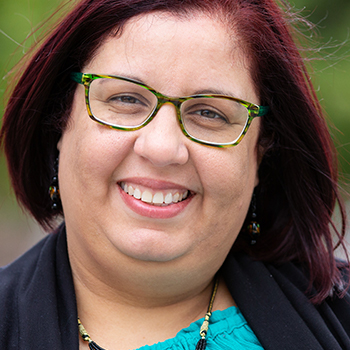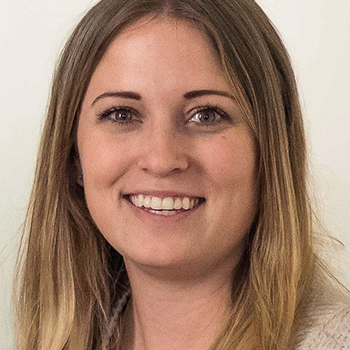 Amy Sokoll
uBEATS Online Health Science Curriculum
There are 90,000 students in grades 6-12 statewide, all with different learning styles and obstacles. This single program is helping them better connect to science, technology, engineering, and math.
Read Amy's Story
Contact Your State Senator Now
Your story is just as personal and powerful as the ones above. Take a moment to tell it to your senator, and share why it's critical to invest in the University of Nebraska. It only takes a few minutes to send a personal email or make a phone call. Here's how to do it.
Contact Your State Senator
Join us in growing a strong future for Nebraska. When you become an NU Advocate, you'll be among the first to hear about important issues, key legislative bills and upcoming advocacy events. With knowledge and resources, it's easy to help make a difference.
Join Now