CONTACT YOUR STATE SENATOR
View More Stories
Your Story Could Make a Difference
Teaching our teachers. Treating Nebraskans with cancer. Helping farmers grow more food. Training doctors, dentists and nurses. Graduating our future workforce. Improving communities through volunteering. The University of Nebraska impacts lives across the state every day.
The numbers are powerful—and so are the stories behind them. Your voice can help keep the momentum going.

SHARE YOUR STORY WITH YOUR STATE SENATOR
Brandon Drozd
Health Careers Club
At a time when the recruiting well for healthcare professionals seems to be drying up, Brandon Drozd is getting high schoolers interested in medical careers.
read brandon's story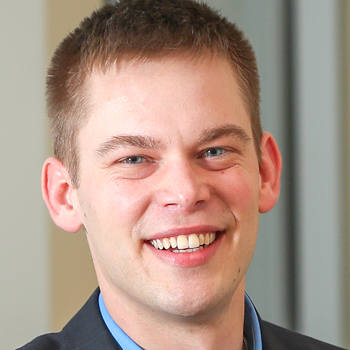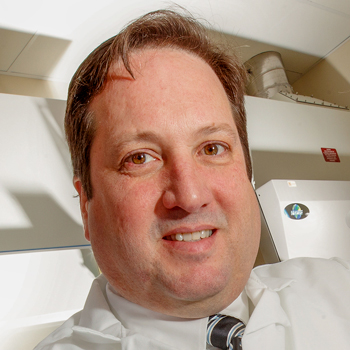 Eric Weaver
Developing a Safer Zika Vaccine
Zika vaccines can cause serious challenges for certain patients. So how can scientists create one that doesn't produce problem-causing antibodies? Eric Weaver's team thinks it has a solution.
READ eric's story
Craig Vyhnalek
Rural Medical Emergency Training
With SIM-NE, rural first responders can get the latest in cutting-edge, big-city medical emergency training—all without leaving their hometown.
Read craig's story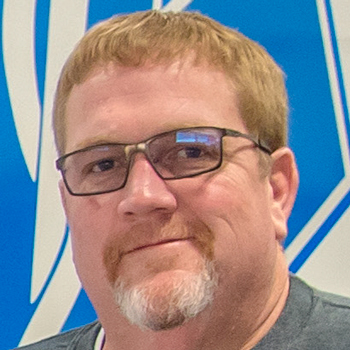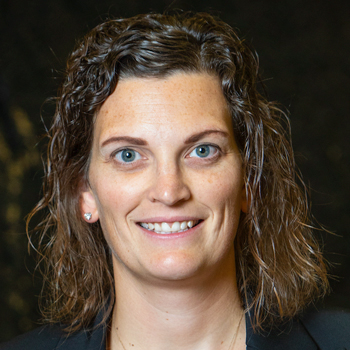 Sara Myers
Peripheral Artery Disease Treatment
If they can't get moving, people with this condition can see their symptoms get even worse. Sara Myers is helping to break the cycle by making movement less painful.
Read sara's story
Contact Your State Senator Now
Your story is just as personal and powerful as the ones above. Take a moment to tell it to your senator, and share why it's critical to invest in the University of Nebraska. It only takes a few minutes to send a personal email or make a phone call. Here's how to do it.
Contact Your State Senator
Join us in growing a strong future for Nebraska. When you become an NU Advocate, you'll be among the first to hear about important issues, key legislative bills and upcoming advocacy events. With knowledge and resources, it's easy to help make a difference.
Join Now