CONTACT YOUR STATE SENATOR
View More Stories
Your Story Could Make a Difference
Teaching our teachers. Treating Nebraskans with cancer. Helping farmers grow more food. Training doctors, dentists and nurses. Graduating our future workforce. Improving communities through volunteering. The University of Nebraska impacts lives across the state every day.
The numbers are powerful—and so are the stories behind them. Your voice can help keep the momentum going.
SHARE YOUR STORY WITH YOUR STATE SENATOR
Kazuma Akehi
Injury Prevention Research
While it's common for medical journals to cover concussions, shoulder and knee issues, and major injuries in sports, studies dedicated to muscles and nerves are harder to find. UNK's Kazuma Akehi is filling the gap by taking a deeper look with ultrasound technology.
read kazuma's story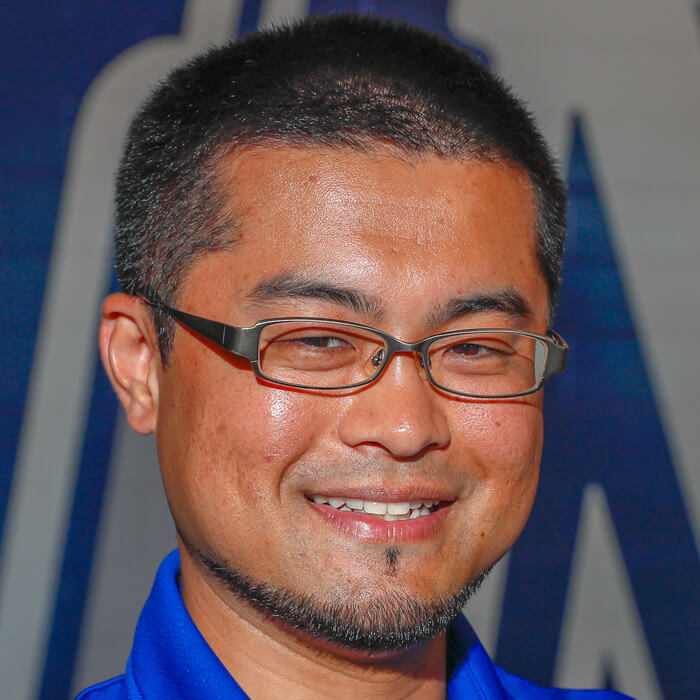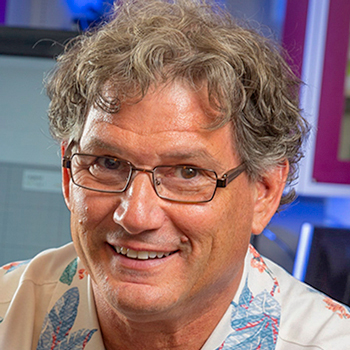 Steven Barlow
Front-Line Stroke Care
When it comes to preventing injury from the most common stroke, stimulating blood flow to the brain is essential. Steven Barlow and his team have figured out how to do it in a groundbreaking way.
read steven's story
Christina Hoy
Pancreatic Cancer Research
Families with a history of pancreatic cancer are often faced with uncertainty about their future health. But important work at UNMC could be the first step to developing an early detection tool for this mysterious disease.
read Christina's story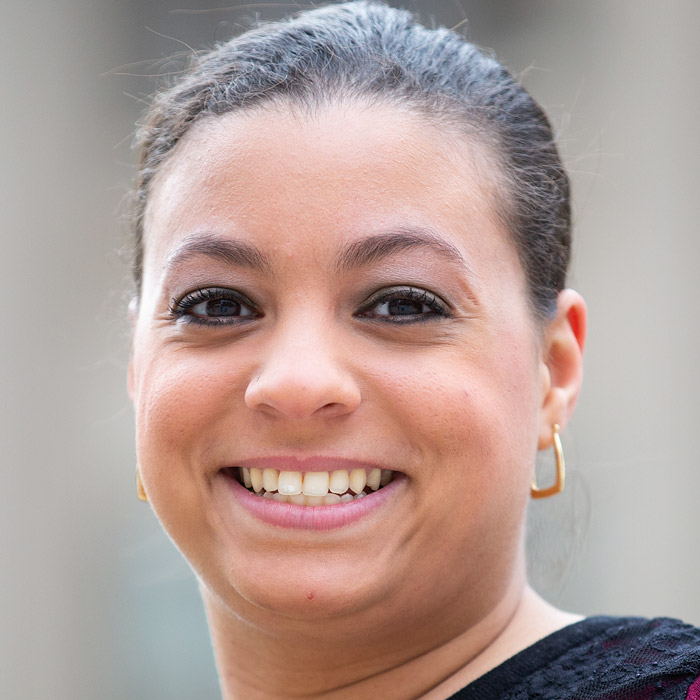 Ebonie Epinger
Improving the Criminal Justice System
In Nebraska, jails process more individuals than prisons. But while the state is working to reduce reoffending, research has neglected to focus on jails. Ebonie Epinger's work will change that.
read ebonie's story
Contact Your State Senator Now
Your story is just as personal and powerful as the ones above. Take a moment to tell it to your senator, and share why it's critical to invest in the University of Nebraska. It only takes a few minutes to send a personal email or make a phone call. Here's how to do it.
Contact Your State Senator
Join us in growing a strong future for Nebraska. When you become an NU Advocate, you'll be among the first to hear about important issues, key legislative bills and upcoming advocacy events. With knowledge and resources, it's easy to help make a difference.
Join Now