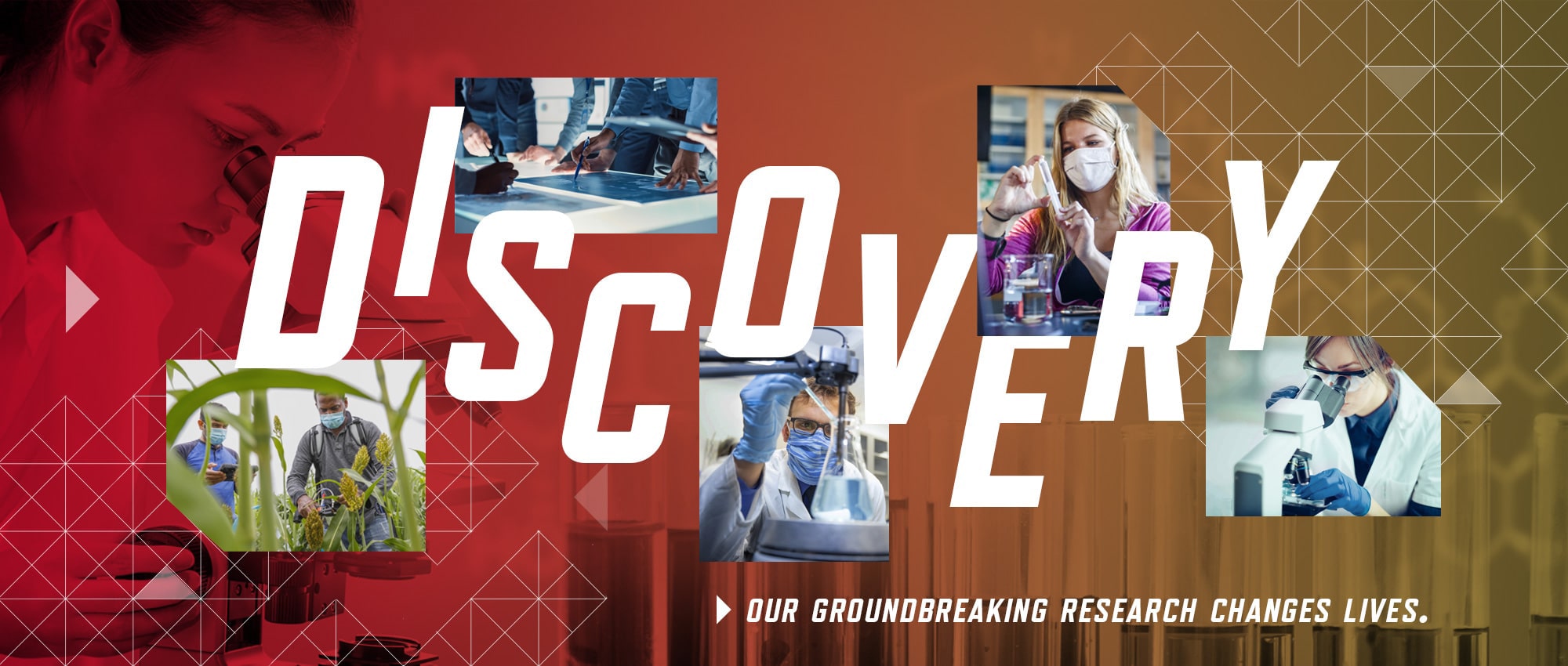 Read the stories below to learn how NU faculty are changing the way today's problems are solved.
Expanding High-Speed Internet Into Nebraska's Rural Communities
Rural Broadband
High-speed internet is an integral part of everyday life for most Americans—yet, many people still lack access. UNK researchers Angela Hollman and Tim Obermier are working to address rural broadband disparities in Nebraska.
read angela's story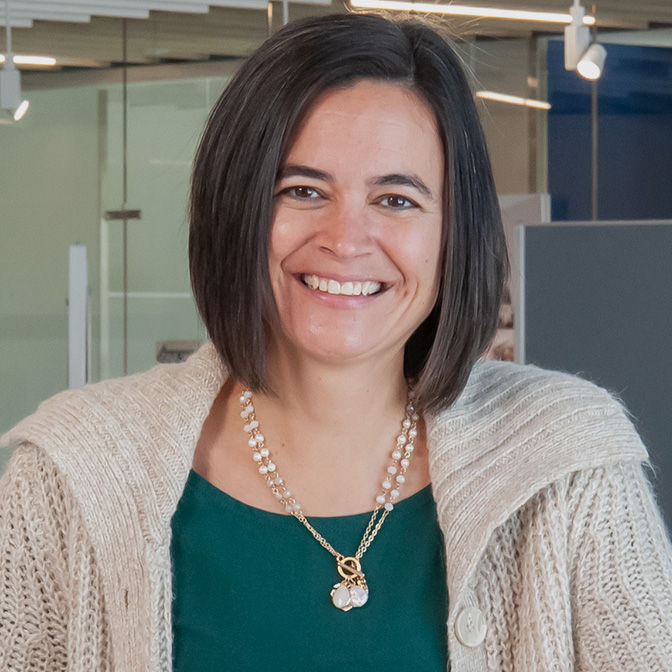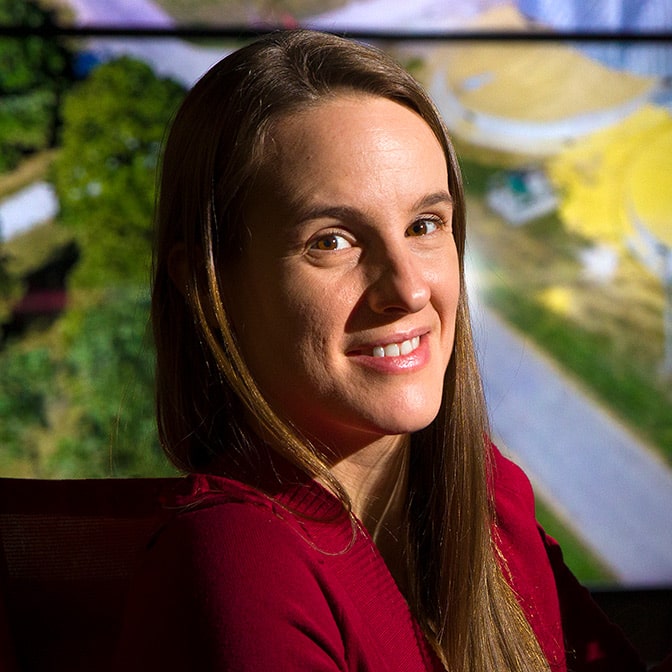 Reinforcing Infrastructure Against Extreme Weather 
Civil Engineering
The storage bins dotting the rural landscape hold thousands of bushels of grain. UNL's Christine Wittich is studying how to improve these infrastructures—making them less susceptible to significant winds and reducing the impact of storm damage.
read christine's story
Discovering New Strategies for Treating Advanced Heart Failure
Cardiac Research
More than half a million adults in the U.S suffer from advanced heart failure. Rebekah Gundry, a UNMC researcher, is exploring how to use technology to monitor heart disease—and ultimately, to discover new strategies for treating advanced heart failure.
Read rebekah's story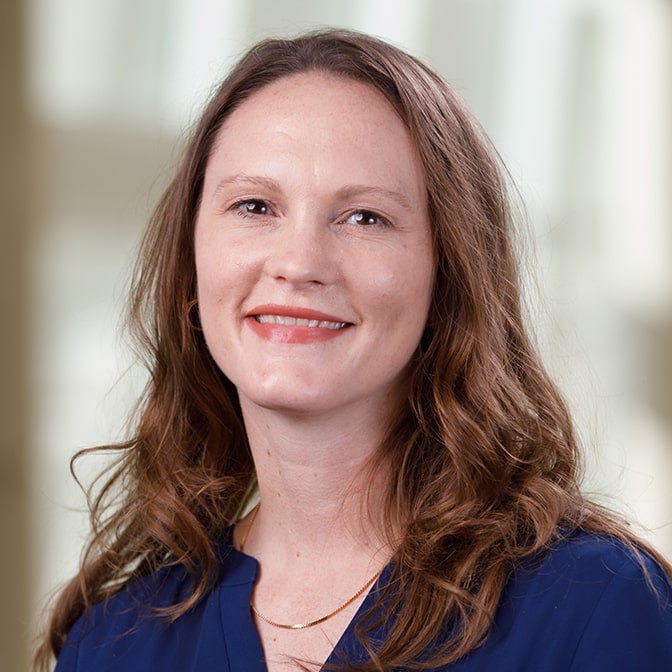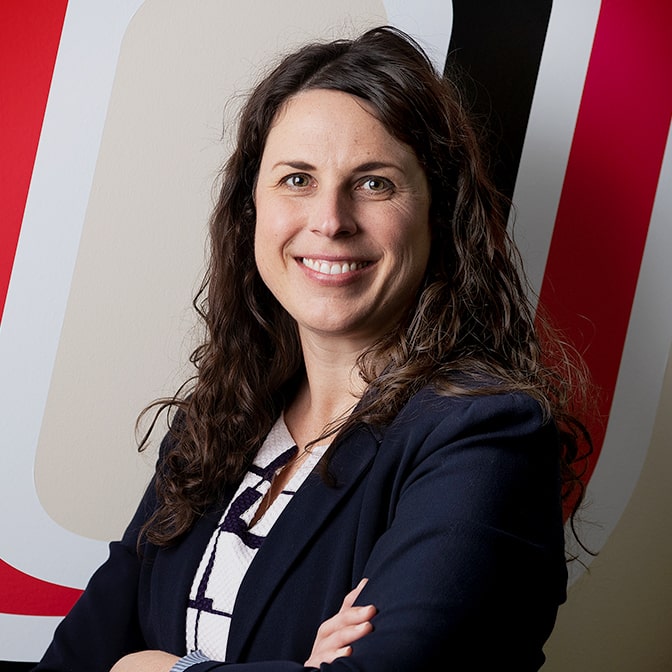 Shifting the Focus from Crime Perpetrators to Crime Victims
Criminal Justice
Crime frequently dominates the news cycle, while the needs of victims are overlooked. Tara Richards, a criminologist at UNO, conducts research related to crime victims and victimization that helps inform policy and shape prevention efforts.
read tara's story
Your story is just as personal and powerful as the ones above. Take a moment to tell it to your senator, and share why it's critical to invest in the University of Nebraska. It only takes a few minutes to send a personal email or make a phone call. Here's how to do it.
Contact Your State Senator
Join us in growing a strong future for Nebraska. When you become an NU Advocate, you'll be among the first to hear about important issues, key legislative bills and upcoming advocacy events. With knowledge and resources, it's easy to help make a difference.
Join Now
COOKIE USAGE:
The University of Nebraska uses cookies to give you the best online experience. By clicking "I Agree" and/or continuing to use this website without adjusting your browser settings, you accept the use of cookies.