One University. Four Campuses. One Nebraska.@headingTag>
A land-grant flagship campus. An academic medical center. A metropolitan campus serving our urban citizens. And a campus focused on undergraduates. Collectively, these four unique institutions are known as the University of Nebraska. Each institution has distinct strengths, giving the University of Nebraska a scope of expertise that is hard to equal.
Three Institutes, Immeasurable Impact.@headingTag>
The University of Nebraska has invested in three interdisciplinary, University-wide institutes. Through these institutes, talented experts from our four campuses come together, finding innovative solutions to challenges that face our state, our nation, and our world.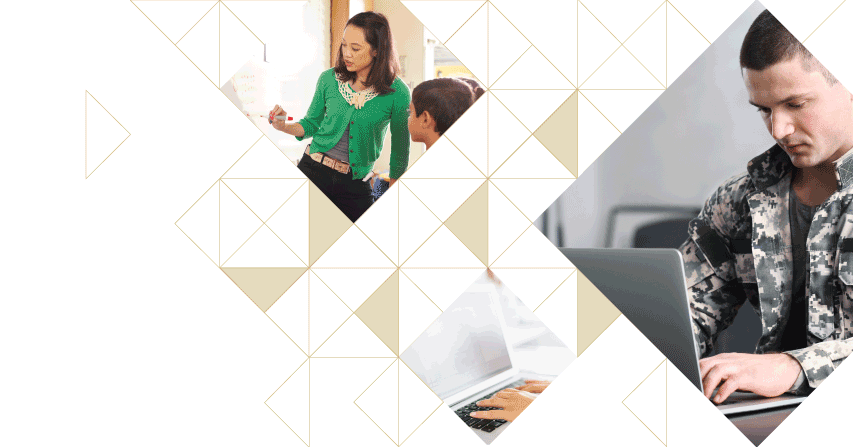 Choose from more than 150 programs offered online. Flexible courses taught by expert faculty give Nebraskans—and others—access to a high-quality education, no matter where they are.
Nebraska College of Technical Agriculture
Located in Curtis, Nebraska, we prepare students for careers in agriculture, veterinary technology, food and other influential industries.
LEARN MORE
COOKIE USAGE:
The University of Nebraska System uses cookies to give you the best online experience. By clicking "I Agree" and/or continuing to use this website without adjusting your browser settings, you accept the use of cookies.