Announcements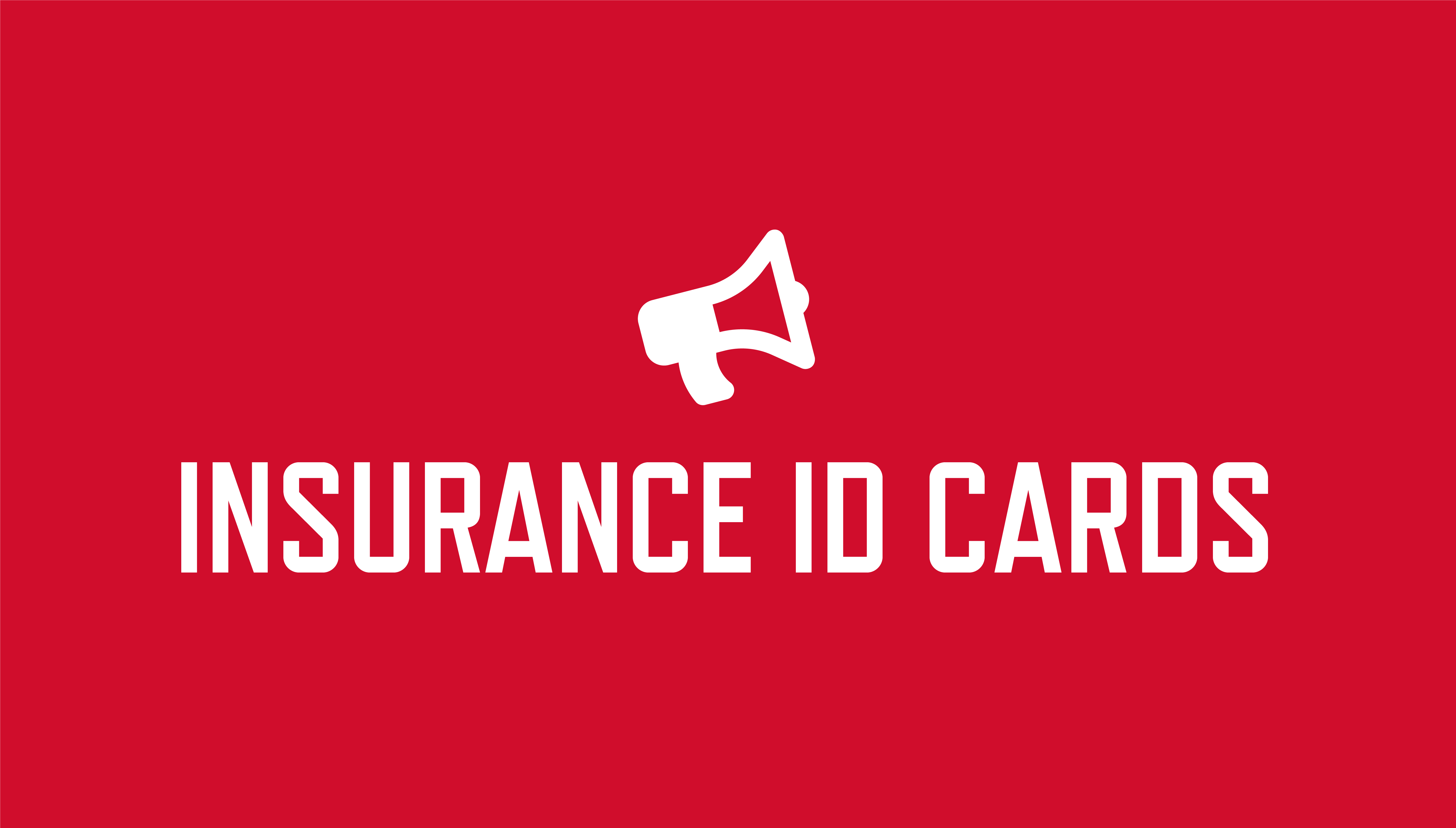 Jan 02, 2020
UMR has distributed new ID cards to all plan members for 2020.
Dec 18, 2019
Find out how much you can save for retirement in 2020. The IRS has announced higher 2020 retirement plan contribution limits for 401(k)s and more.
Nov 21, 2019
We will be offering all active employee members of our health plan a one-month "premium holiday" for December 2019.