Faculty & Staff Information
Announcements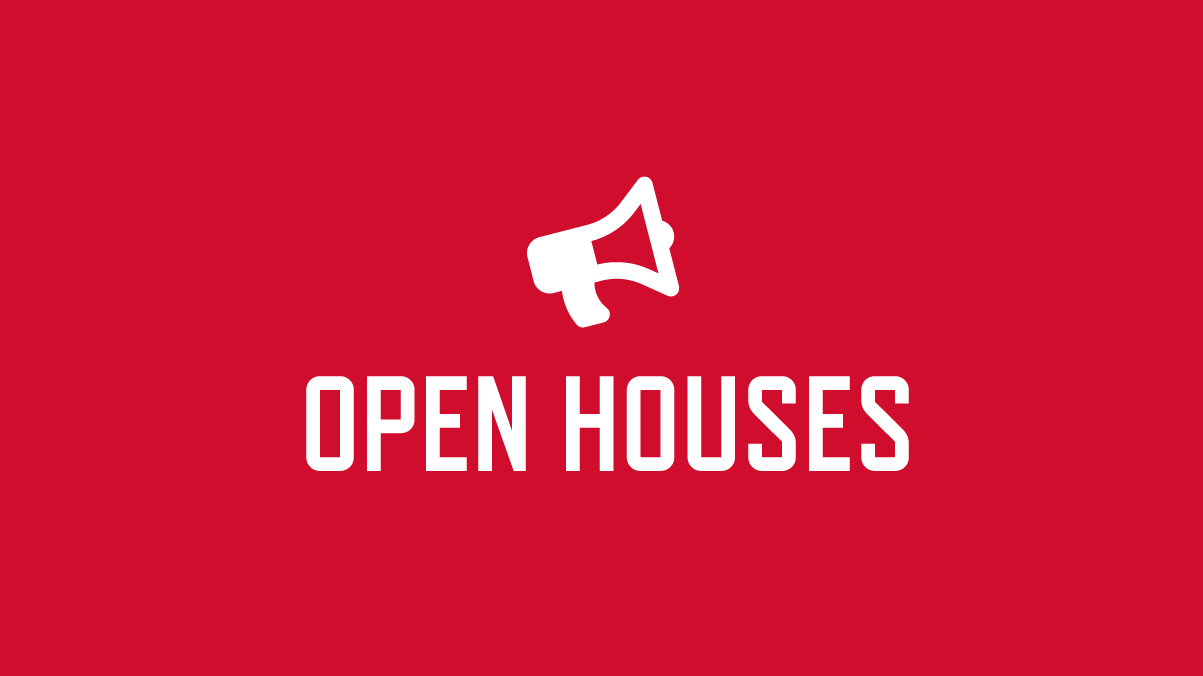 Sep 11, 2023
The University of Nebraska benefit offices will be hosting open houses with our new and existing benefit plan providers.
Feb 21, 2022
Recommended changes to the university's retirement program will create alignment with best practices being adopted by universities across the country.
May 19, 2021
Some NU employees have received an email or postcard with information on a Blue Cross Blue Shield legal settlement. Click above for more information.
COOKIE USAGE:
The University of Nebraska System uses cookies to give you the best online experience. By clicking "I Agree" and/or continuing to use this website without adjusting your browser settings, you accept the use of cookies.