Retirement Plans and Benefits
Health benefits can be found here.
The University of Nebraska provides a retirement plan for the purpose of accumulating lifetime retirement income through participation in the Basic Retirement Plan. Both employees and the university contribute to the Basic Retirement Plan based on a percentage of their salary. Employees may choose between two levels of participation.
Employees may participate in the Supplemental Retirement Plan, which establishes individual annuity and/or custodial accounts to supplement Basic Retirement Plan contributions. Participation is voluntary and 100% employee-funded.
Employees are eligible to participate in the 457(b) Deferred Compensation Plan. Participation is voluntary and 100% employee-funded.
When planning your retirement investment, it's important to know the differences between plans. The first step is meeting with a retirement advisor to put together a comprehensive plan.

Click on the link above for additional information on the Vanguard investment options available with the University of Nebraska Retirement plans.
For Retiring or Retired Employees
NU provides medical, dental, life, dependent life and long-term care insurance, as well as a tuition scholarship program for retirees and their dependents. An overview of eligibility, social security benefits and Medicare Insurance can also be found at the link above.

Planning for retirement? Our step-by-step guide outlines the resources available to you and the steps you need to take to utilize the University's retirement benefits.

University of Nebraska at Kearney
Human Resources 1200 Warner Hall Kearney, NE 68849
Benefits Manager:

Erica Oliver
University of Nebraska–Lincoln
Insured Benefits & Retirement 32 Canfield Administration Lincoln, NE 68588-0409
Benefits Manager:

Chris Tran
University of Nebraska Medical Center
Benefits & Insurance 985470 Nebraska Medical Center Omaha, NE 68198-5470
Benefits Manager:

Amanda Rasco
University of Nebraska at Omaha
Benefits Office 205 Eppley Administration Omaha, NE 68182
Benefits Manager:

Stacey Williams
University of Nebraska Office of the President
Benefits Office 217 Varner Hall Lincoln, NE 68583-0742
Assistant Director for Benefits:

Brian Schlichting
Announcements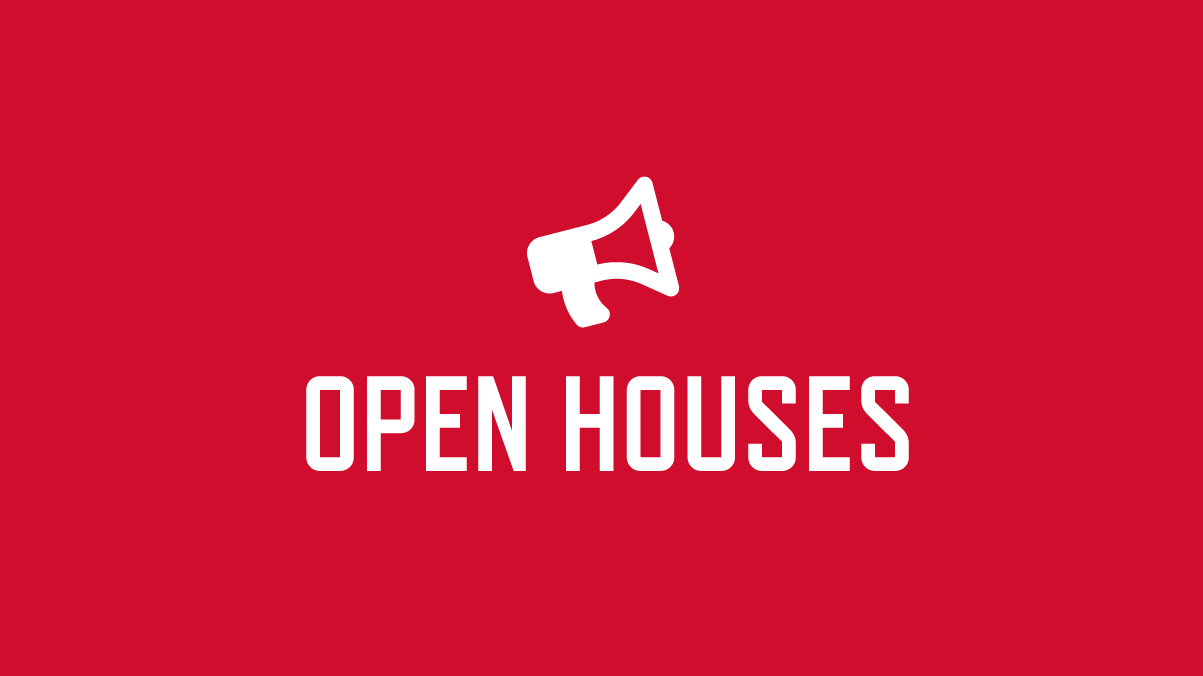 Sep 11, 2023
The University of Nebraska benefit offices will be hosting open houses with our new and existing benefit plan providers.
Feb 21, 2022
Recommended changes to the university's retirement program will create alignment with best practices being adopted by universities across the country.
Mar 26, 2021
The March 2021 NUFlex Benefits Newsletter is now available—click above to view or download.
Saving Enough?
Fidelity Calculators and Tools
Plan for the retirement you want. Determine how much income you'll need when you retire, then craft your plan around it.
Still Have Questions?
Campus-specific benefits contacts are listed at the bottom of this page.
COOKIE USAGE:
The University of Nebraska System uses cookies to give you the best online experience. By clicking "I Agree" and/or continuing to use this website without adjusting your browser settings, you accept the use of cookies.