Become an Advocate
View More Stories
Keeping Our Country Safe
Did you know that the University of Nebraska has a Department of Defense think tank that works on national defense research? The National Strategic Research Institute is one of only 13 DoD-sponsored university research centers in the U.S.

Our researchers are finding better ways to detect nuclear material. Deconstruct how ISIS recruits and radicalizes. Defend against cyberhackers. Neutralize and contain biological weapons. Protect our warfighters.
To find out more about the people who are doing this work, read below. And if the University has impacted you, please share your story on social media and tag it with #NUforNE.
SHARE YOUR STORY WITH YOUR STATE SENATOR
Liaquat Hossain
Training Cyber Defense Professionals
Both the U.S. government and businesses around the country are actively seeking cybersecurity professionals. UNK is feeding the demand with highly qualified new graduates who are ready to impress.
read liaquat's story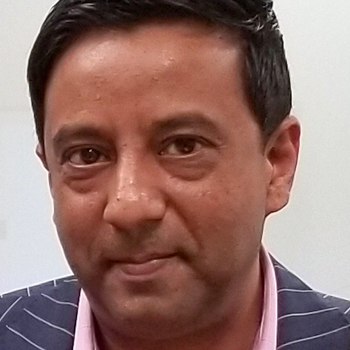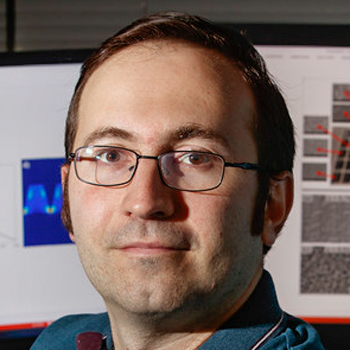 Christos Argyropoulos
National Defense Research
The recipient of a $750,000 grant to develop groundbreaking advancements in metal for military applications is located right here in Nebraska. And he's using the opportunity to promote the University's position as a research stronghold.
read christos' story
Keely Buesing
Lifesaving Medical Technology
University researchers are developing a lifesaving system for warfighters en route to a hospital. Learn why the Department of Defense is backing the project with $3.8M.
read keely's story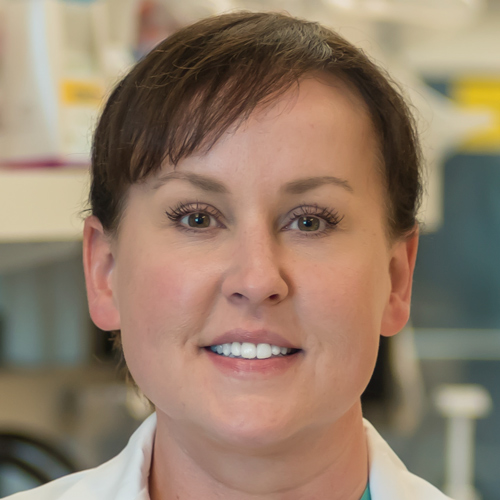 Gina Ligon
Counterterrorism Data
In a unique project supported by the DoD, this business professor is leveraging a knowledge of leadership and organizational structure to collect and update data on the world's most dangerous individuals.
read gina's story
Contact Your State Senator Now
Your story is just as personal and powerful as the ones above. Take a moment to tell it to your senator, and share why it's critical to invest in the University of Nebraska. It only takes a few minutes to send a personal email or make a phone call. Here's how to do it.
Contact Your State Senator
Join us in growing a strong future for Nebraska. When you become an NU Advocate, you'll be among the first to hear about important issues, key legislative bills and upcoming advocacy events. With knowledge and resources, it's easy to help make a difference.
Join Now