COVID-19 UPDATE: NU is open; faculty/staff are working remotely if possible; campuses are open for in-person learning this fall.
MORE INFO
Strengthening Nebraska's Workforce
Did you know that the University of Nebraska adds almost 11,000 graduates to Nebraska's workforce every year? Graduates that fill the high wage, high skill and high demand jobs across the state. Graduates whose earnings and spending activities add $2.4 billion to the state's economy annually.
NU also supports one out of every 26 jobs in the state and leverages private and public partnerships to attract talent and create new jobs—putting Nebraskans in a stronger position to support their families and contribute to their communities.
Read the stories below to learn more about our people, programs and projects that are strengthening Nebraska's workforce.
SHARE YOUR STORY WITH YOUR STATE SENATOR
Jacob Nutter
NEXT Program
This program is connecting students with jobs in the Kearney area that leverage their talent and help their local communities continue to grow.
read jacob's story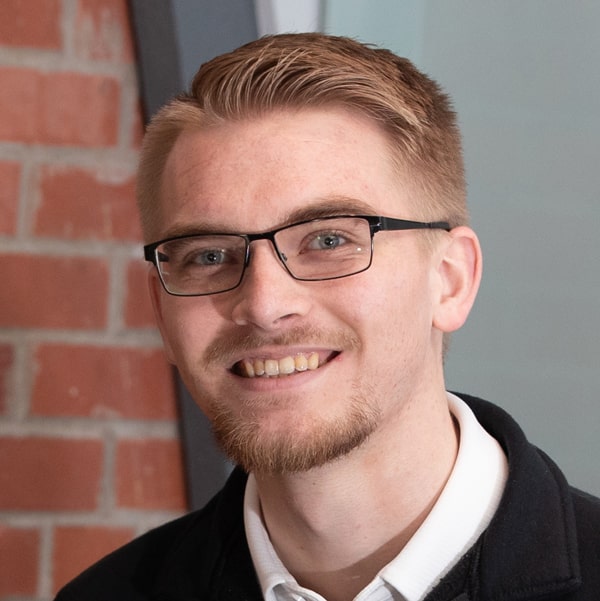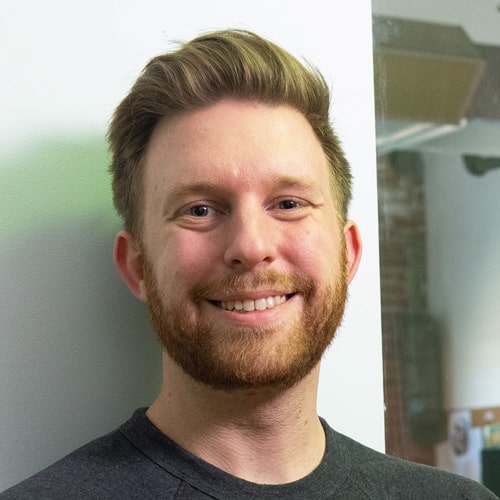 Jordan Lambrecht
Jacht Student Ad Agency
This revenue-generating small business—entirely run by students—is creating a talent pipeline to full-time, local careers for new graduates.
read jordan's story
Chris Kratochvil
NExT Project
Generating H3 jobs—permanent high-wage, high-skill, high-demand positions—isn't easy. But this massive undertaking is set to result in 8,700 of them, on top of thousands of construction jobs.
read chris' story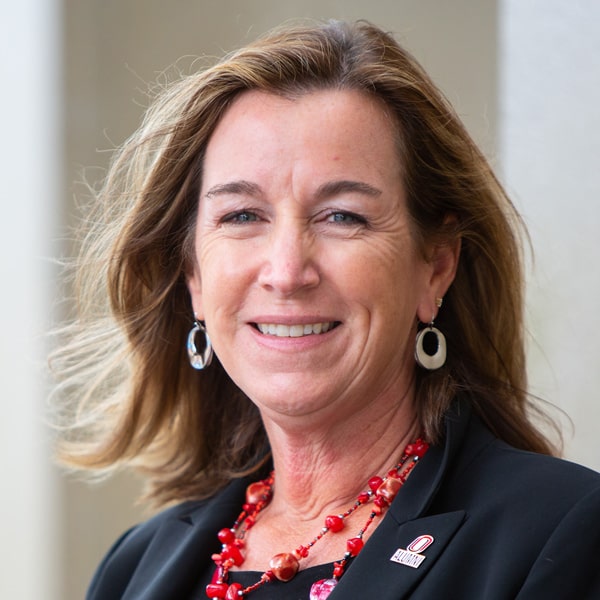 Rebecca Lutte
Aviation Institute
The pipeline for talent headed into the aviation field is sparse, while hiring demands for the industry continue to grow. This professor sees a solution for the problem.
read rebecca's story
Contact Your State Senator Now
Your story is just as personal and powerful as the ones above. Take a moment to tell it to your senator, and share why it's critical to invest in the University of Nebraska. It only takes a few minutes to send a personal email or make a phone call. Here's how to do it.
Contact Your State Senator
Join us in growing a strong future for Nebraska. When you become an NU Advocate, you'll be among the first to hear about important issues, key legislative bills and upcoming advocacy events. With knowledge and resources, it's easy to help make a difference.
Join Now
COOKIE USAGE:
The University of Nebraska uses cookies to give you the best online experience. By clicking "I Agree" and/or continuing to use this website without adjusting your browser settings, you accept the use of cookies.