Fox World Travel is the designated travel agency for the University of Nebraska and the Nebraska State College System.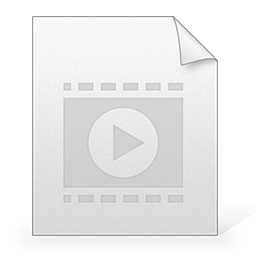 Refer to this video for help booking within Concur.
Fox World Travel can assist travelers and travel arrangers via several types of communication:
Phone: call a travel counselor to assist with complex itineraries, multi-leg journeys, or to make changes to existing reservations

Agents are available 24/7 via phone. After hours fees apply outside normal business hours.
Toll-Free: 855-694-4287
Local: 402-206-2112
Online: use the online booking tool for point-to-point airline reservations, car rental, or hotel reservations.
Chat feature within the booking tool connects the traveler with an agent while going through the reservation process.
Email is monitored during normal business hours.
Domestic and international agent team: nebraska@foxworldtravel.com
Online technical support team: online@foxworldtravel.com
Standard Business Hours:
7:00 am – 7:30 pm (CST) Monday – Friday (excluding holidays)
After hours, weekend, holiday, and emergency support*:
7:30 pm – 7:00 am (CST) *Fees apply
Fox World Travel Transaction Fees