Welcome to FP&CP's new website! Trouble finding something online?
Call (402) 472-3131 or email
Place Matters: The FP&CP Vision@headingTag>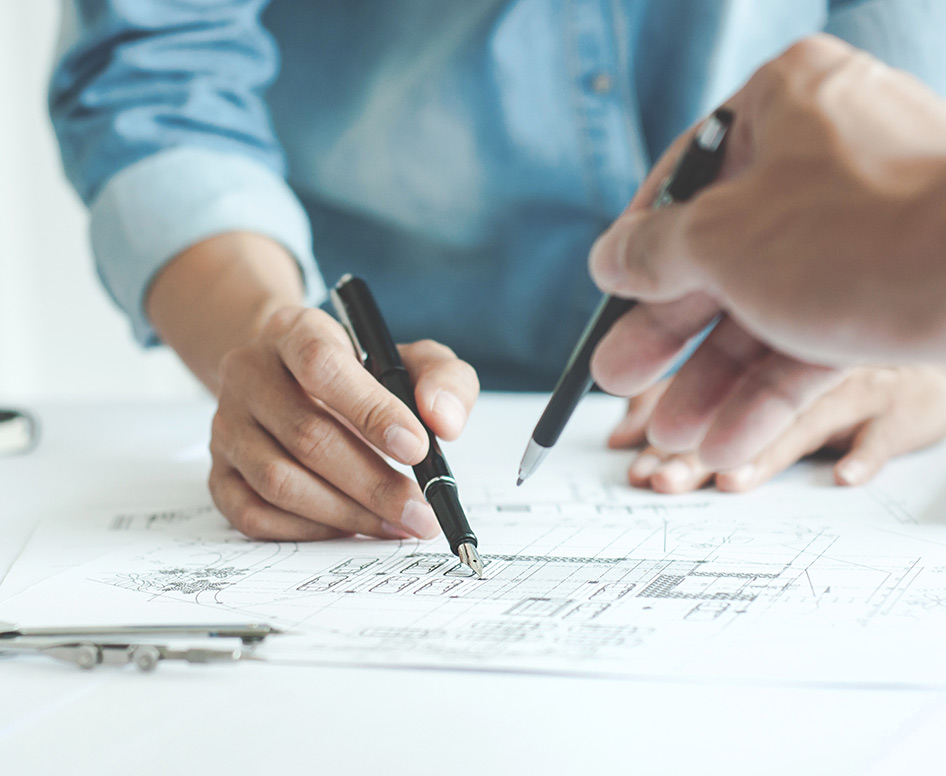 With over 28 million square feet of facilities valued at over $5.5 billion, the University of Nebraska represents more than 70 percent of the state's net total building assets. But these are more than just spaces or locations. They are places—buildings where faculty, staff and students work and learn, structures with value and meaning to people.
Along with maintaining the investments that the people of Nebraska have made in University facilities, we are constructing and building our state's future. We take that mission seriously. From capital construction to renovations, space management to real estate, we are here to ensure the facilities of the University are not just spaces—but places.
FP&CP Services@headingTag>
FP&CP Project Showcase
The Facilities, Planning & Capital Programs group works on minor and capital projects across UNK, UNL and UNO—from more complex new construction to major renovation and improvements.
To attract the very best students and faculty, who will grow our workforce and our economy, we need to provide facilities that support 21st century learning and research and offer cultural and educational opportunities to our state. 

We're proud of helping make campus buildings into spaces that maximize the educational experience—from learning to teaching, research to living. Take a look at a few of the projects recently completed.
Spotlighted Projects
Strategic Planning Around Facilities
Developing a long-term plan to maintain capital assets is part of overall university strategic planning. See how the buildings where teaching and research take place—and their infrastructure—are supported in university-wide and campus strategic and facilities development plans.
More info on strategic plans
Campus Facilities Pages@headingTag>
While facilities planning and capital projects are managed centrally, each campus has their own facilities groups that manage repairs, maintenance, landscaping and grounds, custodial, operations, energy and utilities. If you have needs for those services—or other campus-based services—please visit the relevant campus site below.
FP&CP also collaborates with UNMC's facilities planning and management team.
Facilities, Planning & Capital Programs Key Contact
Associate Vice President for University Services, Chief Procurement Officer and Director, Facilities Planning & Capital Programs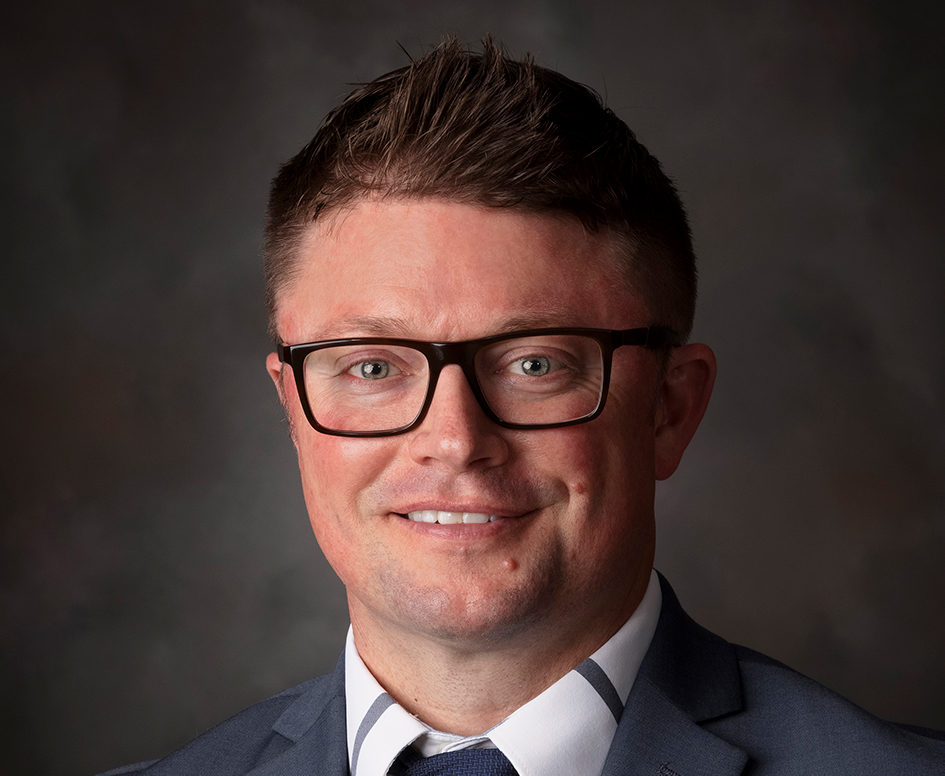 COOKIE USAGE:
The University of Nebraska System uses cookies to give you the best online experience. By clicking "I Agree" and/or continuing to use this website without adjusting your browser settings, you accept the use of cookies.