Welcome to FP&CP's new website! Trouble finding something online?
Call (402) 472-3131 or email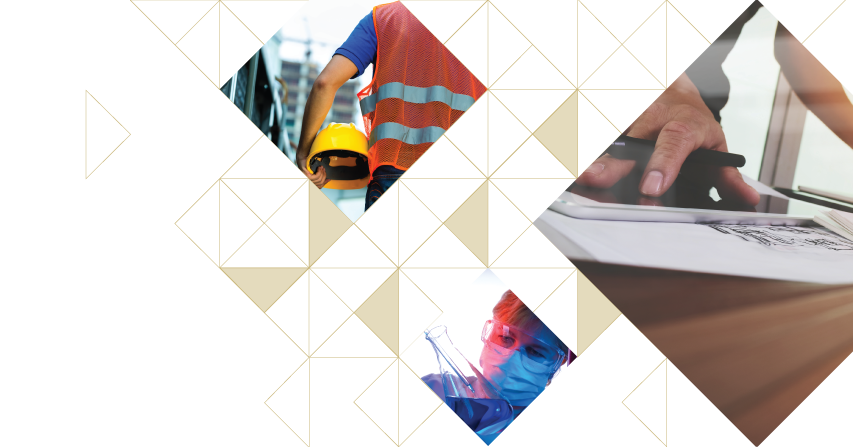 Connecting People and Places: FP&CP's Vision
A physical environment is critical when it comes to excellence at an institution of higher learning. Flexible, functional facilities serve as a foundation for interdisciplinary research, creative activity, teaching and learning. Investing in and maintaining facilities means investing in the people and teams who use those spaces to generate knowledge and address the challenges that universities are called upon to solve.
We believe in the connection between place and outcomes—and in the opportunities that exist to improve the built environment and enhance productivity and information sharing. Whether our group contributes in a large or small way, our ultimate goal is to maximize the value of our shared spaces in a way that is responsible and accountable.
To that end, FP&CP manages University resources to complete capital construction, minor construction, exterior and interior renovations, and facilities studies—ensuring that projects remain within the approved scope, on schedule, and on budget.
FP&CP Team Members
The FP&CP team is responsible for all University of Nebraska facilities planning, programming, design, construction, warranty and closeout activities. The team also provides centralized contract administration and consultation across the University system to support new builds or renovations. Their scope of work includes all outstate facilities and providing contract templates and reporting for UNMC.
Meet Our Team
FP&CP Leadership Team
A team of leaders from across the FP&CP organization bring multiple perspectives,
skills and expertise to planning and strategy setting, as well as to managing
individual teams and outcomes within FP&CP.
Meet the Leadership Team
FP&CP Locations@headingTag>
Facilities, Planning & Capital Programs is part of the University of Nebraska system, with Kearney, Lincoln and Omaha offices.
Maintenance and Operations groups are located at each campus location (UNK, UNL and UNO).
The University of Nebraska Medical Center maintains its own Facilities and Planning group, which coordinates with the central FP&CP office as needed.
Facilities, Planning & Capital Programs (FP&CP)
Central Administration
1901 Y Street
Lincoln, NE 68588-0605
Phone: (402) 472-3131
facilities@nebraska.edu
Facilities Management & Planning
University of Nebraska at Kearney
General Services Building
2507 19th Avenue
Kearney, NE 68849
Phone: (308) 865-1700
facilities@unk.edu
Facilities Maintenance & Operations
University of Nebraska-Lincoln
942 N 22nd Street
Lincoln, NE 68588
Phone: (402) 472-1550
Facilities Management & Planning
University of Nebraska at Omaha
438 Kayser Hall
6001 Dodge Street
Omaha, NE 68182-0057
Phone: (402) 554-3600
unofacilities@unomaha.edu
Facilities Management & Planning
University of Nebraska Medical Center
4230 Building, 2nd Floor
987110 Nebraska Medical Center
Omaha, NE 68198-7100
Phone: (402) 559-5300
unmcfachelp@unmc.edu
Campus Facilities Pages@headingTag>
While facilities planning and capital projects are managed centrally, each campus has their own facilities groups that manage repairs, maintenance, landscaping and grounds, custodial, operations, energy and utilities. If you have needs for those services—or other campus-based services—please visit the relevant campus site below.
FP&CP also collaborates with UNMC's facilities planning and management team.
COOKIE USAGE:
The University of Nebraska System uses cookies to give you the best online experience. By clicking "I Agree" and/or continuing to use this website without adjusting your browser settings, you accept the use of cookies.