Nick Kocmich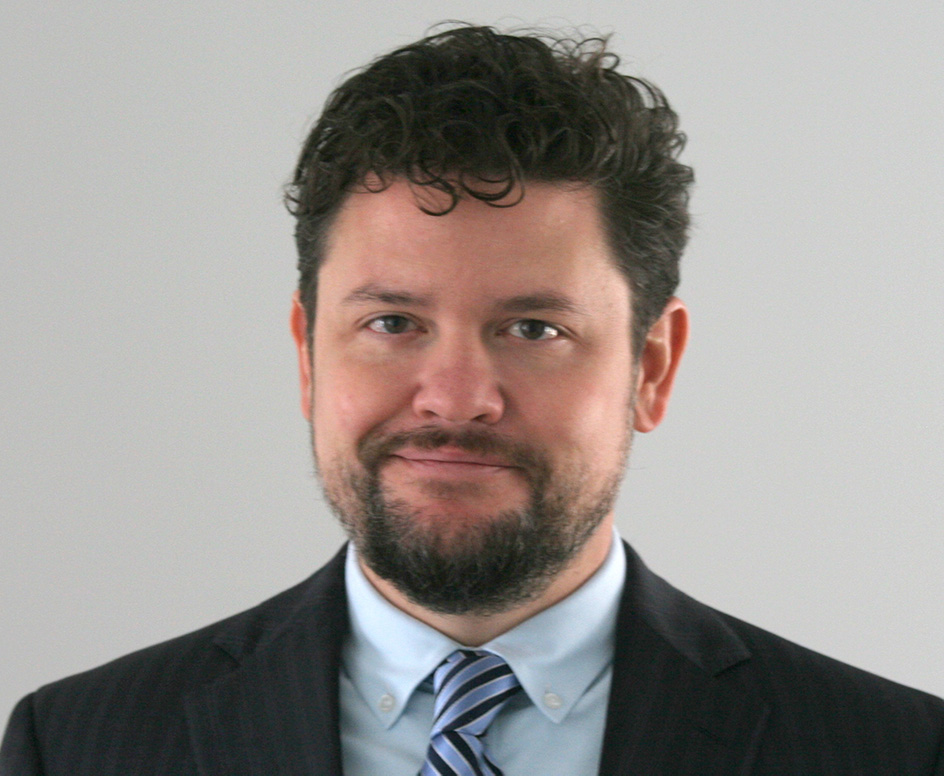 Export Control Coordinator
Nick Kocmich is the export control coordinator at the University of Nebraska Medical Center. In this role he assists with international shipping and advices on agreements, contracts, and research with international partners.
Before joining the export control office in June 2020, Nick worked for over a decade in international development and medical research in both the Caribbean and Africa.
He holds a bachelor's degree in business administration from Loyola University Chicago and a master's degree in public health from Tulane University.
COOKIE USAGE:
The University of Nebraska System uses cookies to give you the best online experience. By clicking "I Agree" and/or continuing to use this website without adjusting your browser settings, you accept the use of cookies.