Brenda Kolobara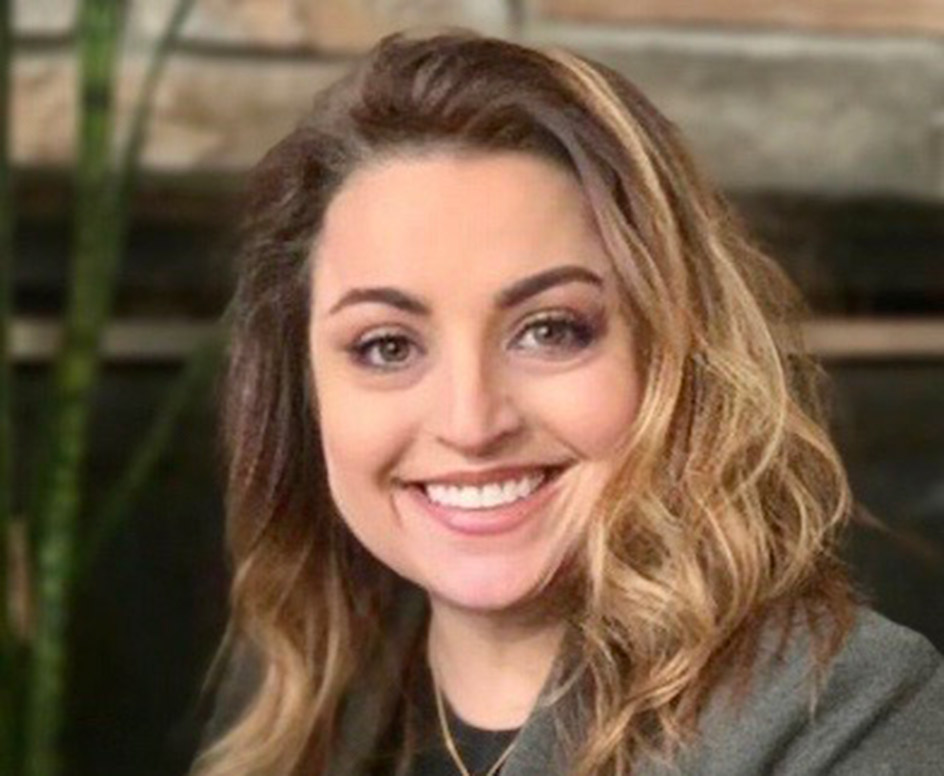 Director, Research Compliance
Brenda Kolobara is the Research Compliance Officer for the University of Nebraska Omaha. She is responsible for UNO's research integrity and compliance program, and for the coordination of institution-wide initiatives to prevent, detect, and respond appropriately to compliance risks.
Prior to joining the University of Nebraska in 2018, Brenda practiced law in the areas of litigation, risk management, and regulatory compliance.
Brenda earned her Juris Doctor degree from the University of Nebraska College of Law and has Export Compliance Professional (ECoP®) certifications in ITAR defense trade controls and EAR/OFAC export controls.
COOKIE USAGE:
The University of Nebraska System uses cookies to give you the best online experience. By clicking "I Agree" and/or continuing to use this website without adjusting your browser settings, you accept the use of cookies.