Anna Ravnholdt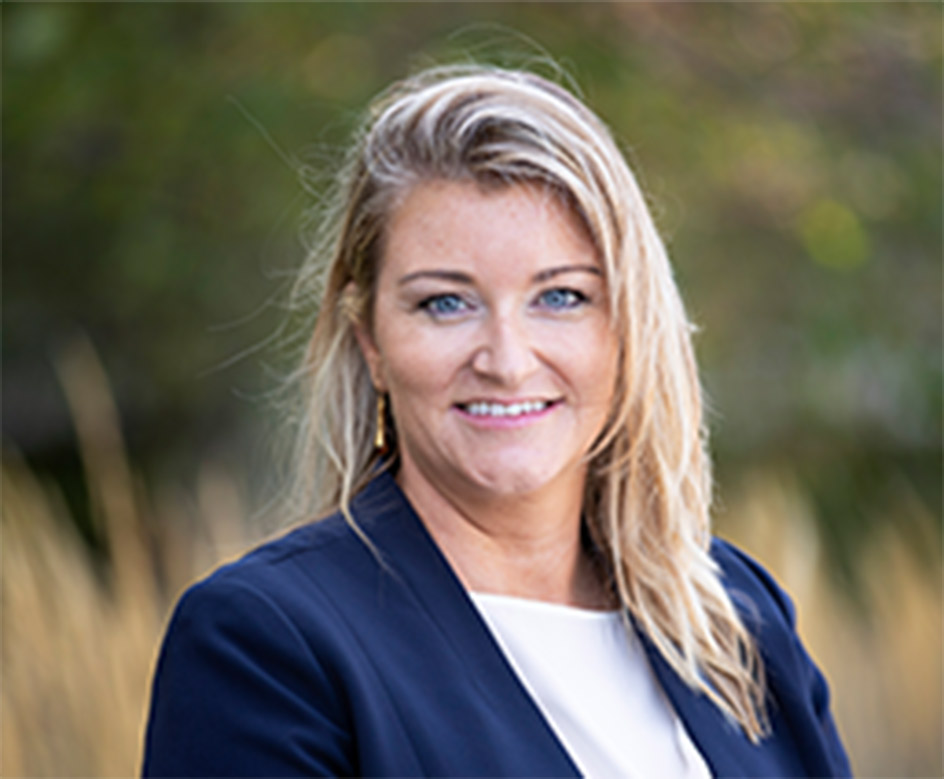 Anna Ravnholdt is the Director of Compliance for the National Strategic Research Institute (NSRI) and the Facility Security Officer for the Nebraska Defense Research Corporation (NDRC) both affiliate organizations of the NU system. Anna works with senior leadership, faculty, students and the campus Export Control Offices across the NU system to ensure export and national security compliance. Anna is also the ITAR Empowered Official for NSRI.

Anna has worked in the compliance since 2005. Prior to joining the NU system in 2011 and NSRI in 2012, Anna worked at Kiewit Construction Co., Gallup and TD Ameritrade. She has formally assisted setting up three new organizations and successfully managed the development, implementation and oversight of the research security programs.

Anna earned a master's degree from the University of Nebraska-Omaha in Public Administration and a bachelor's degree in Business Administration. Anna also holds certifications in FSO Program Management for Possessing Facilities and Insider Threat Program Management. Anna is also a member of the Association of University Export Compliance Officers and the Federally Funded Research and Development/University Affiliated Research Center Security Council.
COOKIE USAGE:
The University of Nebraska System uses cookies to give you the best online experience. By clicking "I Agree" and/or continuing to use this website without adjusting your browser settings, you accept the use of cookies.