Sam Padilla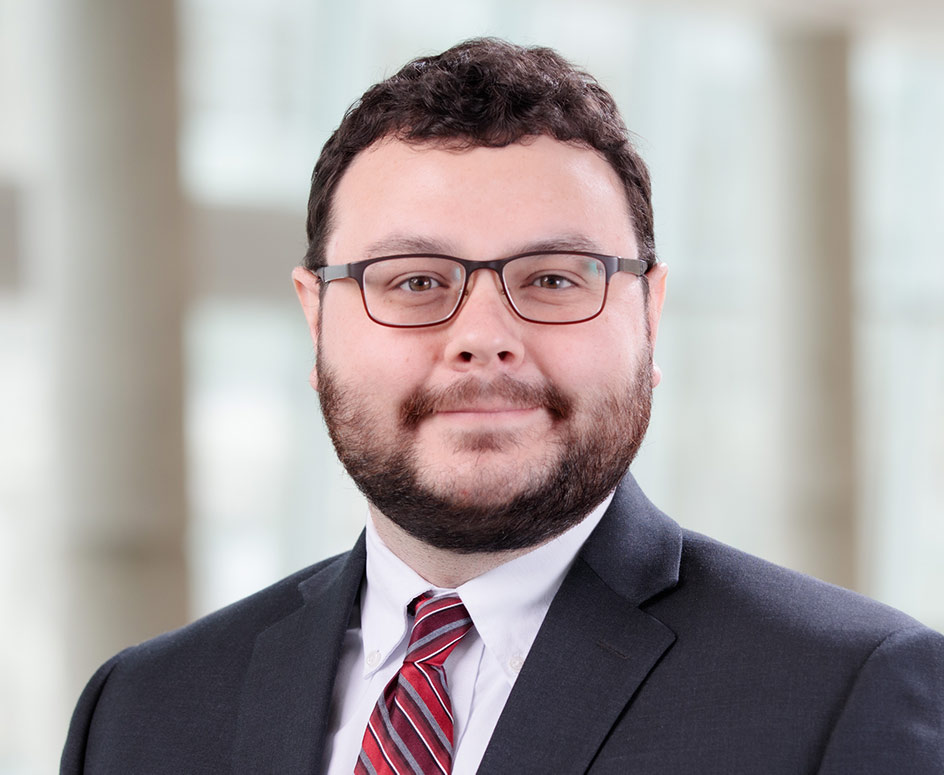 Sam Padilla is the Export Control Director for both the University of Nebraska System and the University of Nebraska Medical Center. Sam works with senior leadership, faculty, staff, students, and the campus Export Control Offices across the University to develop and coordinate export compliance policies and resources. Sam is also an ITAR Empowered Official for the University.
Sam has worked in export and national security compliance since 2012. Prior to joining the University of Nebraska in 2018, Sam served as the Export Compliance Officer for the University of Illinois at Urbana-Champaign and Assistant Facility Security Officer for the University of Illinois System.
Sam earned a Juris Doctor degree from the University of Nebraska College of Law and has Export Compliance Professional (ECoP®) certifications in ITAR defense trade controls and EAR/OFAC export controls. Sam is also a member of the Association of University Export Compliance Officers.
COOKIE USAGE:
The University of Nebraska System uses cookies to give you the best online experience. By clicking "I Agree" and/or continuing to use this website without adjusting your browser settings, you accept the use of cookies.