Jaci Lindburg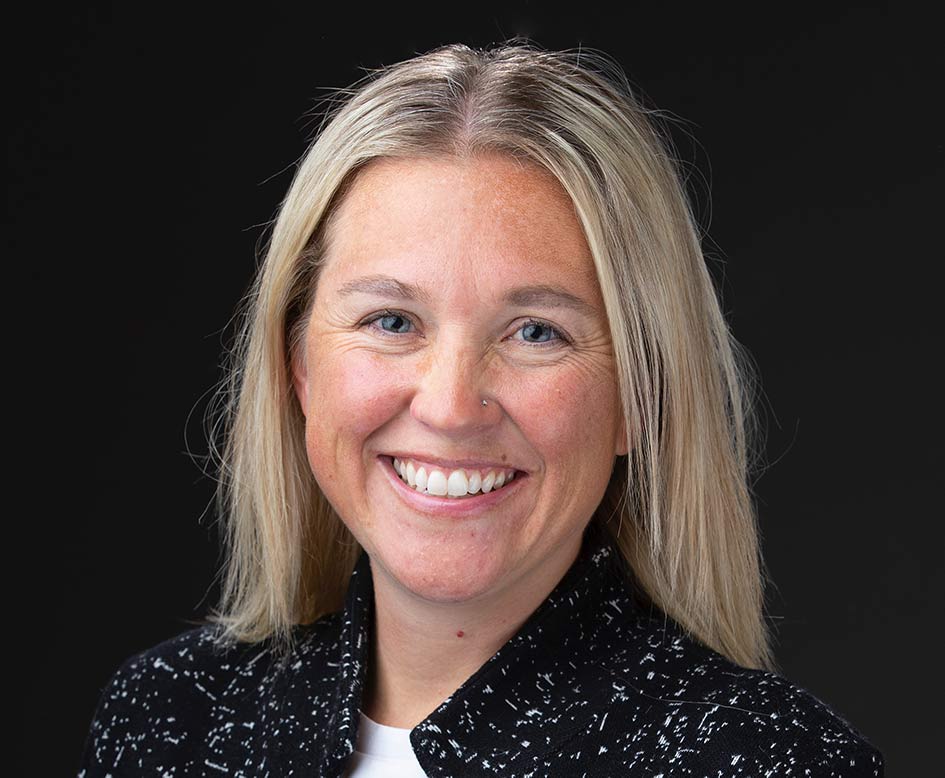 Associate Vice President for Digital Education, University of Nebraska System
Jaci Lindburg, Ph.D., was named the University of Nebraska's associate vice president for digital education and director of University of Nebraska Online in July 2021.
Lindburg, who came to the University of Nebraska in 2012, most recently served as assistant vice president for IT strategy for NU's Information Technology Services and director of digital learning at the University of Nebraska at Omaha.
In ITS, Lindburg was responsible for leading strategic planning and coordinating system-wide academic technology efforts, among other duties. At UNO, she worked closely with deans, chairs and faculty to grow high-quality, sustainable online and hybrid courses and programs. From 2016, when she assumed her UNO role, to 2019, online student credit hour production at UNO grew 22 percent.
A sixth-generation Nebraskan, Lindburg earned her bachelor's degree from Hastings College, a master's from Doane College and her Ph.D. from St. Louis University in Missouri.
COOKIE USAGE:
The University of Nebraska System uses cookies to give you the best online experience. By clicking "I Agree" and/or continuing to use this website without adjusting your browser settings, you accept the use of cookies.