Barbara Brey, CPA, CIA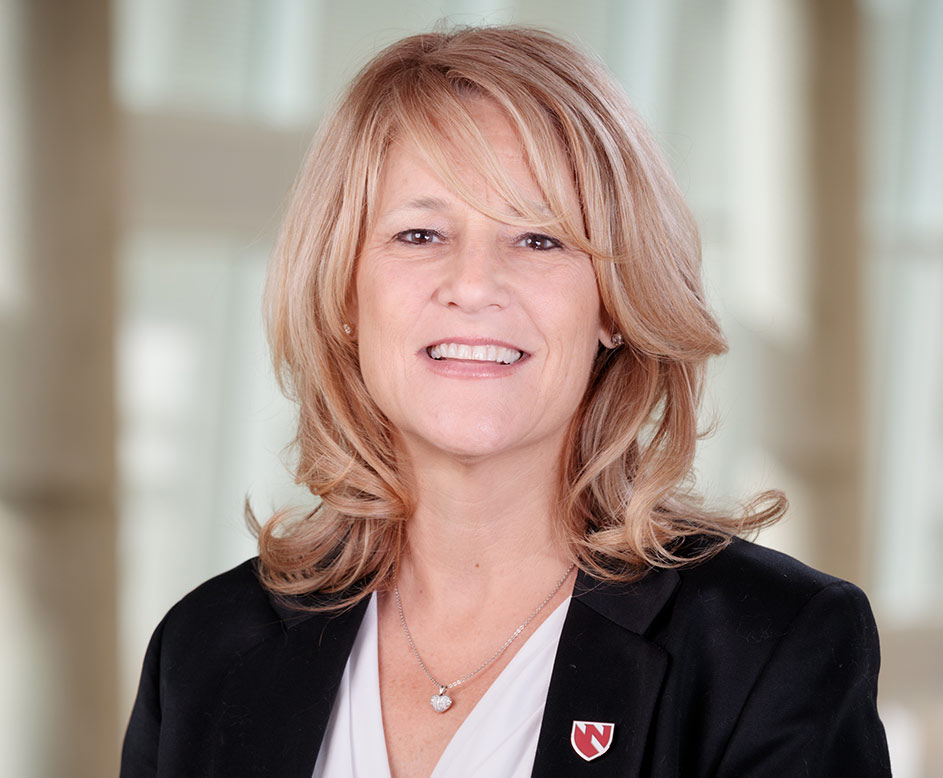 Director, Internal Audit
UNMC
Barbara J. Brey is a Certified Public Accountant, Certified Internal Auditor, and a Campus Director for Internal Audit and Advisory Services, who has more than 28 years of experience in auditing.
Barbara collaborates with key stakeholders across the University to identify efficiencies and determine best practices across all four campuses. Barbara is located at UNMC, where she is a member of the Chancellor's Council, Chancellor's Staff, and various campus committees. Her role at UNMC is to be a liaison for Internal Audit as well as a resource for campus management.
Prior to joining the University in November 2014, Barbara served 3 years as the Manager of Internal Audit and Corporate Tax at Nebraska Medicine and 16 years with KPMG LLP in the assurance and advisory sector, advancing to Senior Manager for the firm's audit practice.
Barbara earned her bachelor of science degree in business administration (with an emphasis in accounting) from the University of Nebraska-Lincoln. She is a member of the Nebraska Society of CPAs, Association of College and University Auditors and the Institute of Internal Auditors.
Barbara and her husband Marc have two children, Kimball, and Willy.
COOKIE USAGE:
The University of Nebraska System uses cookies to give you the best online experience. By clicking "I Agree" and/or continuing to use this website without adjusting your browser settings, you accept the use of cookies.