Ryan Rothman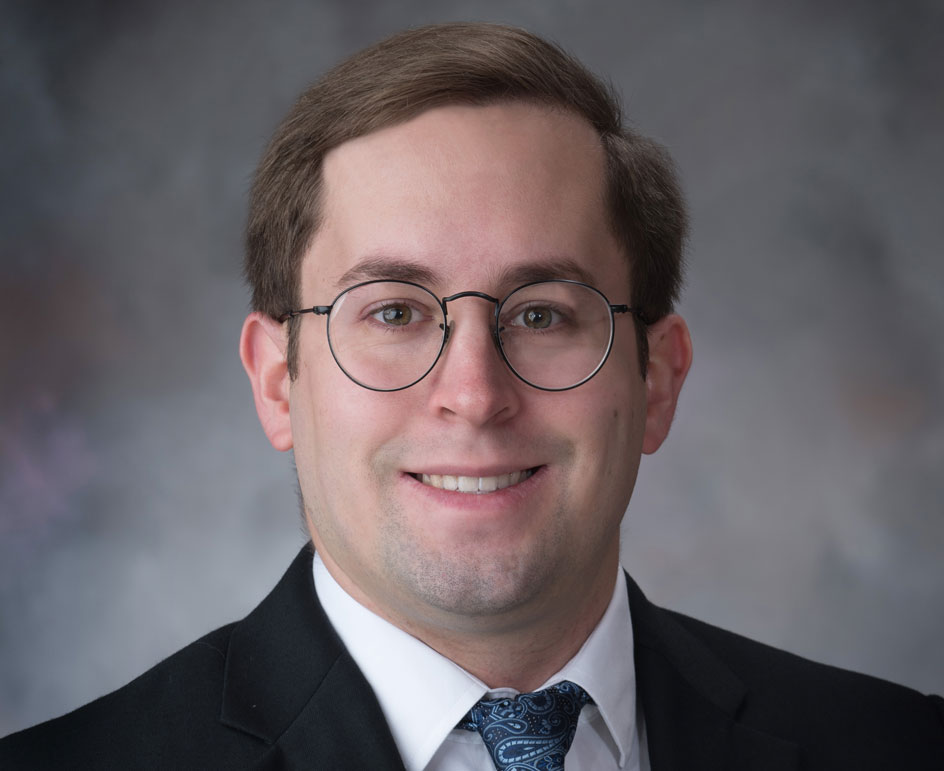 Marketing & Digital Media Coordinator
Ryan Rothman is the Marketing & Digital Media Coordinator for External Relations. In his role, Rothman leads implementation of web content across Nebraska.edu, manages social media content development and advertising, provides analytics reporting on all digital platforms, coordinates marketing project production and provides project management support for the External Relations marketing, branding and digital media team.
Prior to joining the Office of External Relations, Rothman was a social media strategist at Hurrdat—a Nebraska-based marketing agency—where he produced social media content and advertising campaigns, developed and executed social media strategy and managed online communities for regional and national clients in the foodservice and financial industries and collegiate and professional athletics.
Rothman received his bachelor of journalism degree and certificate of civic engagement from the University of Nebraska–Lincoln.
COOKIE USAGE:
The University of Nebraska System uses cookies to give you the best online experience. By clicking "I Agree" and/or continuing to use this website without adjusting your browser settings, you accept the use of cookies.