Katie Mims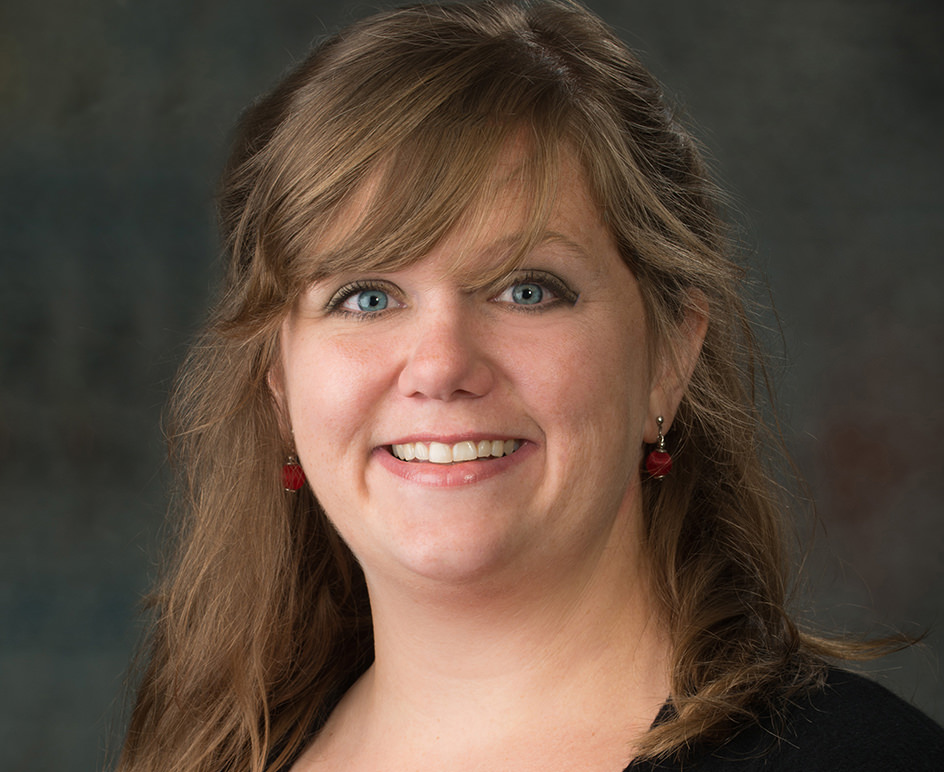 Katie Mims is the Event Coordinator in the Office of External Relations. In this role, she assists in the planning of 70+ events within the University of Nebraska system and coordinates special projects within the Office of External Relations. She has been in this role since 2015.

Mims started her career in the non-profit field and spent over a decade working with women and children experiencing domestic violence.

Mims received her bachelor's degree in Family Science from the University of Nebraska–Lincoln. She resides in Lincoln with her husband, Joey, and son, Memphis, and their rescued American Bulldog mix Deacon.
COOKIE USAGE:
The University of Nebraska System uses cookies to give you the best online experience. By clicking "I Agree" and/or continuing to use this website without adjusting your browser settings, you accept the use of cookies.