Jenny Reeser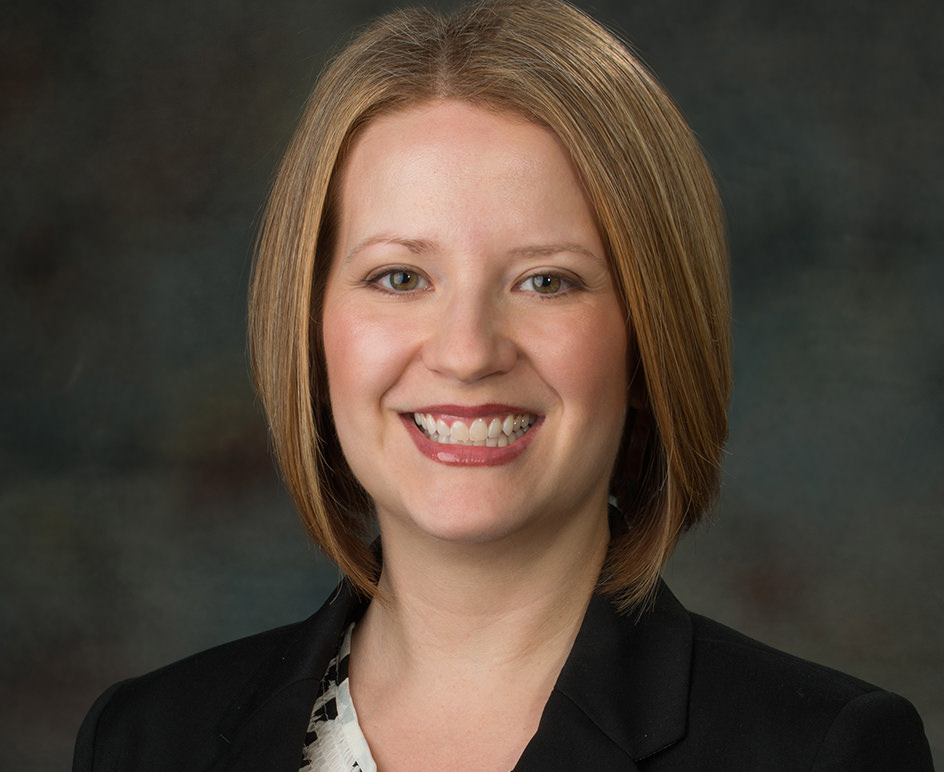 Senior Director of Events and Engagement
Jenny Reeser is the Senior Director of Events and Engagement for External Relations and has been in her role since 2008. Her team plans 70+ University of Nebraska system events annually. She works collaboratively with the University of Nebraska President, the Board of Regents, the Office of the President, the Office of the Provost, the Office of the Vice President for External Relations and the Chief Diversity and Inclusion Officer to manage the strategic direction for events and to accomplish overall program objectives.

Reeser started her career as a Marketing Specialist at Omaha's Henry Doorly Zoo in the marketing and events department. She then moved to Lauritzen Gardens, Omaha's Botanical Center, where she was the Marketing and Events Manager, handling media relations, public relations, events and graphic design.

Reeser received her bachelor's degree in Communication from Dana College.
COOKIE USAGE:
The University of Nebraska System uses cookies to give you the best online experience. By clicking "I Agree" and/or continuing to use this website without adjusting your browser settings, you accept the use of cookies.