COVID-19 UPDATE: NU is open. Faculty/staff are working in-person and campuses are open for in-person learning this spring.
MORE INFO
COVID-19 UPDATE: NU is open. Faculty/staff are working in-person and campuses are open for in-person learning this spring.
MORE INFO
Jackie Ostrowicki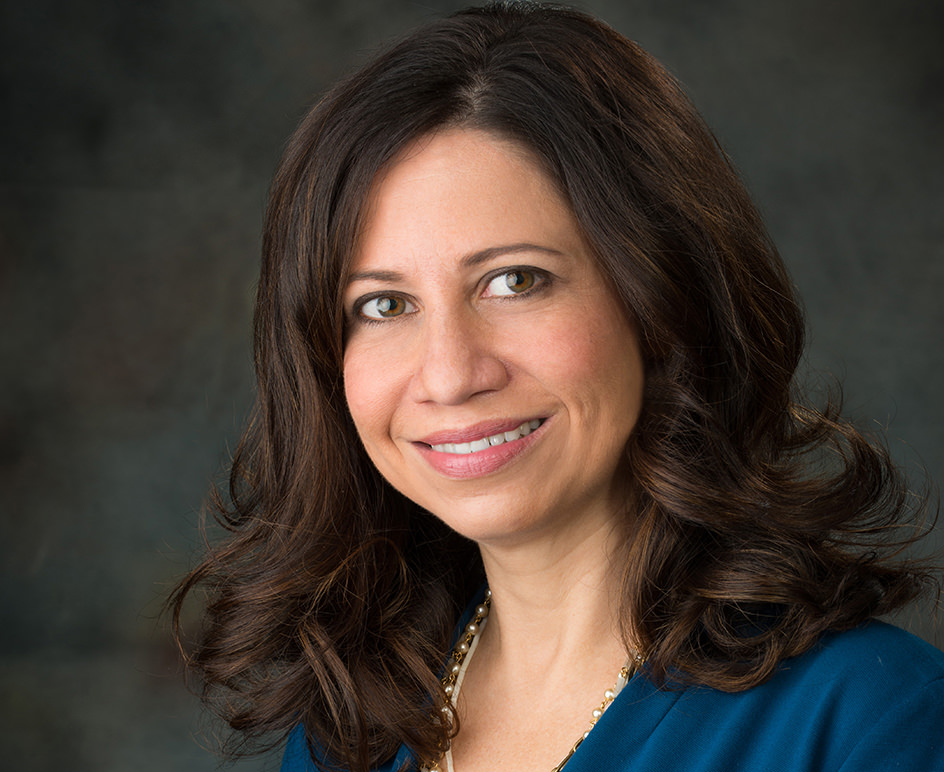 Assistant Vice President and Director of Marketing, Branding and Digital Media
Jackie Ostrowicki, a seasoned communications and marketing strategist, was named Assistant Vice President for External Relations at the University of Nebraska in January 2014.
Ostrowicki's resume includes nearly 20 years in communication, marketing and advertising, including several years teaching at the university level. Prior to NU, she held leadership positions with Nelnet, an educational finance and planning company and one of the largest publicly-traded companies in Nebraska. She also led a start-up and developed strategic marketing for national clients at Bozell, Bailey Lauerman and Swanson Russell, the three largest communication and marketing firms in Nebraska.
As Assistant Vice President for External Relations, Ostrowicki develops and manages marketing, branding and communications initiatives that advance the University of Nebraska mission. Her team works to strengthen the University brand, deliver key messages and help achieve state and federal legislative priorities. She supports the University's president in achieving NU's goals and increasing awareness of the University's impact, and serves as the university's chief brand officer.
She is passionate about leadership, service and public education and is highly involved in both national higher education organizations and community non-profits. On the national level, Ostrowicki serves on the Executive Committee for the Association of Public and Land Grant Universities' Council of Strategic Communications. On the local level, she serves as Chair of the Foundation for Lincoln Public Schools Board of Directors, on the Lied Center's Statewide Advisory Board and as a member of the Lincoln Public Schools Superintendent's Advisory Council and Superintendent's Facilities Council. She has served on numerous education, economic development, and arts-related boards, most recently on the Executive Committee of the Invest Nebraska Board of Directors and as a Nebraska Educational Telecommunication Commissioner.
A native of Chicago, Illinois, Ostrowicki holds a bachelor's degree in advertising from the University of Nebraska. She is the recipient of numerous awards for excellence in advertising. Ostrowicki and her husband, Monte, have one child, Evangeline.
COOKIE USAGE:
The University of Nebraska System uses cookies to give you the best online experience. By clicking "I Agree" and/or continuing to use this website without adjusting your browser settings, you accept the use of cookies.