University Technology Development Corporation (UTDC): Bringing the Lab Coats and the Suits Together
Connecting University innovations with the business community is critical. It helps University discoveries impact as many people as possible...and ensures today's ideas and inventions are developed into tomorrow's technologies and medicines.
The goal of every inventor at the University? To develop their discoveries and innovations into real-world solutions that improve the quality of life for Nebraskans—and for people everywhere.
That's why the University Technology Development Corporation exists: to promote, encourage and assist academic innovation and discovery. The subsidiary companies of UTDC, listed below, work with the private and government sectors to develop research, partnerships and ventures. The end goal is to foster business development and entrepreneurship—and drive economic growth for the state of Nebraska.
UTDC Subsidiary Companies
UTDC News & Media Coverage
University Technology Development Corporation Key Contact
Catherine Lang, J.D.
President, UTDC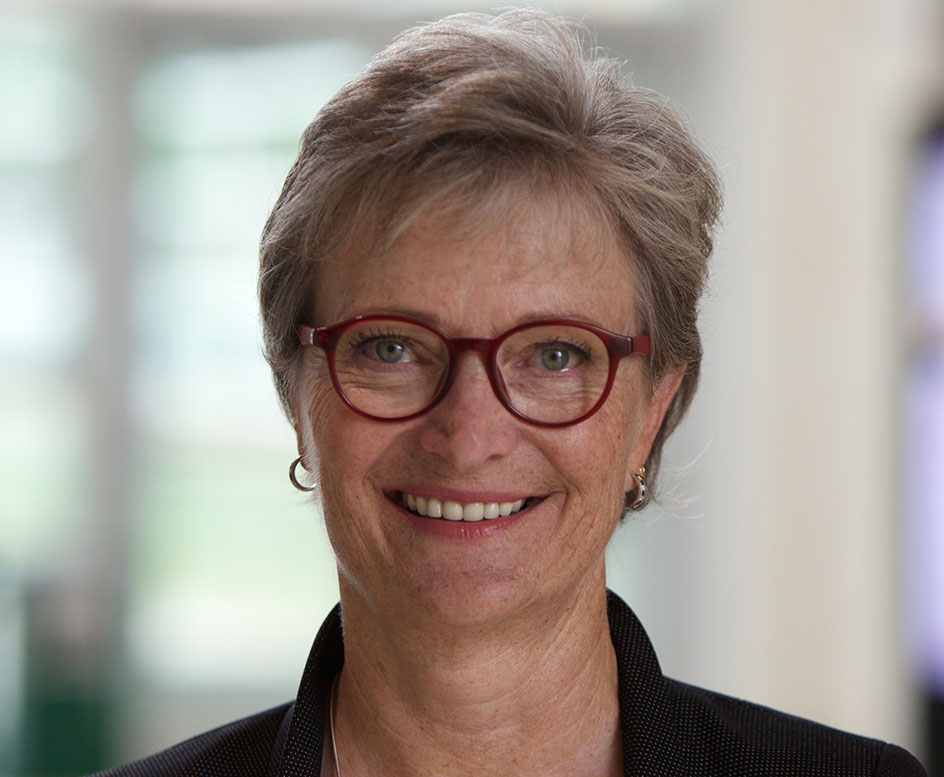 COOKIE USAGE:
The University of Nebraska uses cookies to give you the best online experience. By clicking "I Agree" and/or continuing to use this website without adjusting your browser settings, you accept the use of cookies.