Introducing the 2022 Sustainability Summit@headingTag>
For the first time, we are bringing together University of Nebraska sustainability leaders and stakeholders to share with and listen to one another—in the hopes of prompting growth and understanding in our sustainable initiatives and visions.
This annual gathering will elevate effective, efficient, economic, equitable, and responsible use of our resources in order to meet our current needs—while considering the long-term implications of our choices on future generations.
"At the University of Nebraska, we've articulated a vision for sustainability built on the common-sense beliefs and values of the people of our state. We are proud to work together with students, faculty, and staff and all Nebraskans to be the best possible stewards of the resources entrusted to us. I'm especially grateful for the leadership, vision and engagement our students have brought to this work."
Sustainability Summit Event Information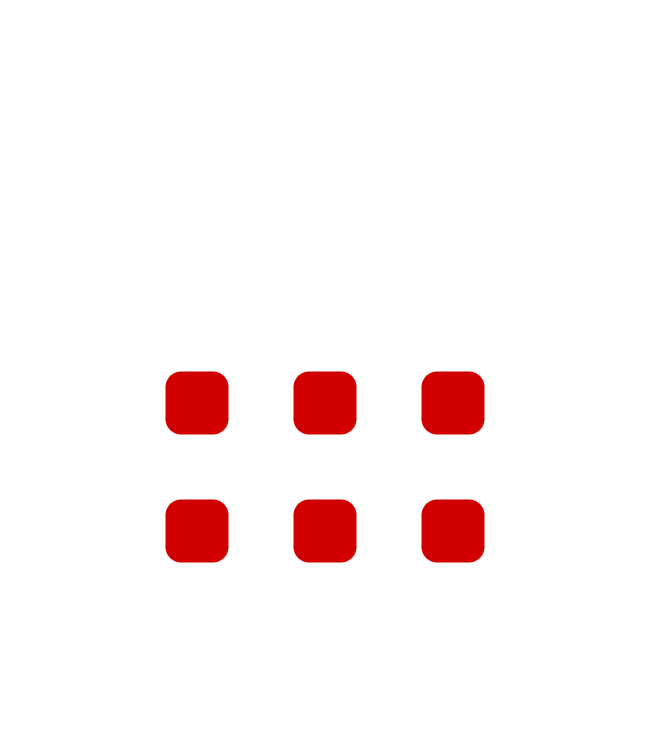 Monday, November 21, 2022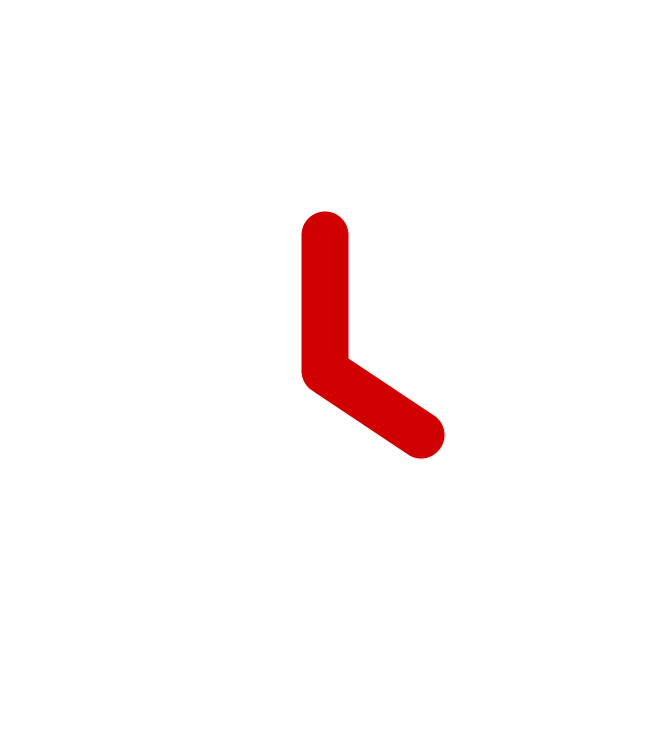 Noon to 4 p.m. Nebraska Innovation Campus Conference Center
Keynote Speaker: Monolith's Rob Hanson
The summit's keynote speaker will be Rob Hanson, founder and CEO of Monolith. Headquartered in Lincoln, Nebraska, Monolith develops next-generation technology for producing low-cost, low-emission hydrogen and carbon black—an important raw material used in manufacturing rubber and plastic. Hanson received his master's degree in mechanical engineering from Stanford.
More about Rob Hanson
Sustainability Summit Event Schedule
Concurrent Session Tracks:
Welcome Session
Keynote Sessions
Morning Speed Sessions
Afternoon Speed Sessions
Workshops
Noon - 1:00pm
Sustainability Showcase and Networking
1:00 p.m.
Welcome Message
Ronnie Green, Chancellor, University of Nebraska-Lincoln
Chris Kabourek, Chief Sustainability Officer, University of Nebraska System
1:10 p.m.
Address
Ted Carter, President, University of Nebraska System
1:30 p.m.
"Saving the Planet in Lincoln, NE: Clean Hydrogen"
Rob Hanson, CEO, Monolith
2:00 p.m.
Panel Discussion: "Climate Resiliency Across the System"
Moderated by Dr. Martha Durr, Nebraska State Climatologist
3:00 p.m.
Panel Discussion: "The Well-Being of Nebraskans & Conservation of our Resources from NU's Experts"
Dr. Tala Awada, University of Nebraska-Lincoln
Dr. Jason Hawkins, University of Nebraska-Lincoln
Dr. Jesse Bell, University of Nebraska Medical Center
Dr. Erin Bass, University of Nebraska at Omaha
3:30 p.m.
Panel Discussion: "Powering and Protecting Nebraskans, Today & Tomorrow"
Marc Shkolnick, Manager of Energy Services, Lincoln Electric System
Brad Underwood, Vice President of Systems Transformation, Omaha Public Power District
Courtney Dentlinger, Vice President of Customer Service and External Affairs and Chief Customer Officer, Nebraska Public Power District
3:50 p.m.
Closing Remarks
Roni Miller, Administrative Fellow, University of Nebraska System
President's Sustainability Council@headingTag>
"Whether it's through agricultural research that helps conserve our land and water resources, or designing energy-efficient buildings that keep our costs down, we're working hard across campuses to build a more sustainable future. One of our highest goals is to be responsible and transparent about how we use our resources. All Nebraskans deserve a voice in that effort."
The purpose of the President's Sustainability Council is to:
Develop a Sustainability Comprehensive Plan - a priority in the University of Nebraska System's Five-Year Strategy - in connection with relevant international standards and

Provide ongoing strategic recommendations to the President related to the environment and social responsibility
The Council will use the existing framework of top areas and key priorities to collaboratively produce a plan for eventual approval and release in the spring of 2023.
Sustainability on Our Campuses
Learn more about sustainability efforts across the University of Nebraska System.
COOKIE USAGE:
The University of Nebraska System uses cookies to give you the best online experience. By clicking "I Agree" and/or continuing to use this website without adjusting your browser settings, you accept the use of cookies.