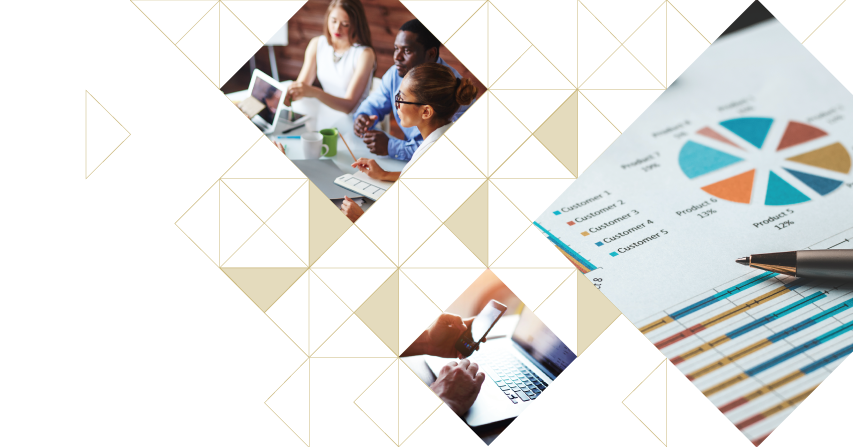 About SourceLink Nebraska
SourceLink Nebraska is a one-stop shop for Nebraska entrepreneurs, existing business owners, and resource partners to find the right resource at the right time.
SourceLink Nebraska connects entrepreneurs, business owners, and community leaders to solutions by curating resources in one online platform. SourceLink Nebraska provides a tangible strategy to create, implement, and sustain a statewide system for ready and easy access to business and community development resources.
Enhancing Nebraska Businesses and Entrepreneurship@headingTag>
SourceLink Nebraska connects aspiring entrepreneurs and business owners with resources to start, scale or accelerate their business in Nebraska. Entrepreneurs and business owners can connect to the right resources during any time of the business life cycle, from startup, to access to capital, contracting and scaling for growth. SourceLink Nebraska offers a one-stop shop to help entrepreneurs and business owners grow and prosper.
If you are a business resource provider, SourceLink Nebraska helps you to reach a broader audience and connect to entrepreneurs and business owners that need your help. This means better coordination of efforts, more clients, and visibility. The result of business providers supporting the business and entrepreneurial community is that together we can help more businesses in Nebraska to expand and thrive.
Who Does SourceLink Nebraska Support?
The University of Nebraska Extension, Rural Prosperity Nebraska (RPN), and the Nebraska Business Development Center (NBDC) worked together to bring SourceLink® to Nebraska, with NBDC hosting program operations from the University of Nebraska at Omaha.
Across Nebraska, programs exist that support economic and community growth, but many are unknown to those who need them. SourceLink Nebraska helps to bridge this gap by identifying programs, highlighting services offered, and creating one place of access, as well as event information and business- themed content. Through this efficient platform, entrepreneurs, business owners, and resource partners can quickly access the resources they need when they need them. SourceLink Nebraska makes researching and finding resources seamless by facilitating strategic connections based on individual need of entrepreneurs and business owners.
SourceLink Nebraska is supported by the generosity of Omaha Public Power District (OPPD), the Peter Kiewit Foundation, the University of Nebraska, the University Technology Development Corporation (UTDC), the Institute of Agricultural and Natural Resources (IANR), Nebraska Extension, and the Nebraska Business Development Center (NBDC).
COOKIE USAGE:
The University of Nebraska System uses cookies to give you the best online experience. By clicking "I Agree" and/or continuing to use this website without adjusting your browser settings, you accept the use of cookies.