I am honored to serve as the University of Nebraska's first lady. It didn't take me long to see how special the NU students, faculty, staff and alumni are—and to witness the tremendous impact that the university is making on our state. I've been inspired by the University of Nebraska's storied history and the institution's commitment to the future.
Throughout his military career, Ted and I have been stationed across the United States and around the world. We have raised and educated our two children, Brittany and Christopher, in many different countries and cities. I have found Nebraska to be a remarkable place, full of people who are deeply rooted, community-oriented and hard-working. And its only public university is doing big things, with an important story to tell.
We are excited to have found our calling in serving the people of Nebraska and helping to educate its students. I am grateful to be part of the University family and proud to call myself a Nebraskan.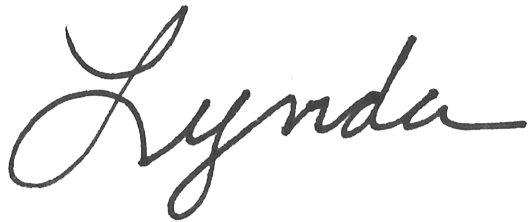 Lynda Carter
First Lady, University of Nebraska
About Lynda Carter
Originally from Baltimore, Maryland, Lynda Kohlhepp met her future husband, Ted Carter, in 1979 on the grounds of the U.S. Naval Academy at a hockey game. He was one of the hockey players and a U.S. Naval Academy midshipman. She was studying at the University of Maryland. They married three years later in 1982, a year after Ted graduated from the Naval Academy and the year Lynda graduated from Maryland with a degree in sociology and statistics.

During their 38 years of service in the U.S. Navy, Ted and Lynda moved over 20 different times, including two moves to Japan. They most recently lived in Annapolis, Maryland during Carter's tenure as superintendent of his alma mater, the U.S. Naval Academy.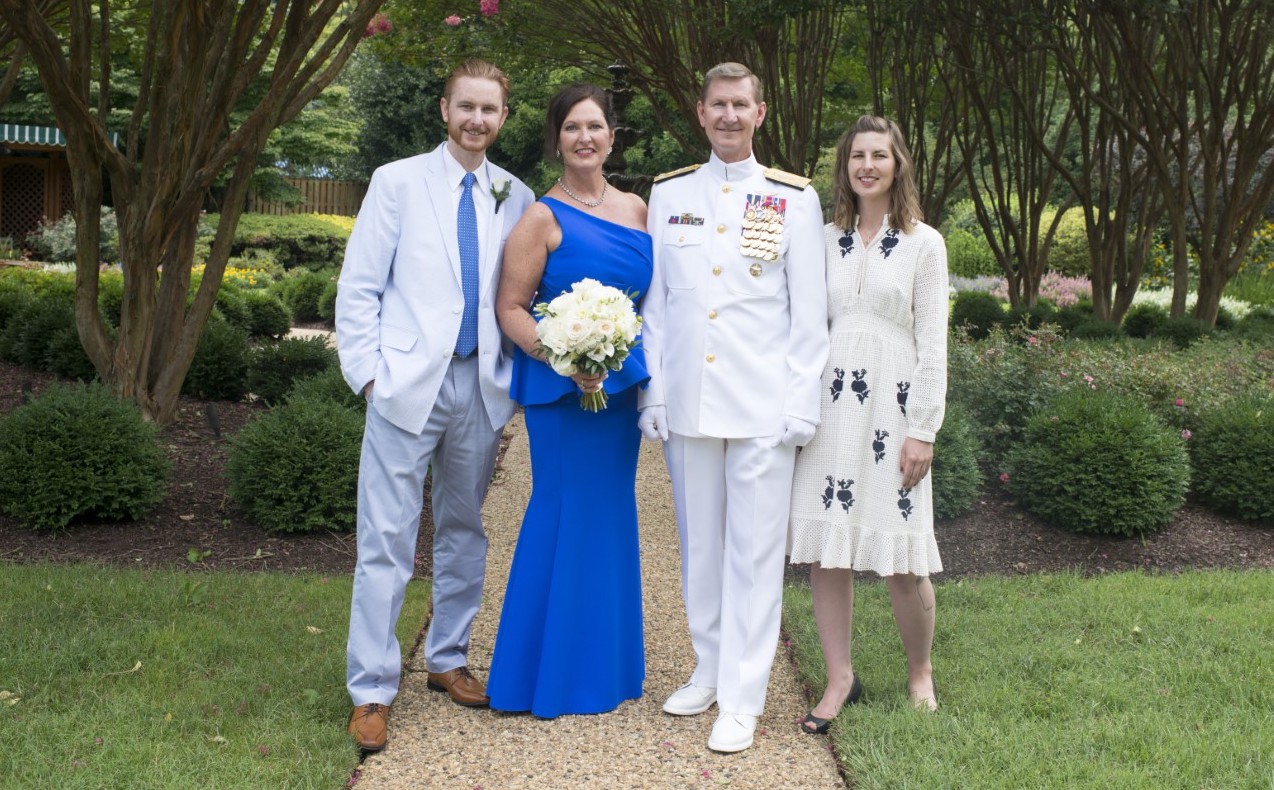 In 2019, Lynda received the Distinguished Public Service Award from the Secretary of the Navy for her contributions to the Naval Academy and her dedication to countless military organizations, activities and functions during her time as a military spouse. 2019 was also the year that the Carters' military career came to a close. Lynda packed up their home in Annapolis, Maryland and they moved to Suffolk, Virginia.

In 2020, Lynda and Ted embarked on yet another great adventure, moving to Lincoln, Nebraska, where Ted began his presidency at the University of Nebraska.

In her spare time, Lynda enjoys cooking, entertaining, gardening, traveling and staying in touch with her many friends across the country. The couple have two adult children, Brittany and Christopher.