Erik Schulz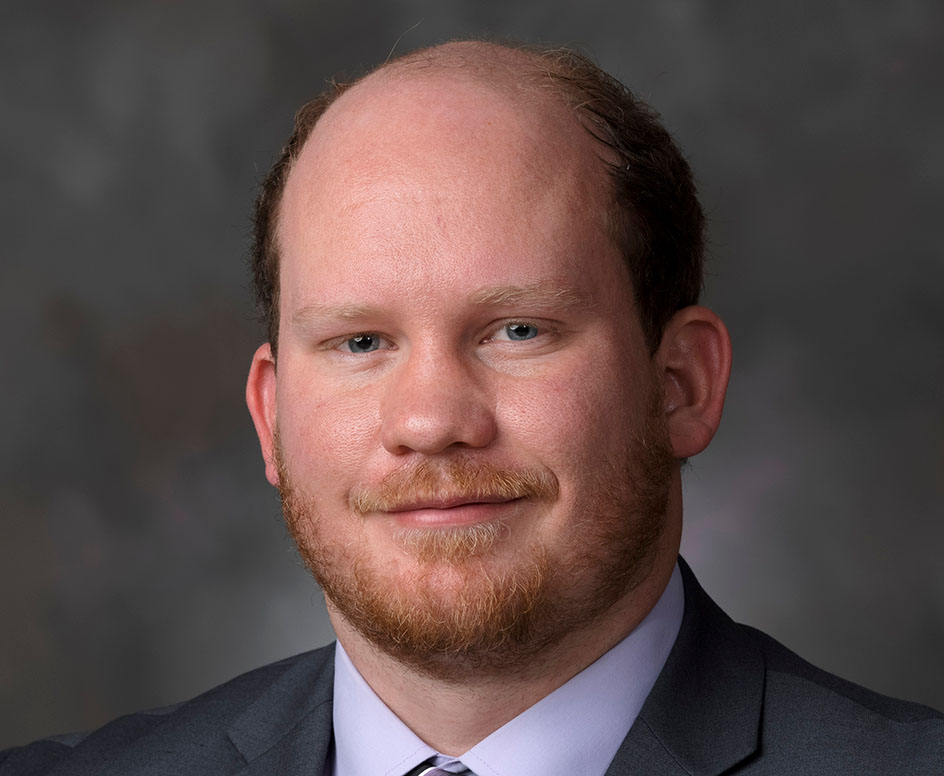 Export Control Specialist
Erik Schulz is the Export Control Specialist at the University of Nebraska–Lincoln. He is responsible for developing, coordinating, and implementing the Export Control Compliance Program for UNL.
Erik has worked in export compliance since the fall semester of 2021. Prior to joining export control, he worked as a graduate teaching assistant and has experience with conducting research with human subjects.
Erik has earned a bachelor's degree and a master's degree in anthropology from the University of Nebraska-Lincoln. Erik is currently working to complete his PhD in global integrative studies with a focus on anthropology from UNL. Erik is a member of the Association of University Export Compliance Officers.
COOKIE USAGE:
The University of Nebraska System uses cookies to give you the best online experience. By clicking "I Agree" and/or continuing to use this website without adjusting your browser settings, you accept the use of cookies.