Rachel Powell, CIA, CFE, MPA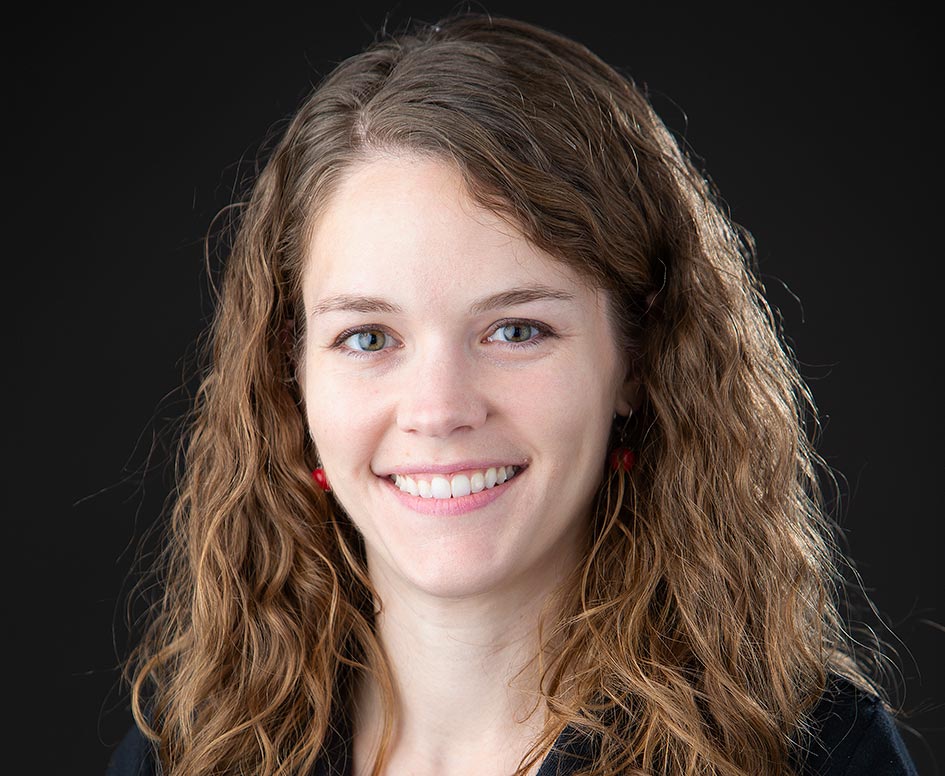 Director, Internal Audit
UNO
Rachel Powell is the Campus Director of Internal Audit and Advisory Services at the University of Nebraska at Omaha. She has over a decade of audit experience with professional certifications in internal audit and fraud examination.
Rachel serves the University of Nebraska professionally by reviewing and improving the University's internal controls and processes. She also serves the University voluntarily by participating in advisory boards/academies and presenting in accounting classrooms, panels, and career expos.
Prior to joining the University in 2017, Rachel worked in public accounting for five years, where she audited the financial statements of companies in the nonprofit and retirement housing industries, recruited and mentored interns and staff, and prepared various types of tax returns.
Rachel is a graduate of the University of Nebraska–Lincoln, where she obtained her bachelor's and master's degrees in accounting with highest distinction.
COOKIE USAGE:
The University of Nebraska System uses cookies to give you the best online experience. By clicking "I Agree" and/or continuing to use this website without adjusting your browser settings, you accept the use of cookies.