Michael Wilson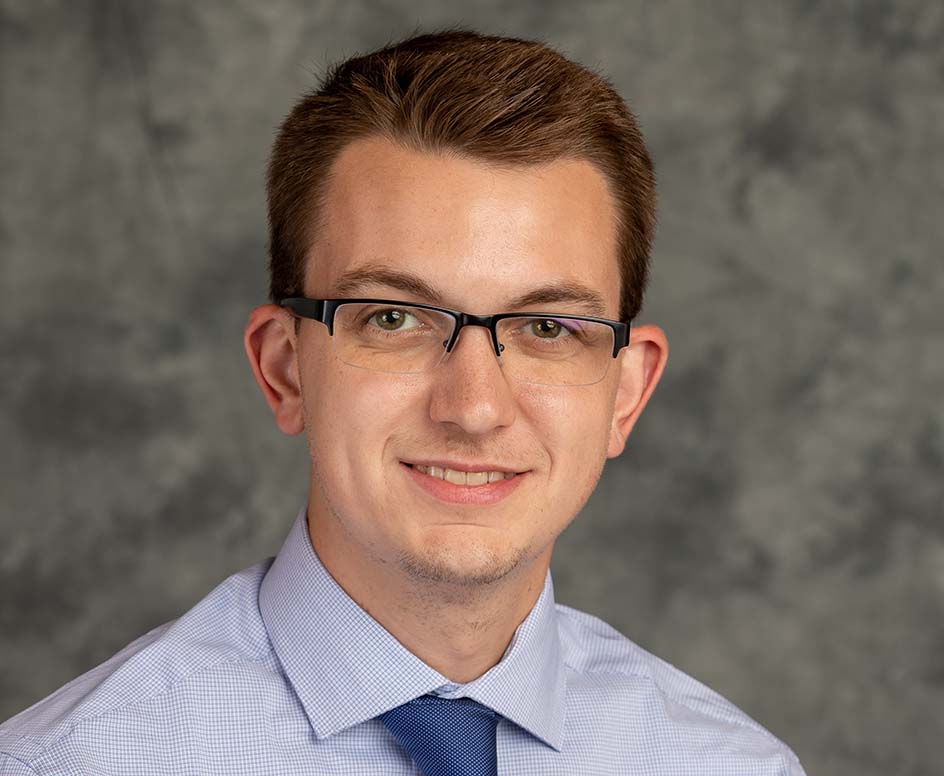 Digital Content Associate
Michael Wilson is the Digital Content Associate for External Relations. In his role, he assists with the implementation of new webpages, website and web content across Nebraska.edu and provides support for project management and other marketing, branding and digital media projects.
Before joining the University of Nebraska System, Michael helped community-based organizations meet their missions through developing effective communications strategy, building brand recognition, and promoting community engagement. He has worked with statewide organizations including Nebraska Public Media, Legal Aid of Nebraska, the Nebraska Volunteer Service Commission, and the Nebraska Association of Local Health Directors.
Michael holds a Bachelor of Arts in History and Politics from Midland University and a Master of Arts in Integrated Media Communications from the University of Nebraska-Lincoln.
COOKIE USAGE:
The University of Nebraska System uses cookies to give you the best online experience. By clicking "I Agree" and/or continuing to use this website without adjusting your browser settings, you accept the use of cookies.