Kristen Hassebrook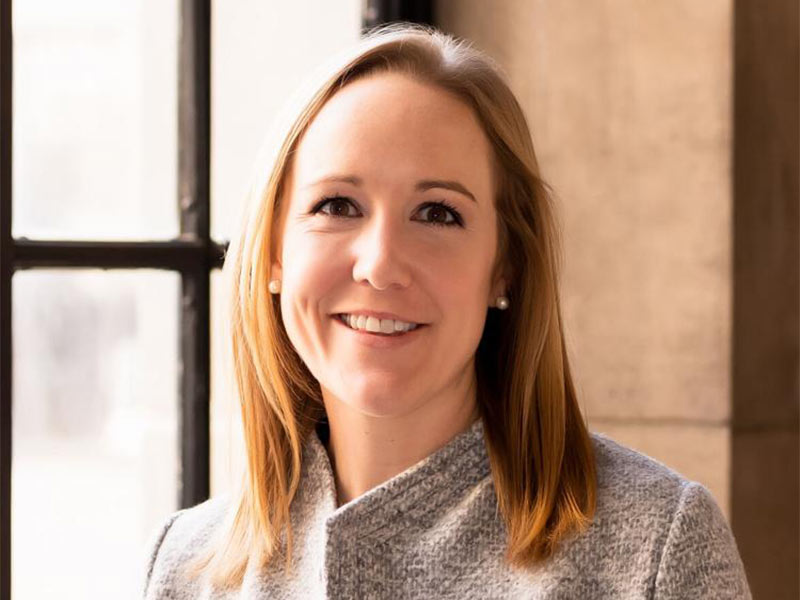 Associate Vice President for Government Relations
Kristen Hassebrook, a public policy strategist, began her role as the University of Nebraska System's Associate Vice President for Government Relations in August 2023.
As Associate Vice President for Government Relations, Hassebrook is responsible for promoting positive relations and outcomes between the university and its constituents. As the senior member of the government relations team, Hassebrook oversees local, state and federal government engagement for the entire University of Nebraska System. She also serves as the university's chief lobbyist.
Prior to her appointment, Hassebrook served in various policy-related positions. She served as an associate at Mueller Robak, Executive Vice President of Legislation and Policy at the Nebraska Chamber of Commerce and Industry, Executive Director at the Alliance for the Future of Agriculture in Nebraska, and as Vice President of Legal and Regulatory Affairs at the Nebraska Cattlemen. Hassebrook brings more than a decade of public policy, legal analysis, business and agricultural experience to the team.
A native of Laurel, Nebraska, Hassebrook earned her bachelor's degree in political science from the University of Nebraska-Lincoln and her law degree from the University of Nebraska College of Law.
COOKIE USAGE:
The University of Nebraska System uses cookies to give you the best online experience. By clicking "I Agree" and/or continuing to use this website without adjusting your browser settings, you accept the use of cookies.