Stancia Whitcomb Jenkins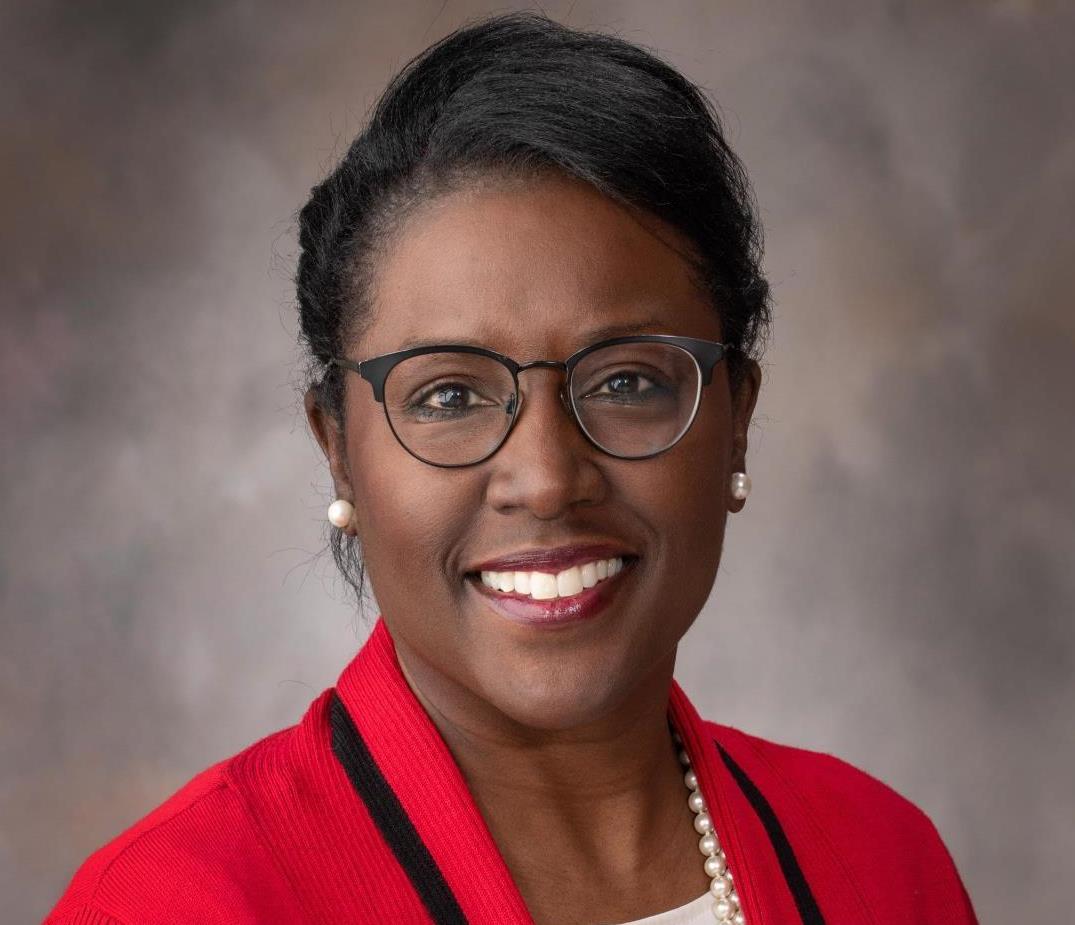 Chief Diversity and Inclusion Officer
Stancia Whitcomb Jenkins was appointed as the University of Nebraska's Chief Diversity and Inclusion Officer in August 2020. Prior to her appointment, Jenkins served as associate to the president and assistant vice president for diversity, access and inclusion from August 2016 to August 2020.
Jenkins brings more than a decade of experience in higher education leadership roles that have required strategic planning and execution of diversity-related efforts. She is responsible for developing and implementing strategies, programs and activities to enhance access, inclusion and retention of a diverse student body, faculty and staff. She will focus especially on enhancing access and inclusion within the university's core missions of teaching, research and service, working in collaboration with colleagues in the President's Office and diversity officers across the NU campuses to advance diversity and inclusion priorities: student recruitment and retention, staff and faculty recruitment and retention, campus climate, and supplier diversity.
Prior to the University of Nebraska, Jenkins spent 14 years at the University of Missouri Kansas City (UMKC). At Missouri, she led collaborative efforts focused on climate improvement, strategic planning, recruitment and retention of a diverse student body and workforce, and positioning the institution internally and in the community as one that embraces diversity and inclusion. She also developed and executed a Memorandum of Understanding with the Federal Department of Justice to address diversity and inclusion concerns and implemented a "Chancellor's Lecture Series" on the nation's changing demographics and the impact on education, economics, and business.
Jenkins holds a bachelor's degree in Journalism and Advertising from the University of Kansas, and a master's degree in public affairs with a focus on business and government relations from Park University. She is also a qualified administrator and interpreter of the Intercultural Development Inventory (IDI) designed for intercultural developmental of individuals, group training, and organizational change efforts.
COOKIE USAGE:
The University of Nebraska System uses cookies to give you the best online experience. By clicking "I Agree" and/or continuing to use this website without adjusting your browser settings, you accept the use of cookies.