Donald Neal Jr.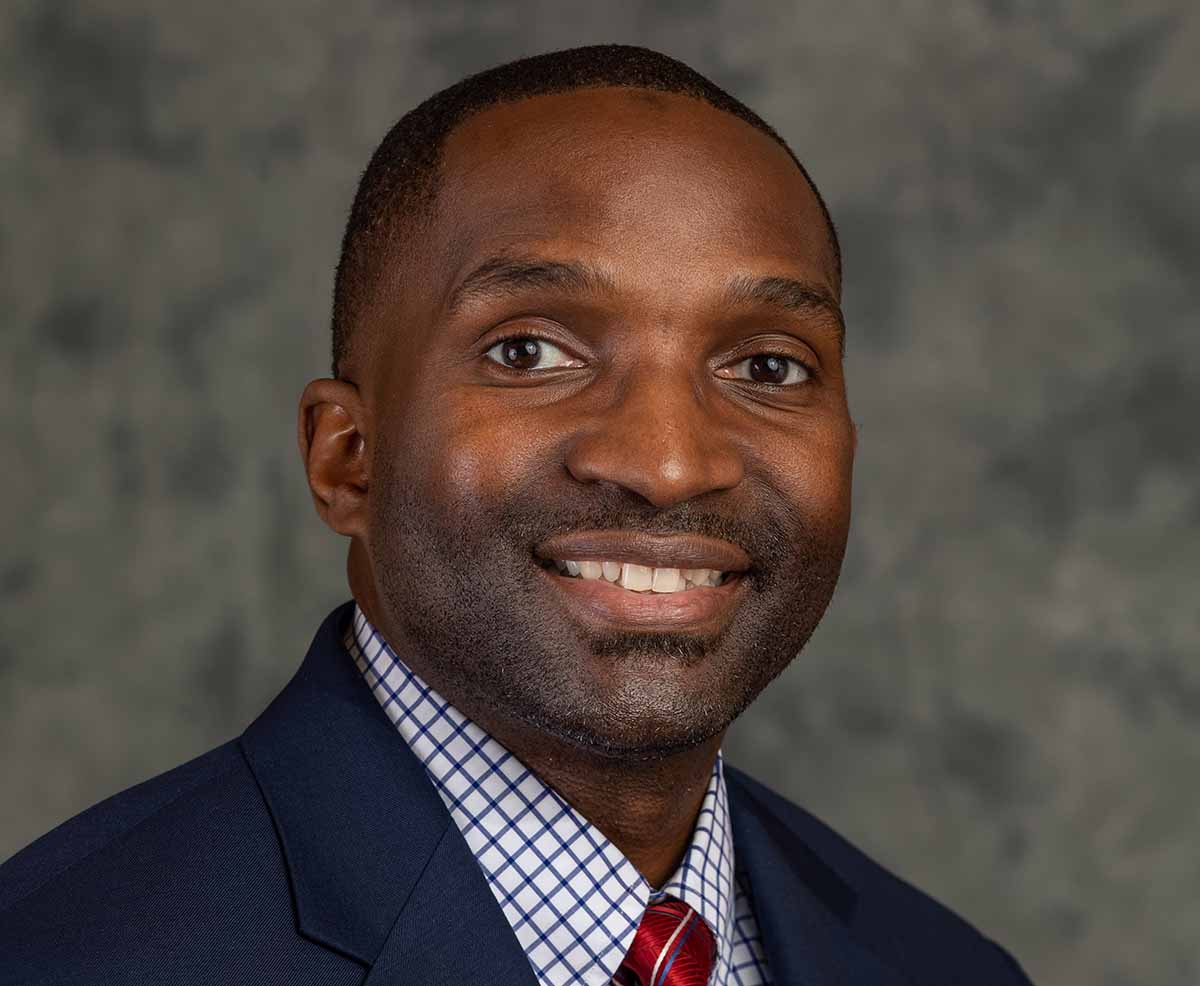 Donald serves as the Senior Tax Director for the University of Nebraska System. In his role, he overseas all tax compliance and consulting items across all campuses, related entities, and Nebraska Medicine.
Prior to joining the University of Nebraska System, Donald was a Senior Tax Manager and the Nebraska business unit lead for KPMG's Development and Exempt Organization tax practice. During his time at KPMG, he managed a diverse client list in Nebraska, Iowa, Colorado, Florida, Alaska, and Missouri and provided tax compliance, consulting, and advisory services to tax exempt, governmental, and non-governmental organizations. Donald has over 18 years of experience in tax compliance, auditing, internal controls, advisory, and financial accounting.
Donald holds an MBA from Bellevue University, BS from the University of Nebraska-Lincoln, and is an Enrolled Agent. Donald is active in the Omaha community regarding Diversity, Equity, and Inclusion. He served as a leader for KPMG Nebraska's Inclusion and Diversity Council (2018-2021) and advisory member of CODE (Commitment to Opportunity, Diversity, and Equity) for the Greater Omaha Chamber of Commerce. He also serves on several boards, including the National Association of Black Accountants (NABA) Omaha Chapter, Siena Francis House, Children's Scholarship Fund of Omaha, and UNMC Board of Counselors. Donald was a letter winner for the University of Nebraska-Lincoln Men's Track and Field team and former walk-on for the Football team.
He and his wife LaKisha, have one daughter.
COOKIE USAGE:
The University of Nebraska System uses cookies to give you the best online experience. By clicking "I Agree" and/or continuing to use this website without adjusting your browser settings, you accept the use of cookies.