Brittany Schermann Norris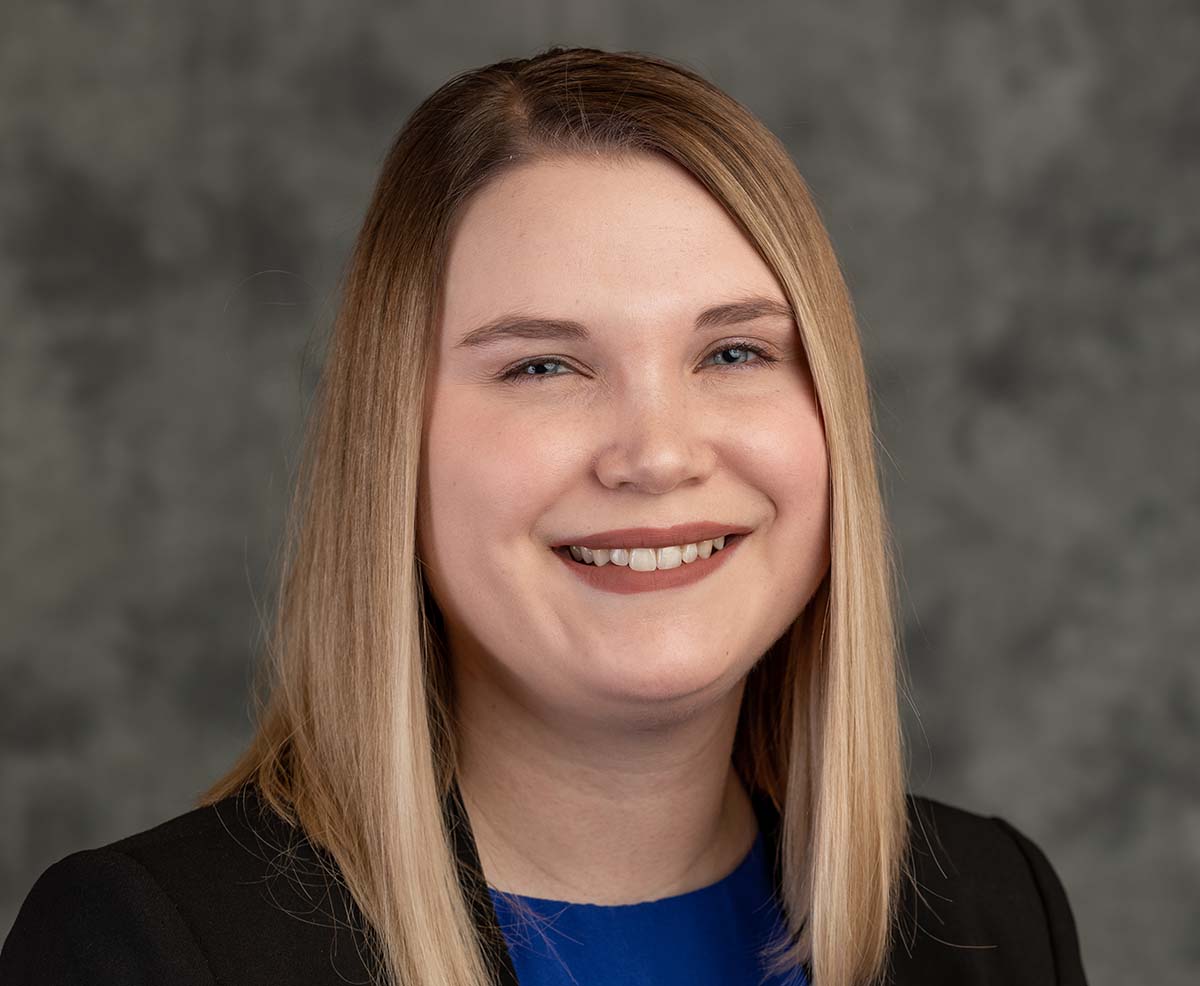 Brittany Schermann Norris is the Senior Tax Analyst for the University of Nebraska System. In her role, she is responsible for all tax compliance preparation and review, along with assistance in tax consulting items across all campuses, related entities, and Nebraska Medicine.
Prior to joining the University of Nebraska in January 2022, Brittany spent 3.5 years at KPMG, LLP working on preparation and review of corporate, partnership, and tax-exempt organization tax returns. In addition to compliance, Brittany assisted with international tax consulting, grant advisory, recruiting, and National Intern Training.
Brittany graduated from the University of South Dakota with a Master of Professional Accountancy (MPA) and Bachelor of Business Administration in Accounting (BBA). Shortly after graduation, she obtained her Certified Public Accountant (CPA) license in the State of Nebraska.
In her free time, Brittany is active in Junior Achievement. At home, she enjoys spending time with her husband and Corgi.
COOKIE USAGE:
The University of Nebraska System uses cookies to give you the best online experience. By clicking "I Agree" and/or continuing to use this website without adjusting your browser settings, you accept the use of cookies.