Why Supplier Diversity Is Important@headingTag>
As the state's public university system, access is central to all that we do. Being intentional about the University of Nebraska's commitment to equal access and opportunity is key to the success of our Supplier Diversity Program.
Supplier diversity positions the University for long-term success through:
Strengthening its supply chain and creating a competitive advantage;

Promoting innovation through the introduction of new products, solutions and services; and

Providing multiple channels where goods and services can be procured.
In addition to these benefits, supplier diversity also brings economic value by encouraging the growth of diverse businesses, uplifting the communities where the businesses reside, fostering job creation, and increasing wages and revenue for the state and region. The end result: a "win-win" for the University, the state of Nebraska, local economies and our broader community.
"As stewards of NU's financial resources, we believe in incorporating the values of diversity, inclusion, and equity throughout all of our business operations. The University of Nebraska is committed to actively providing equal access and opportunity to diverse businesses—and inclusive initiatives and programming that foster the success necessary for a growing, prosperous state."
What Is Supplier Diversity?
It is important to promote the economic development and sustainability of diverse businesses in Nebraska. The University of Nebraska encourages relationships with small and historically under-utilized diverse businesses – minority-, women-, LGBT-, disabled- and veteran-owned – to help them gain access to opportunities within the University and understand how to do business with us.

Positive supplier relationships are critical to our success, and supplier diversity ensures that all suppliers have a fair and equitable opportunity to receive and compete for business across the University. It also ensures that our supplier community reflects our diverse society and our University community.

Employees who have decision-making authority on behalf of the University are encouraged to consider, include and utilize diverse businesses in opportunities when they are making purchases.
How to Become an NU Supplier
Register your business in eBid
Complete eBid's easy registration by accessing the eBid portal linked here. Once registered, you will have access to all campus bid opportunities. Be sure to keep your profile up-to-date to help stay informed of new bid opportunities.
Schedule a meeting with the University
During your meeting, you'll be able to meet with buyers in-person, learn about upcoming RFPs, share more about your company, and find contacts for quotes, bids and more. Contact information for each campus is located at the bottom of this page.
Work with our procurement teams
Pitch a service or product we may not know we need. Get tips on your approach from another experienced source. And, help educate us on your capabilities and professional network.
Are you a Minority Business Enterprise looking for further training?
Government Contracting Services from the Procurement Technical Assistance Center (PTAC)
The Nebraska Business Development Center's PTAC offers consulting services, contracting workshops and networking events at no cost to Nebraska businesses—helping them successfully position their companies to bid, win and fulfill federal, state and local government contracts.
Learn more
Supplier Diversity Policies@Model.HeadlineSize>
These system-wide policies outline the University of Nebraska's commitment to working with small, local and diverse businesses. They also outline purchasing requirements and define the University's Code of Ethics.
Executive Memorandum 21: University of Nebraska Policy on Supplier Diversity@Model.HeadlineSize>
This policy demonstrates the University of Nebraska's commitment to providing access and opportunity to all businesses, including certified minority-, women-, veteran-, disability- and LGBT-owned businesses.
Executive Memorandum 34: University of Nebraska Policy on Diversity, Access, Inclusion and Equity@Model.HeadlineSize>
This policy reinforces the integration of diversity, access and inclusion in strategies, procedures, and other activities related to core University operations.
NU Board of Regents Policies, Chapter 6.2.1, Purchasing Policy@Model.HeadlineSize>
This policy provides uniform purchasing guidelines for the University of Nebraska, including for services, labor, materials, and equipment.
NU Board of Regents Bylaws, 1.10, Code of Ethics@Model.HeadlineSize>
This policy shares general guidelines for University of Nebraska employees around ethics and conflicts of interest, including favoring businesses.
Supplier Diversity News and Events
Mountain Plains Minority Supplier Development Council
The MPMSDC helps U.S. governments and corporations access minority-owned businesses to develop relationships and strengthen the economy. We are proud to be a corporate member of a council that links minority groups to mutually beneficial partnerships and resources.
LEARN MORE
Supplier Diversity Key Contact
Associate Vice President for University Services, Chief Procurement Officer and Director, Facilities Planning & Capital Programs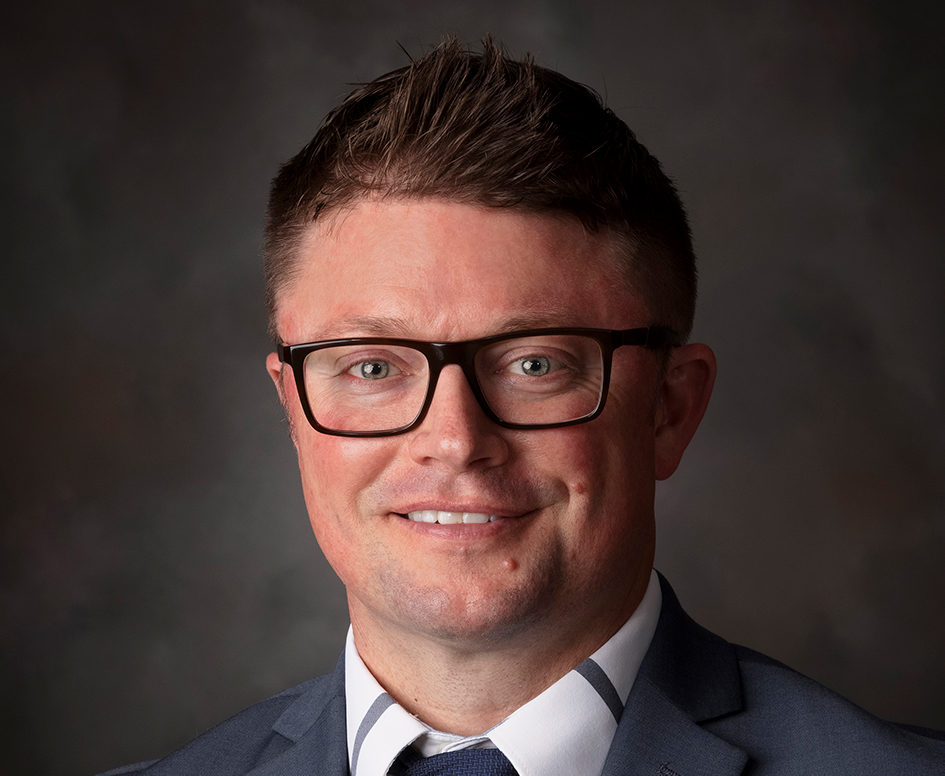 Lynn McAlpine
Director, Strategic Procurement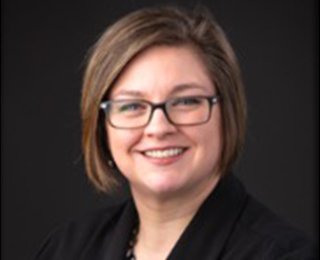 Chief Diversity and Inclusion Officer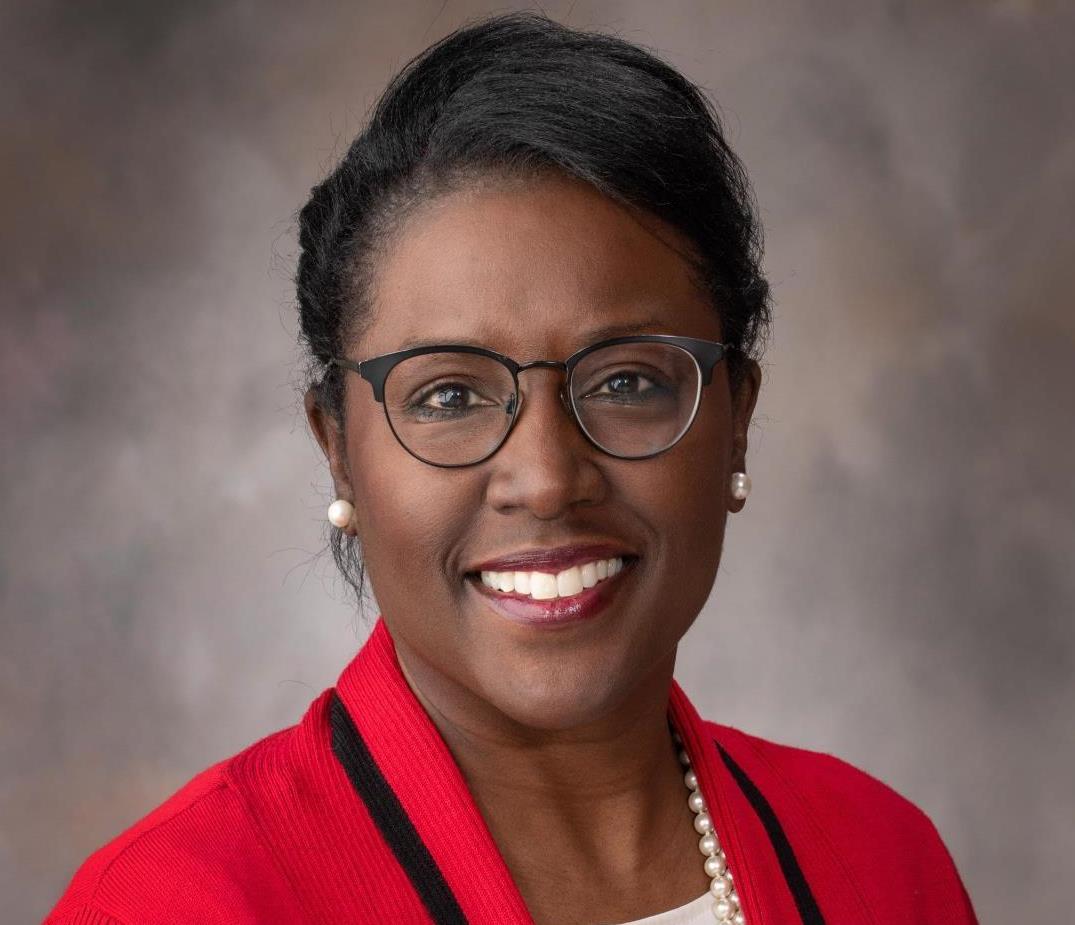 COOKIE USAGE:
The University of Nebraska System uses cookies to give you the best online experience. By clicking "I Agree" and/or continuing to use this website without adjusting your browser settings, you accept the use of cookies.