Ryan Swanson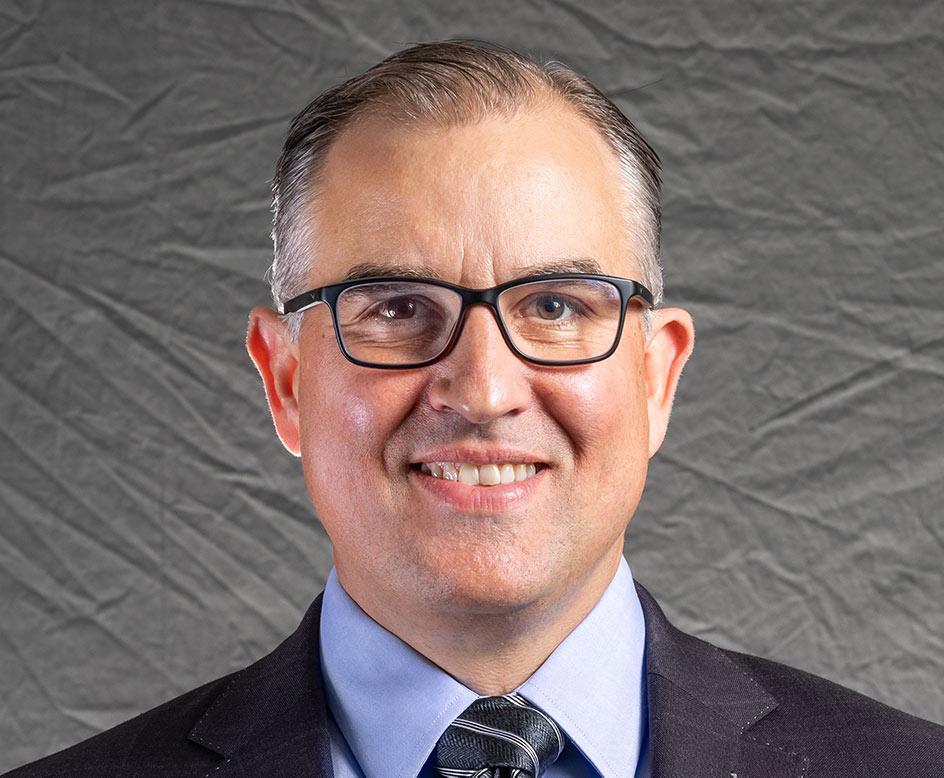 Associate Vice President for Facilities, Planning & Capital Programs
Ryan Swanson serves as Associate Vice President for Facilities, Planning & Capital Programs for the University of Nebraska system.

A registered architect, campus planner, and facilities operations leader with former leadership appointments at Wake Forest University, Kansas State University and the University of Nebraska at Kearney, Ryan has led teams in developing over $2.2 billion in capital project work domestically and internationally—with a holistic vision for sustainable project development and university campus placemaking.

Ryan has deep roots in Nebraska's central plains, and was honored to return to his alma mater in 2020. Licensed in Texas, Nebraska, North Carolina and Kansas, he was inducted into membership of the Association of University Architects while at Wake Forest University in 2010. Ryan is also active in the American Institute of Architects—serving on local and national committees, the Society of University Planners and the United States Green Building Council as a Leader in Energy and Environmental Design Accredited Professional.
He earned his Bachelor of Science in Architectural Studies with high distinction in 1995, his Master of Architecture in 1998 and his Master of Business Administration in 1998—all from the University of Nebraska–Lincoln.
Ryan and his wife Rebecca, an oncology nurse, have three young children.
COOKIE USAGE:
The University of Nebraska System uses cookies to give you the best online experience. By clicking "I Agree" and/or continuing to use this website without adjusting your browser settings, you accept the use of cookies.