John Jensen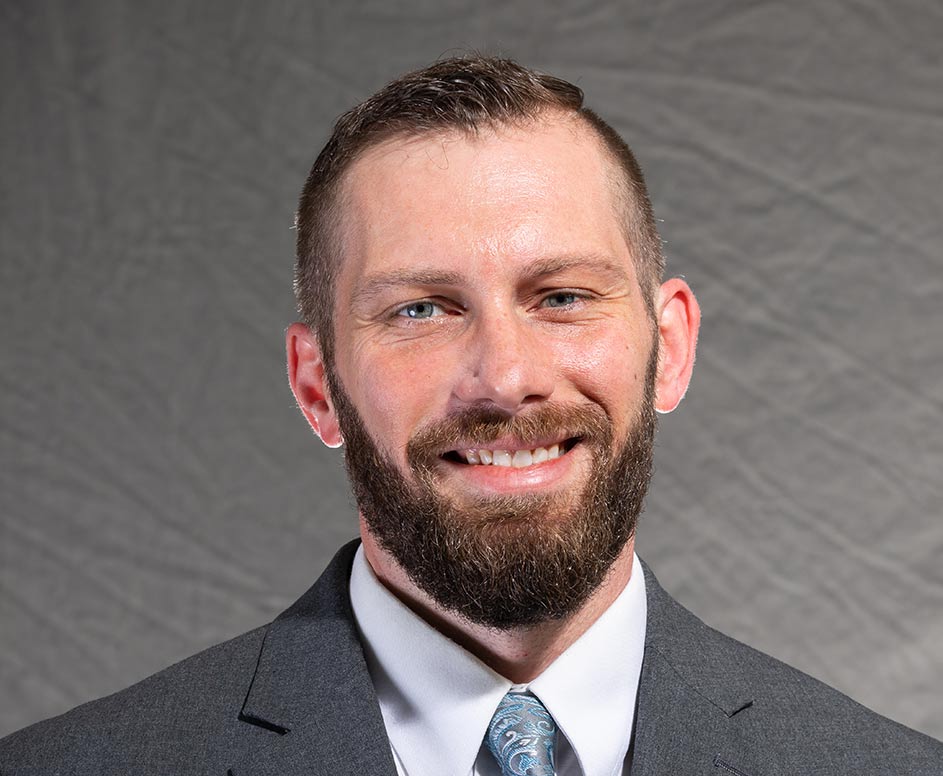 John Jensen is the University's Real Estate Manager. All the University's real estate properties and functions are managed through the Office of Real Estate Management. These services include acquisition, disposal, lease, and access as well as inventory management and reporting.
John received his JD from the University of Nebraska-Lincoln and a BA in Political Science from the University of Nebraska-Kearney.
Prior to joining the University of Nebraska, John's legal practice included real estate acquisition, sale, and portfolio management.
COOKIE USAGE:
The University of Nebraska System uses cookies to give you the best online experience. By clicking "I Agree" and/or continuing to use this website without adjusting your browser settings, you accept the use of cookies.