Brooke Hay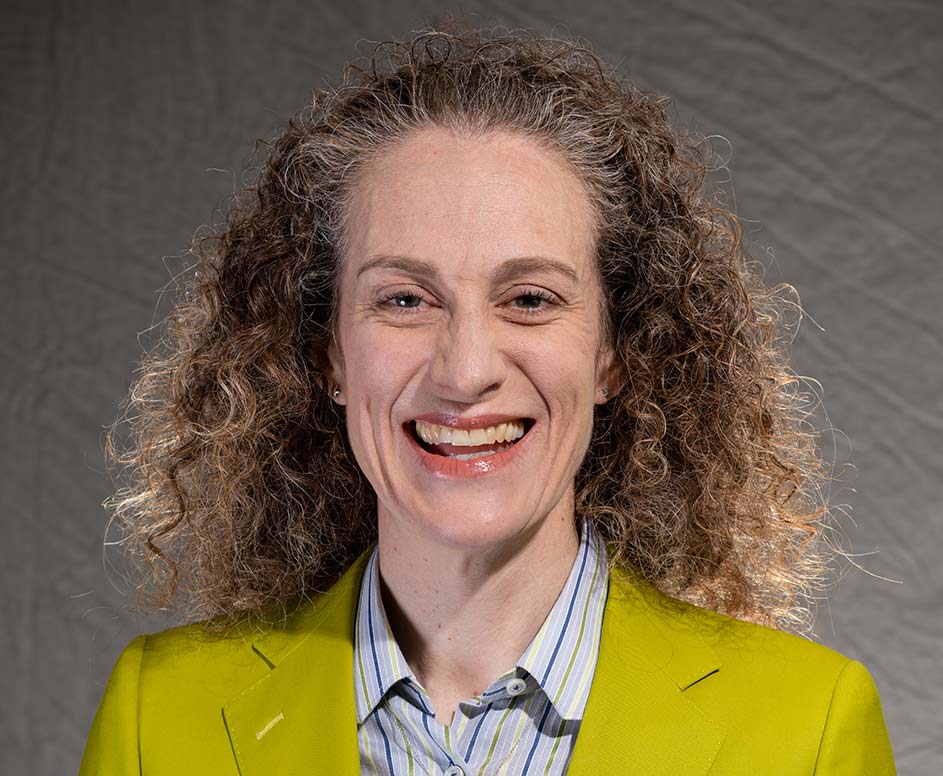 Assistant Vice President, FP&CP/Director of Capital Construction
Brooke Hay is Assistant Vice President of University of Nebraska Facilities, Planning, and Capital Programs and leads the Capital Construction team of Facilities Planning and Construction. She focuses on strategic planning, program management, client care, project metrics, resource development, and compliance. Brooke is the project executive on projects over $500,000, projects at UNK, and others as needed at UNL, UNO, and outstate facilities. With a team of project managers and a construction manager, these capital projects are led from conceptualization through warranty, with different delivery methods and project partners, clients and stakeholders.

Brooke has more than 15 years of experience in the design and construction industry. Prior to joining the University in 2007, Brooke worked as a civil engineer for JEO Consulting Group in Norfolk, NE. Brooke is dedicated to higher education and continuous learning; her past experience includes Up with People and Residence Life at both Northeastern University and Texas A&M.

Brooke has her B.S. in Civil Engineering from the University of Nebraska-Lincoln and a PE license in Nebraska. Brooke lives in Palmyra, Nebraska, with her husband and children Liatris (11) and Hubbard (6).
COOKIE USAGE:
The University of Nebraska System uses cookies to give you the best online experience. By clicking "I Agree" and/or continuing to use this website without adjusting your browser settings, you accept the use of cookies.