COVID-19 UPDATE: NU is open. Faculty/staff are working in-person and campuses are open for in-person learning this fall.
MORE INFO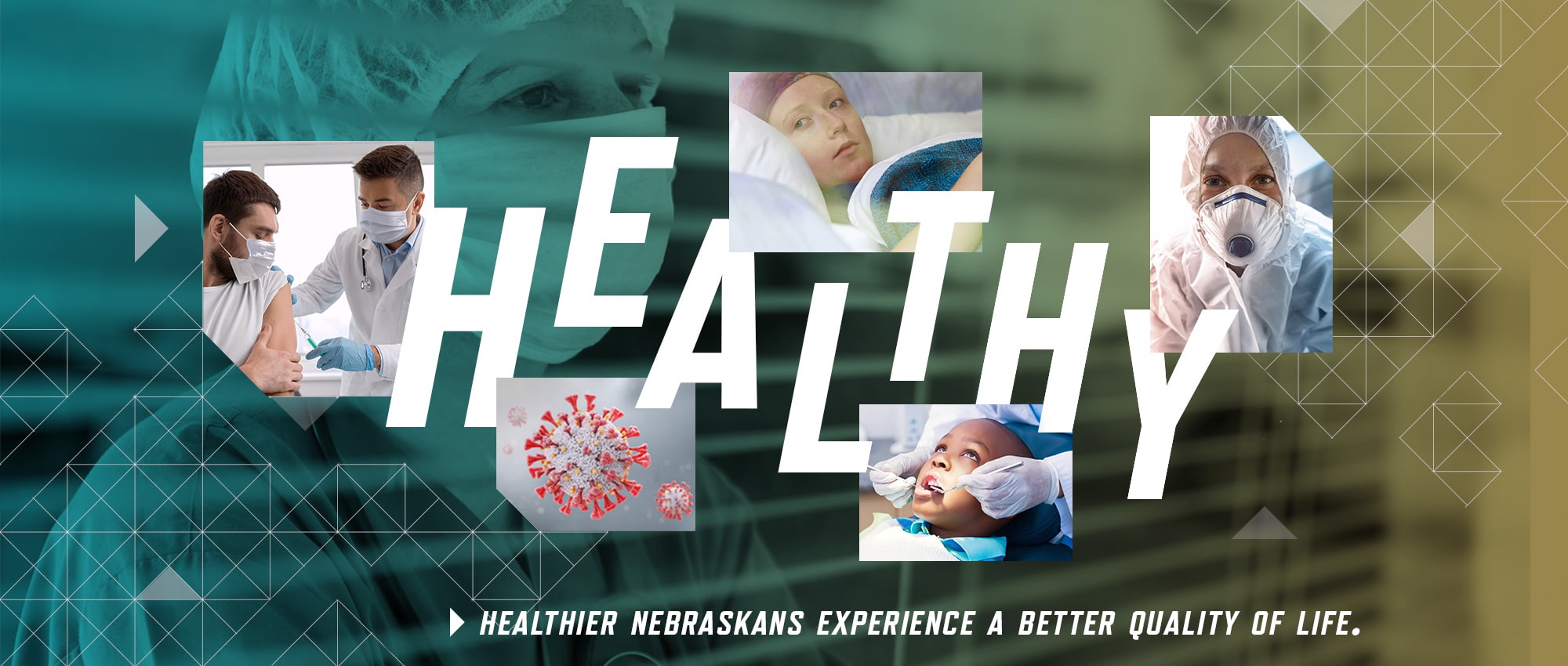 Read the stories below to learn more about our people, programs and projects that are creating a healthier state.
Inspired to Serve by Today's Healthcare Heroes
Pre-Nursing
For UNK pre-nursing students like Maci Kroupa, seeing the heroism demonstrated by today's healthcare workers only strengthens their decision to join the profession.
read maci's story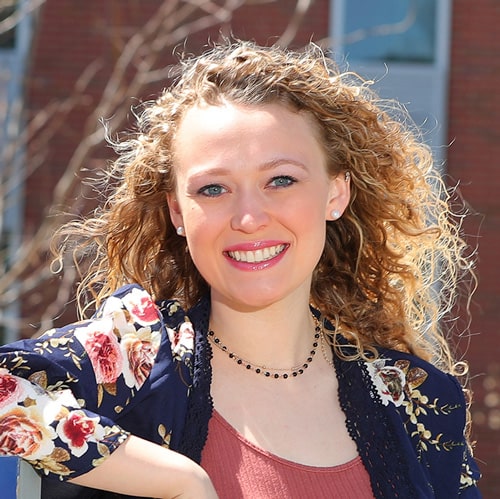 Transforming Surgeries with a Robotic Platform
Virtual Incision
A company founded by UNL faculty member Shane Farritor is moving steadily towards FDA approval of a miniaturized, first-of-its-kind surgical robot that will transform abdominal surgeries.
Read Shane's story
Training and Educating Frontline Workers
iEXCEL
Millions of frontline workers across the world are performing nasal swabs to detect COVID-19—a procedure they may not be familiar with. A team at UNMC, including Dr. Christie Barnes, has created an advanced training model to help improve swabbing skills.
read christie's story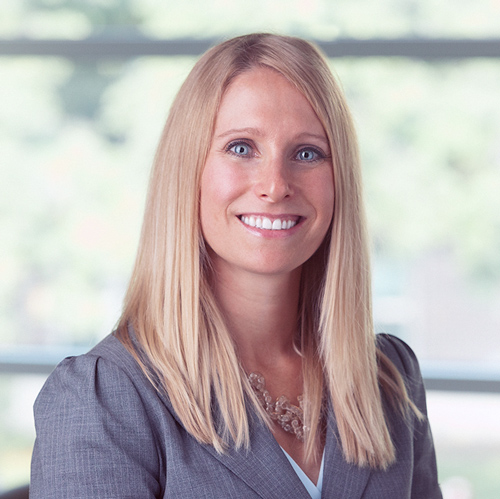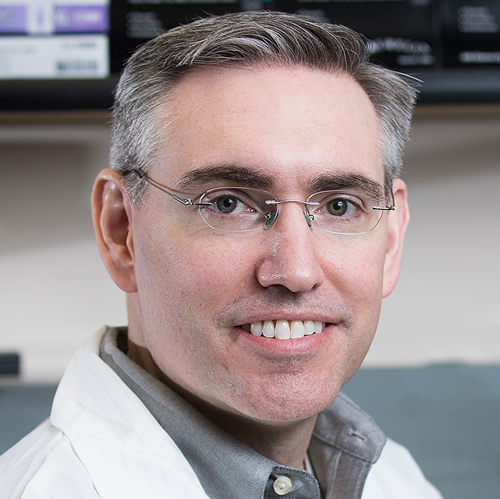 Creating Diversity in Omaha's Physician Population
Urban Health Opportunities Program (UHOP)
UHOP's goal: to crack the mold from which most physicians emerge. Program director Paul Davis says they aim to produce more doctors from minority groups, who can speak foreign languages and have a passion for working in low-income areas.
read paul's story
Your story is just as personal and powerful as the ones above. Take a moment to tell it to your senator, and share why it's critical to invest in the University of Nebraska. It only takes a few minutes to send a personal email or make a phone call. Here's how to do it.
Contact Your State Senator
Join us in growing a strong future for Nebraska. When you become an NU Advocate, you'll be among the first to hear about important issues, key legislative bills and upcoming advocacy events. With knowledge and resources, it's easy to help make a difference.
Join Now
COOKIE USAGE:
The University of Nebraska uses cookies to give you the best online experience. By clicking "I Agree" and/or continuing to use this website without adjusting your browser settings, you accept the use of cookies.