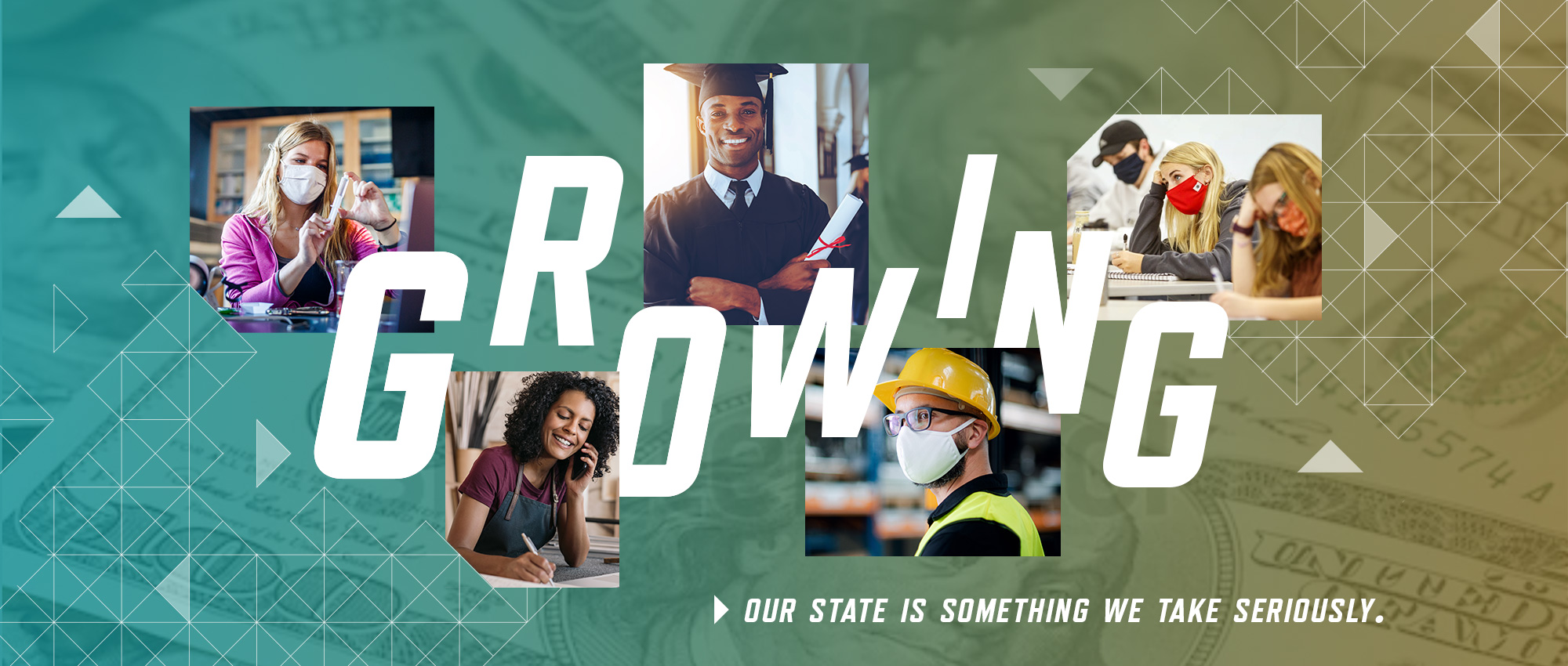 Read the stories below to learn more about our people, programs and projects that are strengthening Nebraska's economy.
Connecting UNK with Greater Nebraska
By Jackie Ostrowicki
The center, currently under development, will connect UNK with people and nonprofits, public agencies and businesses—like Joe Johnson and the engineering firm Olsson—and strengthen Kearney's role as a regional hub.
read joe's story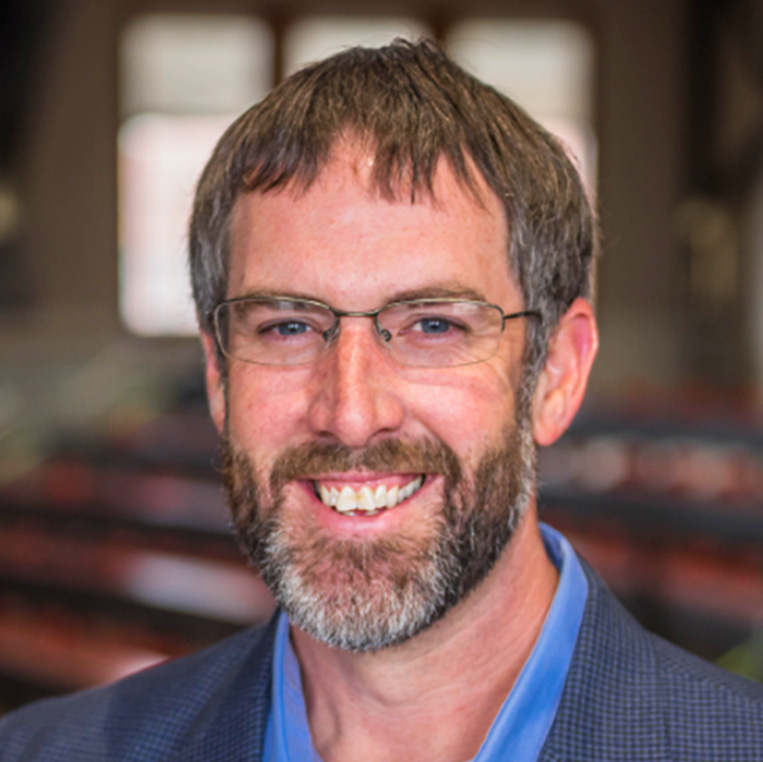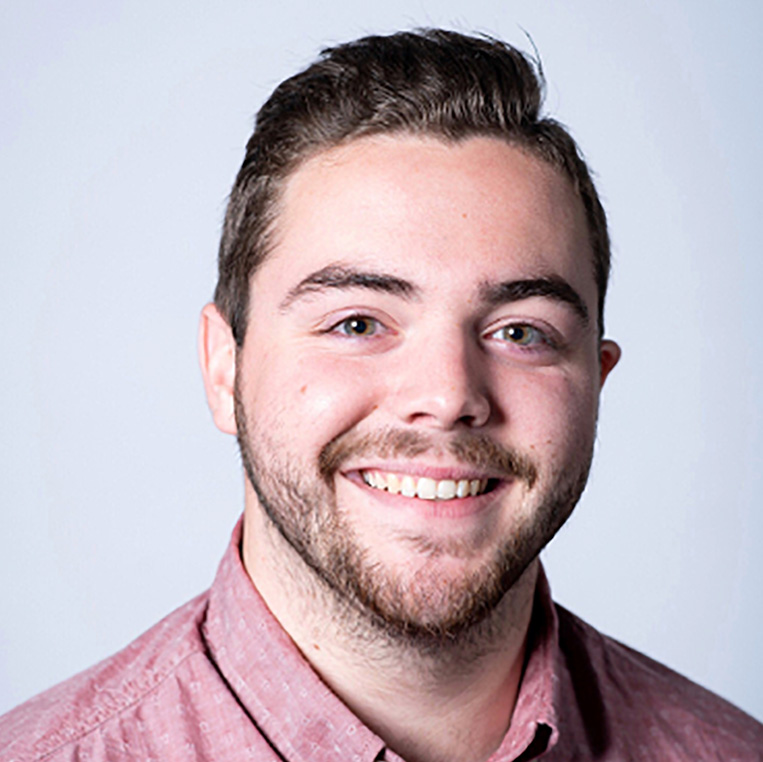 Developing Apps for Local Businesses
By Jackie Ostrowicki
An app created by undergraduate student Luke Bogus and a team at UNL's Raikes School is aimed at helping local restaurants and small shops feeling the economic impacts of the pandemic.
Read Luke's Story
Addressing the Nursing Shortage
By Jackie Ostrowicki
Nebraska's nursing and allied health workforce shortages have become more acute with COVID-19. UNMC is addressing this through expanded programs, providing a flow of new healthcare professionals like Shahnaz Benner during a critical time.
read shahnaz's story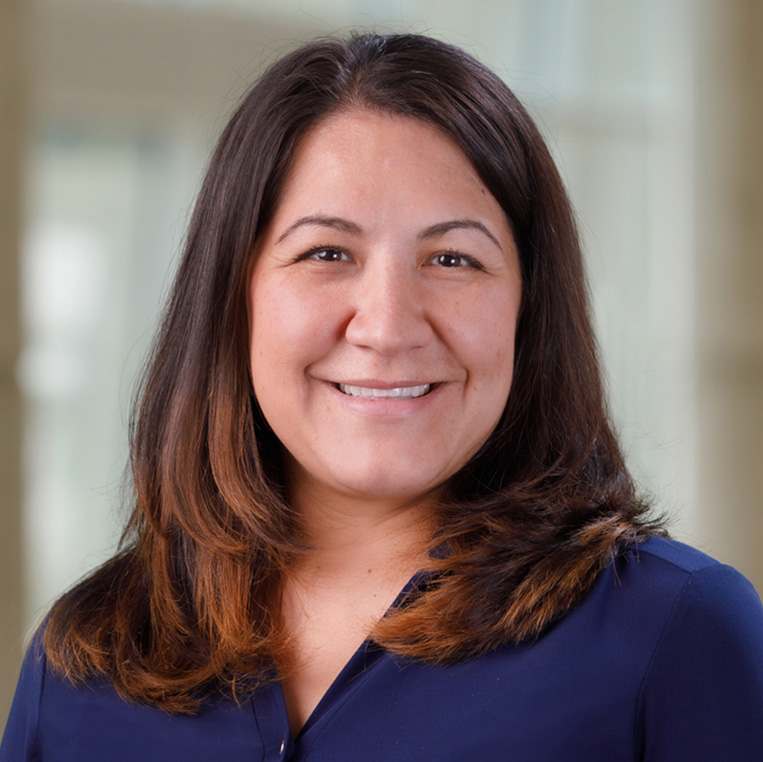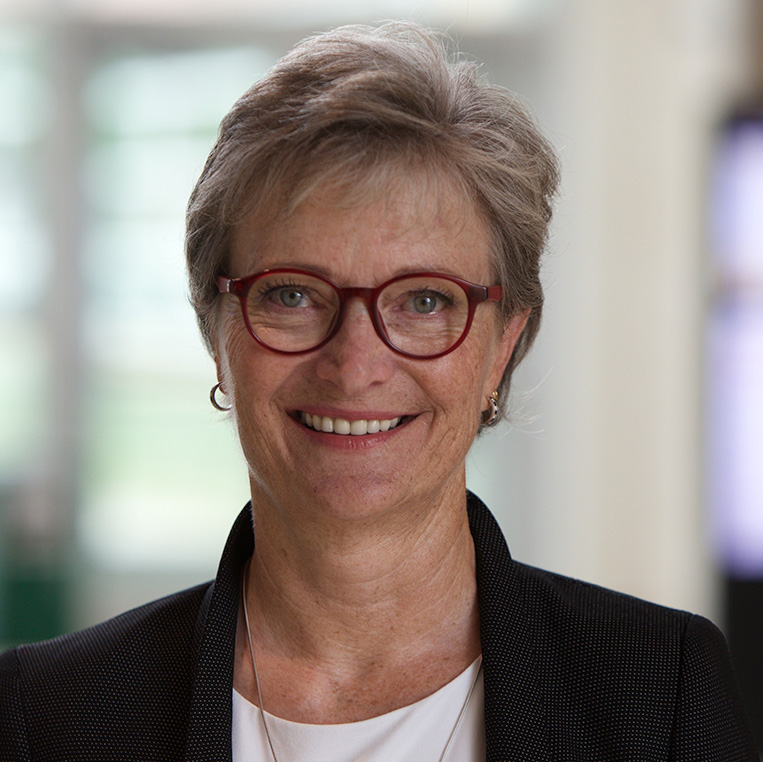 Growing Small Business in Nebraska
By Jackie Ostrowicki
Supporting business growth and economic development across the state with no-cost, essential business services and programs is everyday work for Catherine Lang and the UNO center she runs.
read catherine's story
Your story is just as personal and powerful as the ones above. Take a moment to tell it to your senator, and share why it's critical to invest in the University of Nebraska. It only takes a few minutes to send a personal email or make a phone call. Here's how to do it.
Contact Your State Senator
Join us in growing a strong future for Nebraska. When you become an NU Advocate, you'll be among the first to hear about important issues, key legislative bills and upcoming advocacy events. With knowledge and resources, it's easy to help make a difference.
Join Now
COOKIE USAGE:
The University of Nebraska System uses cookies to give you the best online experience. By clicking "I Agree" and/or continuing to use this website without adjusting your browser settings, you accept the use of cookies.