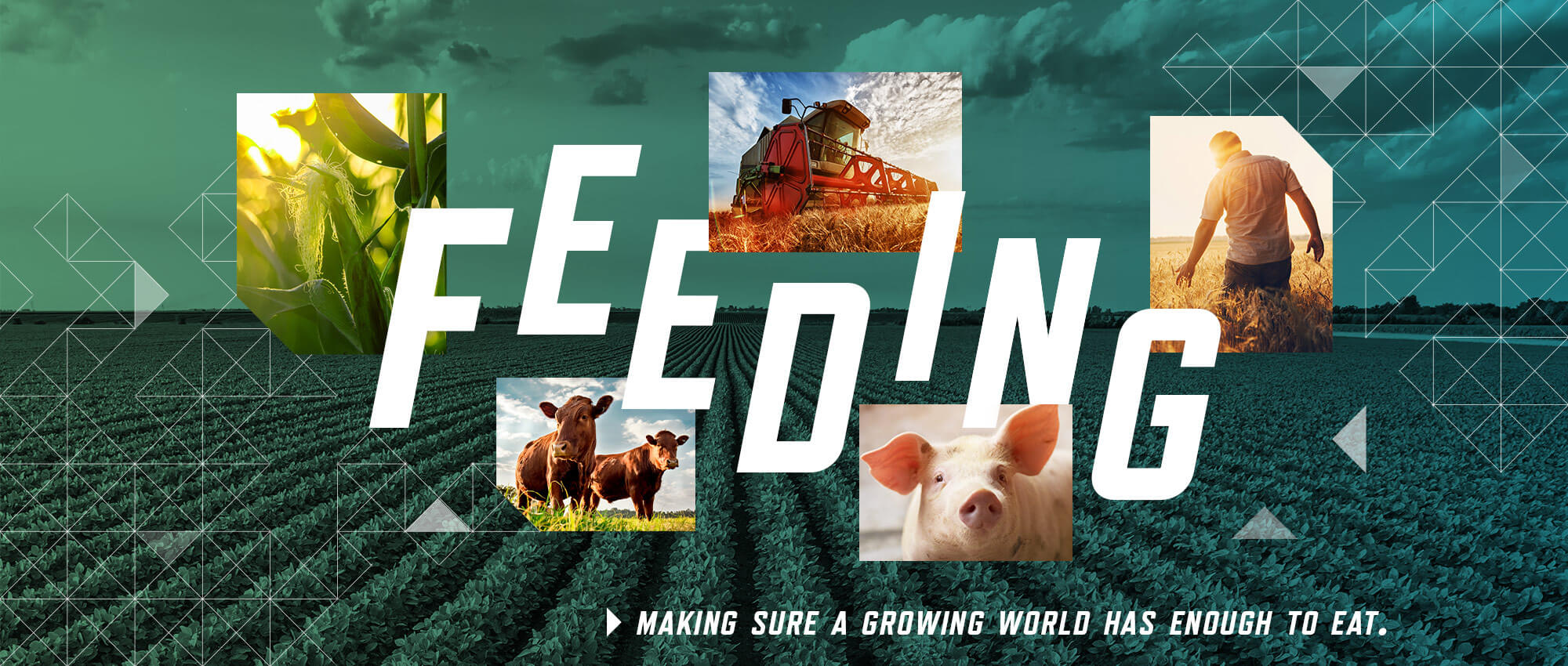 Read the stories below to learn more about our programs and people who are growing agriculture in Nebraska.
Improving Concrete Production With Corn
By Jackie Ostrowicki
UNK researcher Mahmoud Shakouri believes that Nebraska's most common crop could help address America's infrastructure needs. He's studying how corn byproducts can improve and strengthen concrete, the most widely used man-made material in the world.
read mahmoud's story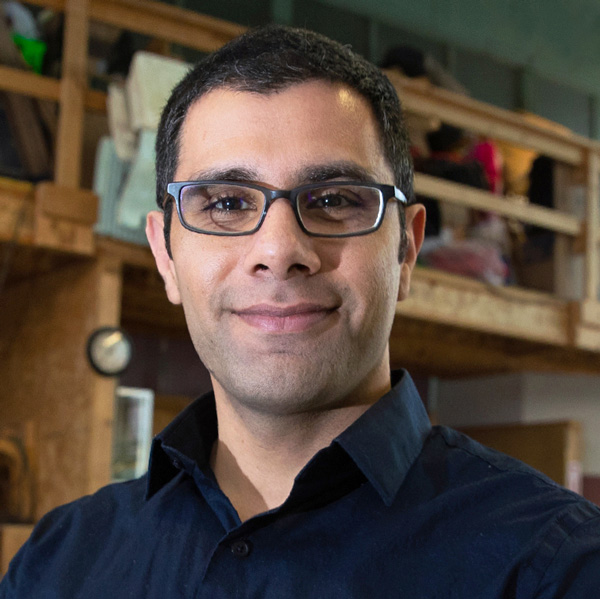 Developing Wheat Hybrids to Feed a Hungry World
By Jackie Ostrowicki
Stephen Baenziger, a professor and plant genetics expert at UNL, is changing the game when it comes to wheat. He's creating hybrids that are more resilient and productive, which will help to feed a growing and hungry world.
read stephen's story
Improving Health and Safety for Feedyard Workers
By Jackie Ostrowicki
Nebraska raises more cattle on feedyards than any other state. Feedyard workers, who perform manual labor and work with large animals, are often at risk for injury. Dr. Athena Ramos is working to help reduce feedyard injuries and protect workers and employers.
Read athena's story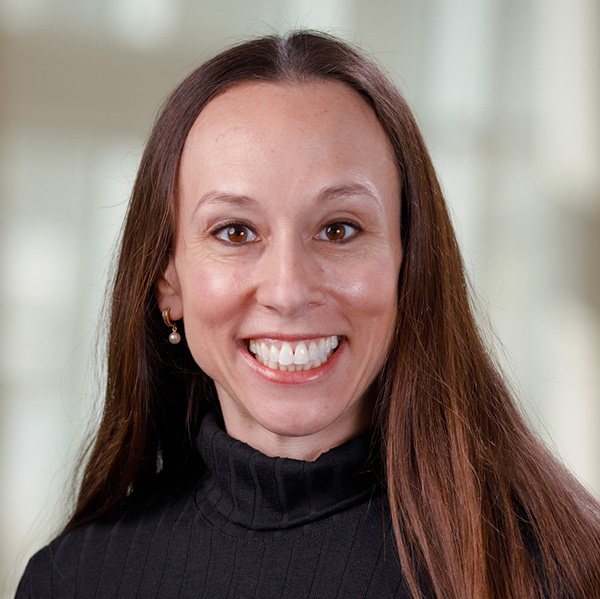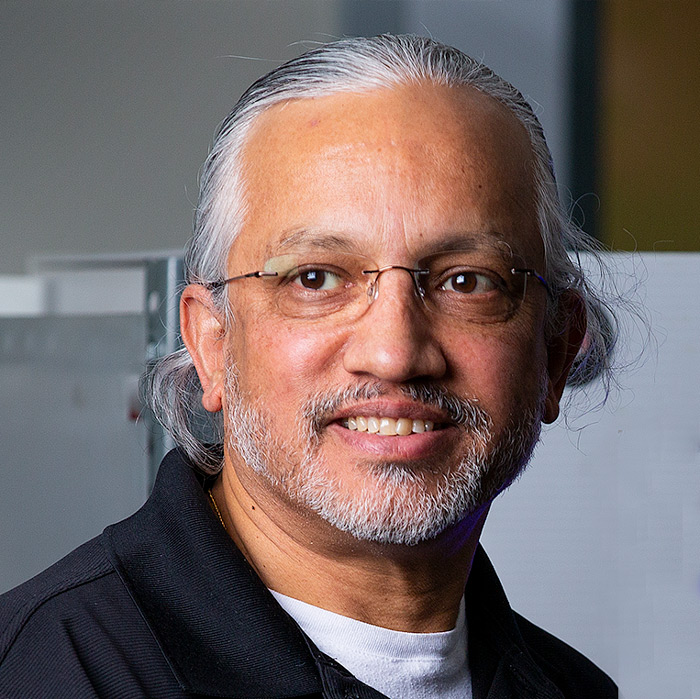 Creating a Food Revolution with Indoor Farming
By Jackie Ostrowicki
UNO's Kiran Bastola is making an impact on food production. His personal food computer uses programming to monitor and adjust environmental factors, maximizing plant biology to grow food-based plants that are fresher, longer-lasting and better-tasting.
read kiran's story
Your story is just as personal and powerful as the ones above. Take a moment to tell it to your senator, and share why it's critical to invest in the University of Nebraska. It only takes a few minutes to send a personal email or make a phone call. Here's how to do it.
Contact Your State Senator
Join us in growing a strong future for Nebraska. When you become an NU Advocate, you'll be among the first to hear about important issues, key legislative bills and upcoming advocacy events. With knowledge and resources, it's easy to help make a difference.
Join Now
COOKIE USAGE:
The University of Nebraska System uses cookies to give you the best online experience. By clicking "I Agree" and/or continuing to use this website without adjusting your browser settings, you accept the use of cookies.