Whitehouse to serve as Board of Regents chair for 2017
January 27, 2017
Regent Bob Whitehouse of Papillion will serve as chairman of the Board for 2017 after assuming the position at Friday's Board meeting. Whitehouse, representing District 4, was elected to the Board in 2006 and re-elected in 2012. He last served as chair in 2011 and was vice chair in 2010 and 2016.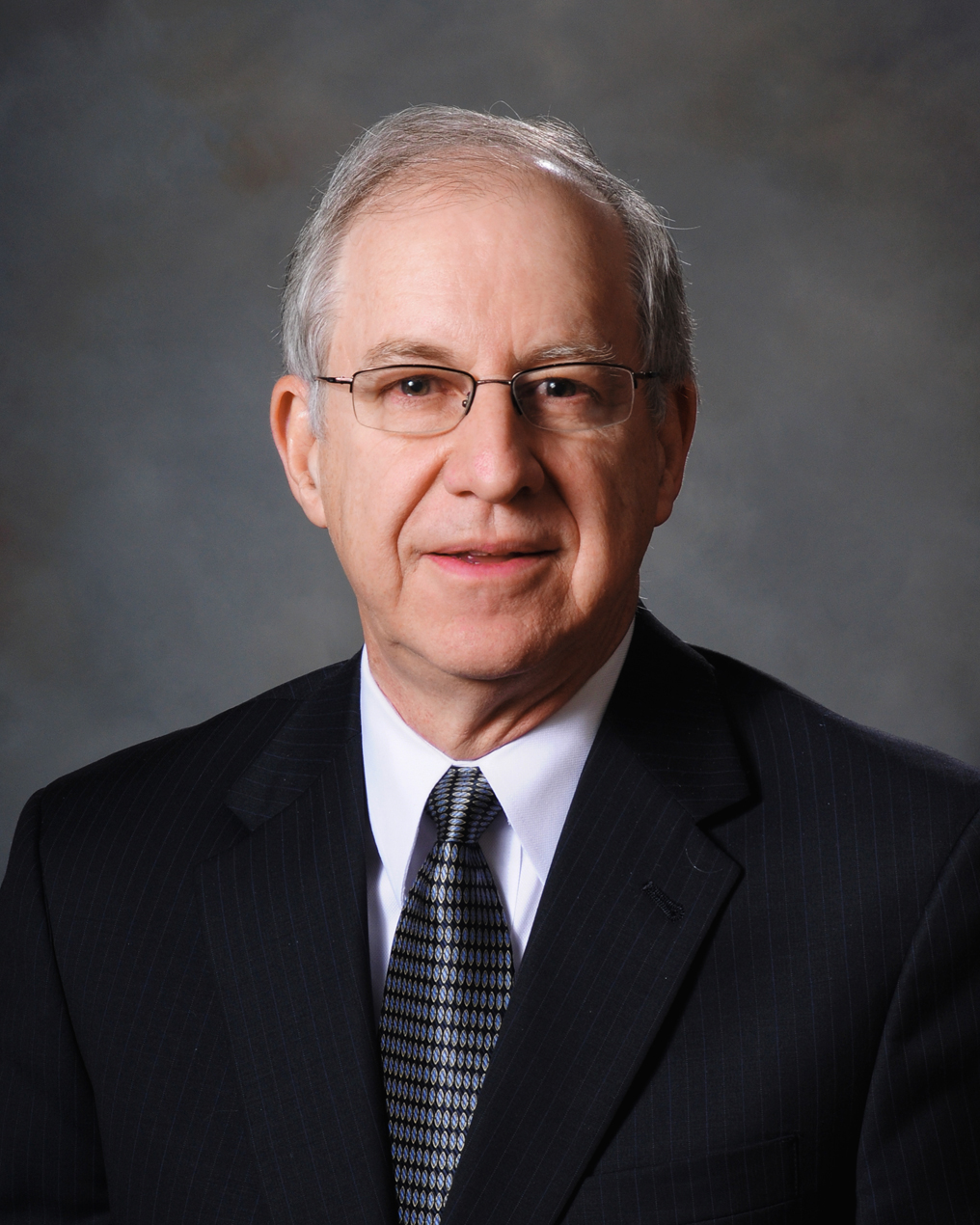 Whitehouse was principal of Bryan Senior High School in Omaha from 1987 to 2000, and has served in a variety of teaching and leadership positions at Bryan Junior High School and Omaha South and Omaha Central high schools. He served on the UNK Alumni Association Board and was an educational consultant for Omaha Public Schools from 2000 to 2005. He earned bachelor's and master's degrees from the University of Nebraska.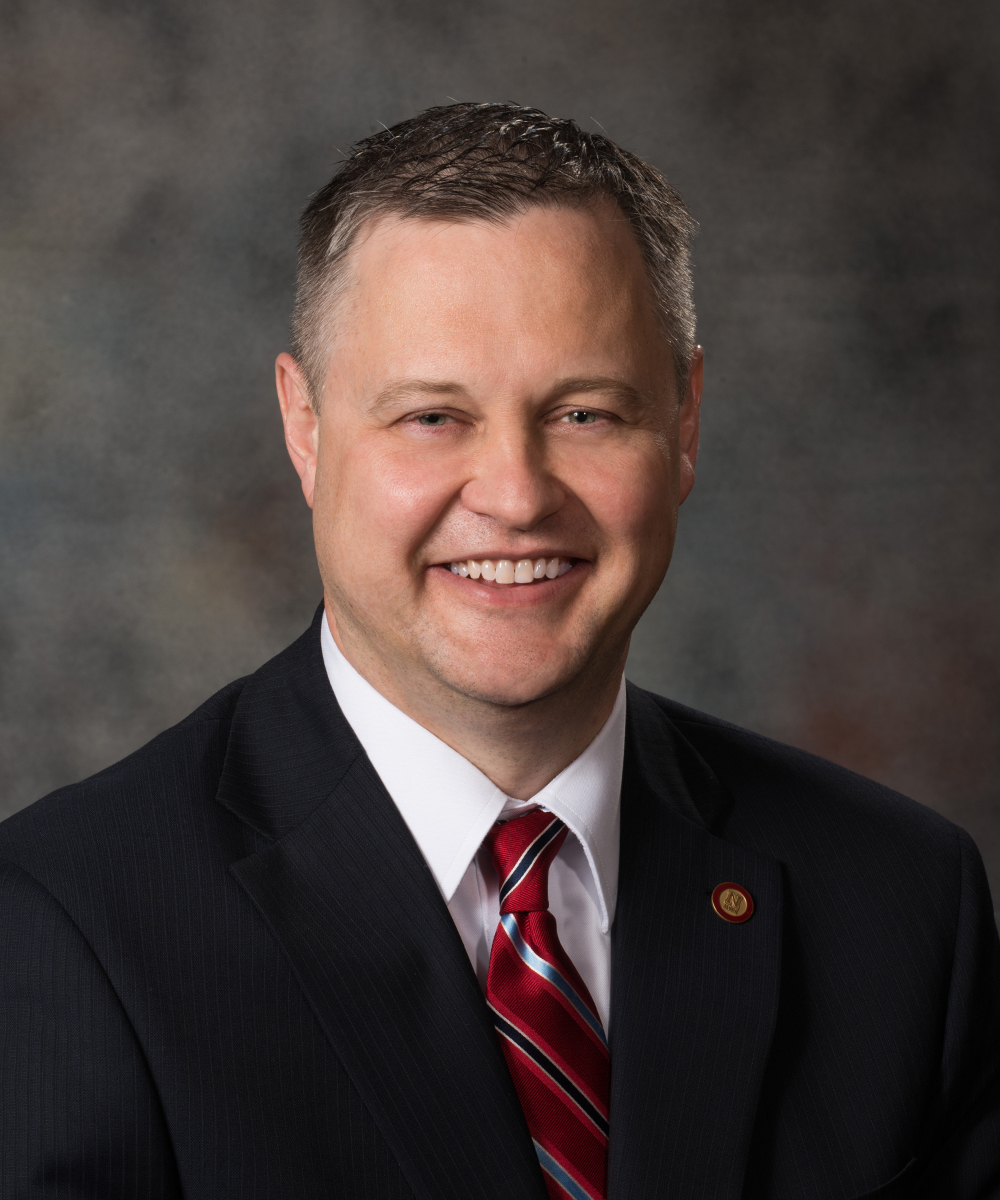 Regent Robert Schafer of Beatrice was elected vice chair of the Board for 2017. Schafer was appointed to the Board in 2013 and elected in 2014. A Pawnee City native, Schafer is a managing partner at Carlson, Schafer & Davis, a farm real estate and livestock owner/operator, and a lieutenant colonel in the Nebraska Air National Guard. He is active in the community, having been involved with the Beatrice Chamber of Commerce, Beatrice Rotary Club, Nebraska Chamber of Commerce, Nebraska Farm Bureau Federation and other organizations. He earned his bachelor's and law degrees from the University of Nebraska.
The standing rules of the Board provide for the vice chair of the Board to automatically succeed the chair for the following term. The Board elects a vice chair each year.
Media Contact:
Melissa Lee
Director of Communications,
University of Nebraska