Mark Askren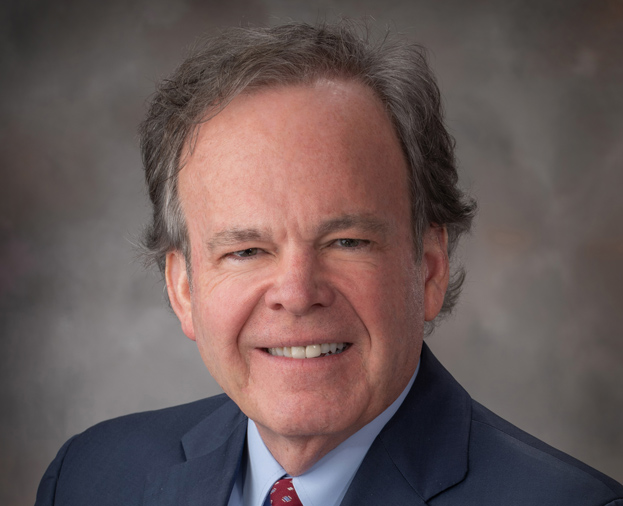 Vice President and Chief Information Officer
Mark Askren is the Vice President for Information Technology, serving the University of Nebraska system since July 2016. He leads the Information Technology Enterprise Systems organization which provides large-scale technology services for the university. In collaboration with the university's campus CIOs, Askren is responsible for the overall IT strategies, investments and operations throughout the system.
Askren concurrently serves as the Vice Chancellor for Information Technology and Chief Information Officer for the University of Nebraska-Lincoln campus, inaugurating the first CIO position in August, 2009. He oversees the Information Technology Services department at Nebraska and works with campus instructional, research, outreach, and administrative officers to lead collaborative information technology planning and to facilitate the development of campus computing standards and policies. Askren also recommends governance processes and performance metrics to ensure that information technology investments deliver value in support of the core campus mission.
His previous positions include Assistant Vice Chancellor of Administrative Computing Services at the University of California Irvine, Assistant Vice president of Application Development and Data Management at the University of Illinois, and Assistant Dean for Information Technology for the School of Medicine at University of California San Diego. As a national thought leader in Higher Education IT, Askren is actively engaged in associations such as EDUCAUSE, Internet2, the Big Ten Academic Alliance, and the Research University CIO Consortium.
Mark has an MBA in Business Economics and Public Policy from Indiana University.
COOKIE USAGE:
The University of Nebraska System uses cookies to give you the best online experience. By clicking "I Agree" and/or continuing to use this website without adjusting your browser settings, you accept the use of cookies.