COVID-19 UPDATE: NU is open. Faculty/staff are working in-person and campuses are open for in-person learning this fall.
MORE INFO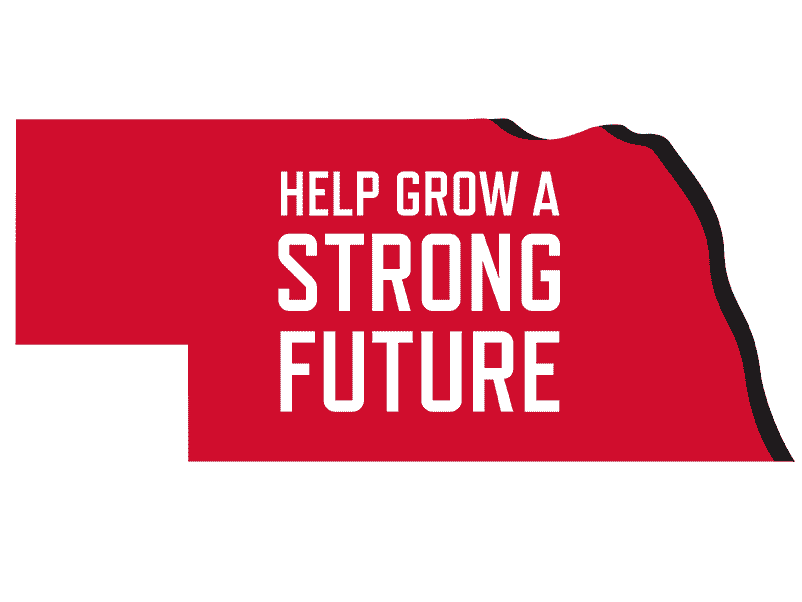 This year, the Nebraska Legislature has convened the 107th Legislature, 1st Session for 90 working days to develop both a two-year state budget and address key issues facing the state.
With COVID-19 impacting our economy and workforce, the University of Nebraska continues to work every single day across all 93 counties to help our state recover from the pandemic and grow stronger for the future. From workforce development to deferred maintenance to need-based financial aid, the University of Nebraska will need your help in telling the story of why legislators should invest in public higher education.
What Advocates Do
When you become an NU Advocate, you amplify the conversation about investing in the University of Nebraska. Here's what you can expect when you join the effort, and how you can make the most of your actions.
Legislation to Watch
The 107th Legislature, 1st Session began on January 6, 2021. During this 90-day session, lawmakers will set a biennial budget for the state, as well as introduce legislative bills, resolutions, and constitutional amendments to consider and debate later in the session.
The University of Nebraska monitors hundreds of legislative bills each year that could impact college affordability, campus operations, research, economic development and our academic programs.
Stay tuned for updates on key legislative bills impacting the University of Nebraska.
LB 380
Governor Ricketts' budget proposal that includes the University's biennial budget request for operations and increased aid for the Nebraska Career Scholarship program.
Full Details
LB 62 & LB 529
Legislation that would reauthorize the 'Nebraska Opportunity Grant' program, the state's only need-based financial aid program.
Full Details
LB 588
A $2.5 million general-fund appropriation and extension of existing bonds to repair and renovate aging University facilities.
Full Details
What Does Being an Advocate Mean to You?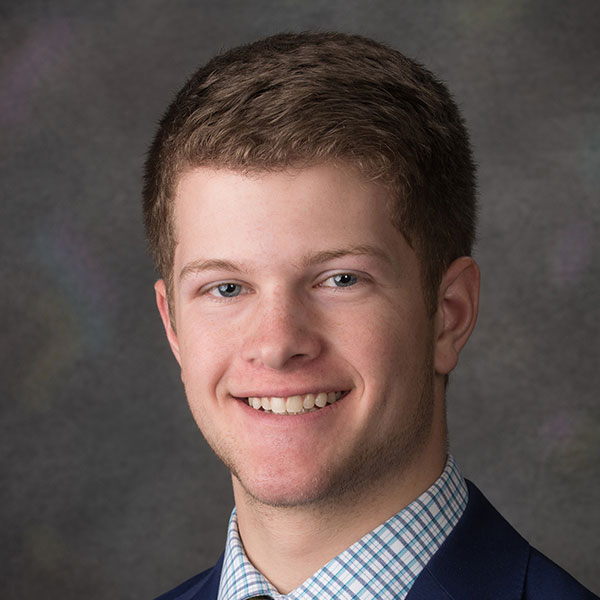 "I've been able to get a great education, for an affordable cost, that's preparing me for my future. I want other young people to have the same opportunity. For my fellow students and I, the state's partnership with its University sends a strong message that policymakers want to invest in the next generation."
Logan Krejdl
Former Student Regent, University of Nebraska at Kearney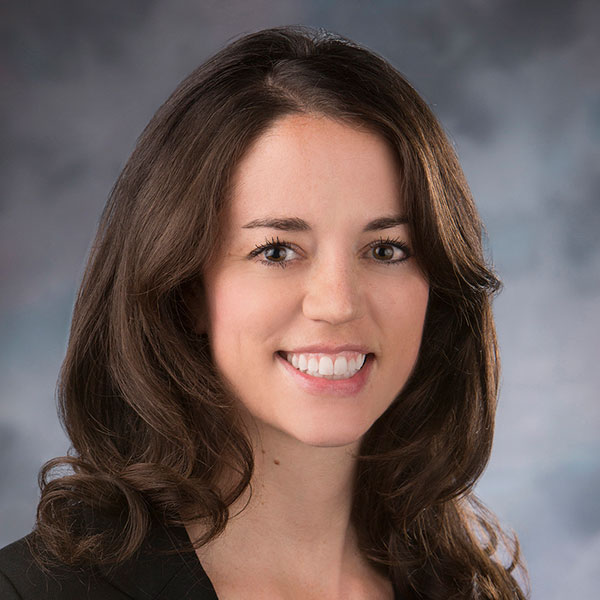 "Workforce development is one of our top concerns. If we can't recruit and retain the best talent in Nebraska, other states are going to gain a competitive advantage. Our economic future depends on a talented workforce–the kind of graduates the University of Nebraska provides. I want to see that pipeline grow."
Sarah Moylan
Senior Director of Talent, Omaha Chamber of Commerce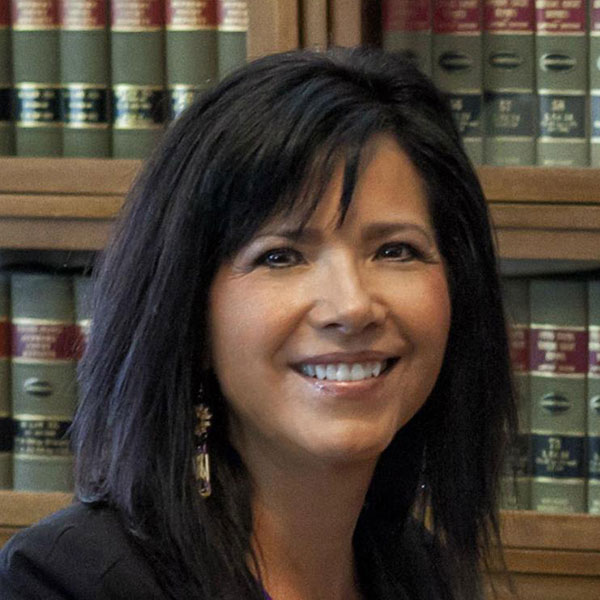 "As a proud Native American and lifelong Nebraskan, I believe that education is a singular force in leveling the playing field. I support NU's commitment to providing access to all Nebraskans and promoting diversity. That's the kind of University I want to see serving Nebraska for generations to come."
Judi Gaiashkibos
Executive Director, Nebraska Commission on Indian Affairs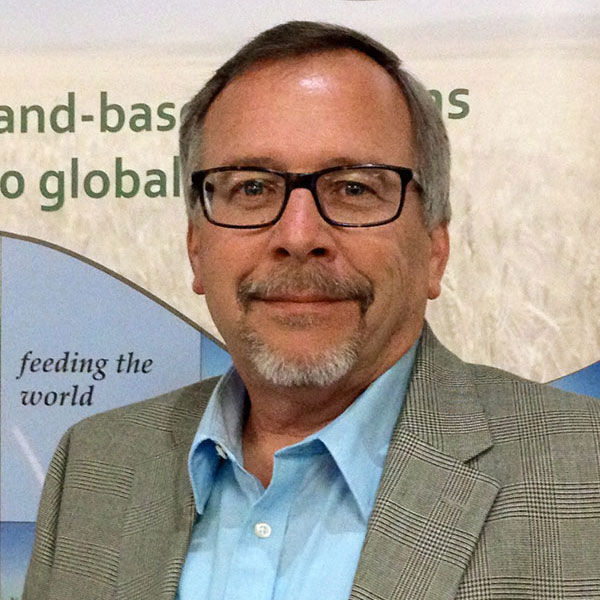 "For almost 150 years, the University of Nebraska has been a key partner in advancing agricultural research and production in our state—and beyond. As a sixth-generation farm operator and UNL graduate, I believe the future of agriculture depends in part on the skilled graduates and research produced by Nebraska's only public university."
Bart Ruth
Past President, Ag Builders of Nebraska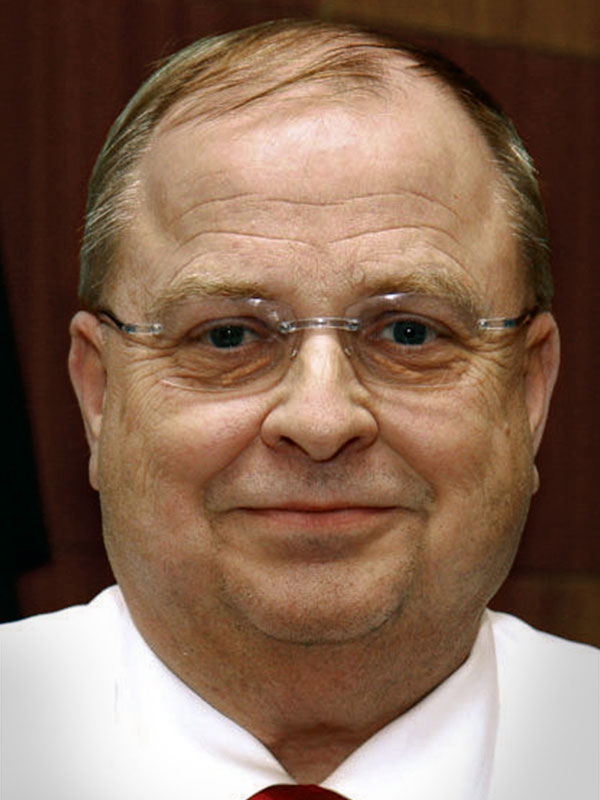 "The economic success of our state is linked to the growth of rural Nebraska, which faces real challenges: brain drain, gaps in access to technology and other resources, workforce shortages. The University of Nebraska is a critical partner in addressing those challenges. I'm proud to join business and community leaders across the state in supporting a strong University for Nebraska's future."
Lance Hedquist
City Administrator, South Sioux City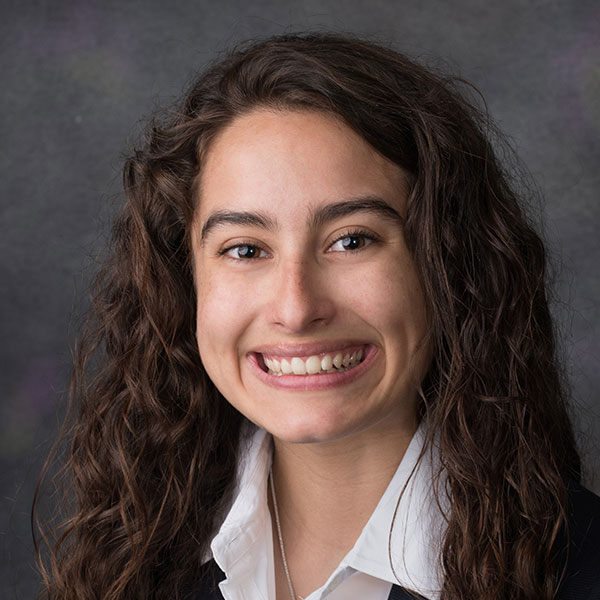 "The University of Nebraska is a source for innovation and growth within our state. And that growth includes important roles for students. Each campus works closely with students to improve academic success and foster community engagement. I appreciate the opportunity to make a difference, and will continue to support the University—just as it supports me."
Renata Valquier Chavez
Former Student Regent, University of Nebraska at Omaha
Become an NU Advocate
Make your voice heard in support of the University of Nebraska. Join the movement by entering your details below, and you'll receive an "I Love NU" window cling just for signing up. We'll use this information to keep you updated about future events and important NU Advocates news.
You can also make an impact by voting. Not registered to vote? Learn how here.
Sign Up Now
COOKIE USAGE:
The University of Nebraska uses cookies to give you the best online experience. By clicking "I Agree" and/or continuing to use this website without adjusting your browser settings, you accept the use of cookies.