Many University of Nebraska faculty, staff and students are eager to help. There are several opportunities for employees to assist colleagues and Nebraskans in need, as described below.
How Employees Can Help
Time: Civil Leave for Voluntary Flood Efforts
We have created a new five-day Civil Leave allowance under which employees can receive up to 40 hours of civil leave to volunteer in flood recovery efforts. The leave allowance will be available until further notice from the NU President's Office.
To request Civil Leave, please fill out the Civil Leave Request Form—including the anticipated time period of absence—and turn in to your supervisor for evaluation.
Dollars: Donate to the NU Emergency Assistance Fund
The University of Nebraska Emergency Assistance Fund enables the university to help currently enrolled students and current university employees who face financial hardship resulting from emergency or crisis situations such as natural disasters, home displacement and food insecurity. These circumstances include the 2019 flooding that has significantly affected people and the state.
The University of Nebraska Emergency Assistance Fund relies on contributions from individuals, companies and organizations who wish to help with this assistance program. Every gift helps, and when combined with the donations of others, will provide the help a student or employee needs when facing the unexpected.
Employees have the opportunity to donate to a catastrophic leave "bank" that can be an additional lifeline for colleagues in crisis. To donate accumulated leave time to the Major Disaster Leave Pool, please fill out the Major Disaster Leave Donation Form—including the anticipated time period of absence—and turn it in to your supervisor to sign and pass on to Human Resources.
If you have additional questions on this opportunity, please contact your campus Human Resources office.
Additional Resources
Governor Ricketts has unveiled a new "Nebraska Strong" website to connect Nebraskans with opportunities to request and provide relief. The State of Nebraska is working with individuals, public/private partnerships, volunteer organizations, faith-based organizations and non-government organizations to help affected Nebraskans meet their needs.
To see a list of current needs, or if you would like to donate resources or money, please visit the site.
University-Wide Flood Assistance Lead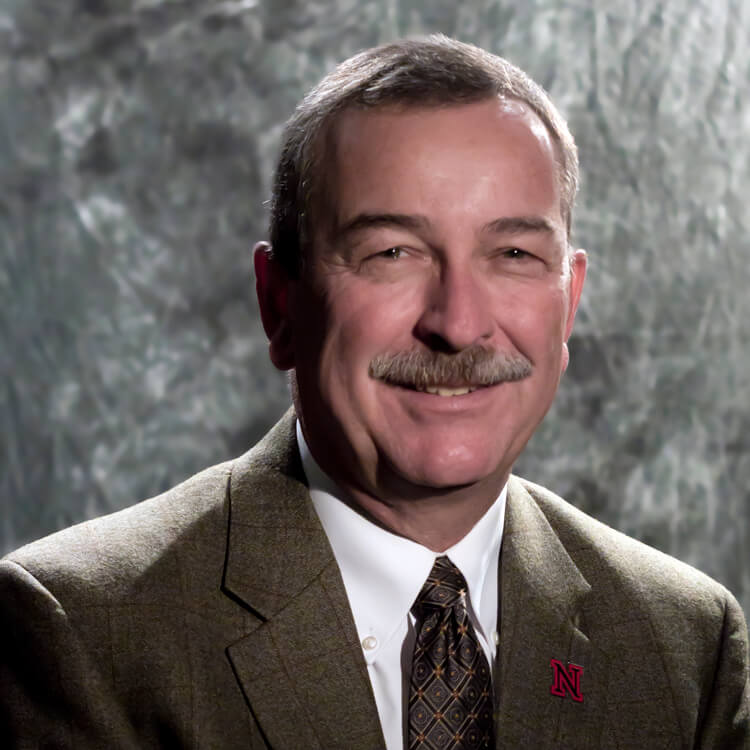 Dr. Chuck Hibberd
Dean—Cooperative Extension Service
Campus Flood Assistance Coordinators
Flood Assistance & Volunteer Coordinator
Ted Eichholz
Parking Coordinator—UNK Police
Flood Assistance Coordinator
Mark Robertson
Emergency Plans, Training & Exercise Manager—University Police
Flood Volunteer Coordinator
Linda Moody
Assistant Director—Civic Engagement
Flood Volunteer Coordinator
Elayne Saejung
Director—Emergency Management
Flood Volunteer Coordinator
Dave Points
Emergency Preparedness Coordinator—Public Safety
Flood Volunteer Coordinator
Phil Bakken
Chief of Staff—Office of the President
379
To date, 379 FEMA employees have deployed to Nebraska. Deployments continue to be issued.
81
81 Nebraska counties have a declared emergency.
104
The number of Nebraska cities that have a declared emergency.