The University of Nebraska is working to support the needs of students, faculty and staff affected by recent natural disasters across the state.
Employees Who Need Help
Applying for Disaster Leave
NU has created a catastrophic leave program that allows employees to receive up to two work weeks of catastrophic leave if they—or an immediate family member—has been impacted by the flooding and need to attend to personal matters. A vacation leave-eligible employee may request Major Disaster Leave under this plan if:
The 2019 Storm and Flooding has caused severe hardship to the vacation leave-eligible employee—or a vacation leave-eligible employee's family member—that requires the vacation leave-eligible employee to be absent from work; and
The vacation leave-eligible employee's vacation leave has been exhausted.
To request Major Disaster Leave, please fill out the Major Disaster Leave Request Form—including the anticipated time period of absence—and send to Human Resources for evaluation.
Applying for NU Emergency Fund
The University of Nebraska Emergency Assistance Fund enables the university to help currently enrolled students and current university employees who face financial hardship resulting from emergency or crisis situations such as natural disasters, home displacement and food insecurity. These circumstances include the 2019 flooding that has significantly affected people and the state.
Based on need, aid from the fund is awarded by the president of the University of Nebraska. For information about applying for assistance, contact the university at NUEmergencyFund@nebraska.edu or call 402-472-2111.
Students Who Need Help
The university's highest priority is making sure the flood does not impede any student's ability to be successful. Under the leadership of the chief academic officers, each campus will provide leniency for current and incoming students whose families, homes, communities or financial situation have been impacted—so they can continue on the path to a University of Nebraska degree.
Steps include flexible coursework and admissions, enrollment and scholarship deferrals. Detailed information about student support can be found below.
Additional Resources
Governor Ricketts has unveiled a new "Nebraska Strong" website to connect Nebraskans with opportunities to request and provide relief. The State of Nebraska is working with individuals, public/private partnerships, volunteer organizations, faith-based organizations and non-government organizations to help affected Nebraskans meet their needs.
If you need assistance, call 211 (local) or 1-866-813-1731 (out of state).
University-Wide Flood Assistance Lead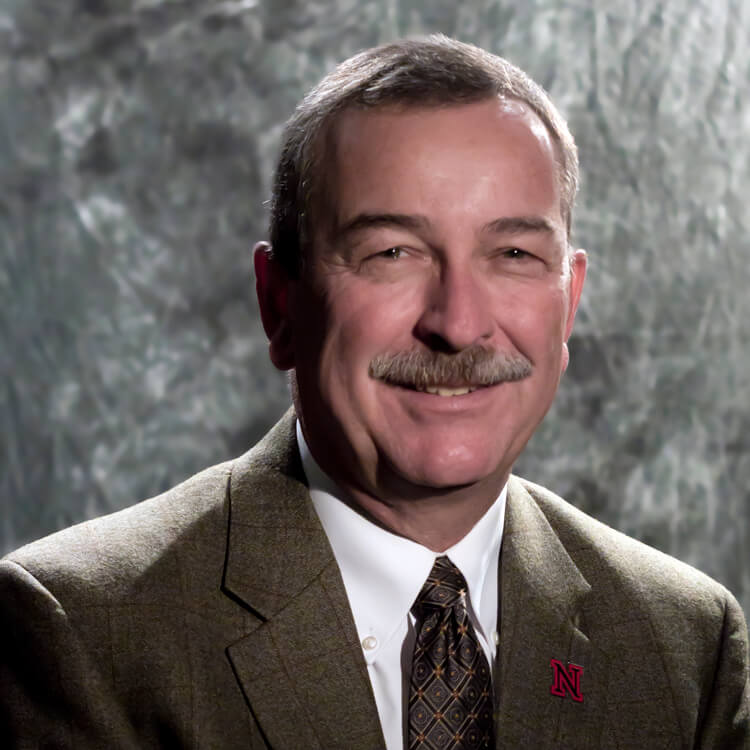 Dr. Chuck Hibberd
Dean—Cooperative Extension Service
Campus Flood Assistance Coordinators
Flood Assistance & Volunteer Coordinator
Ted Eichholz
Parking Coordinator—UNK Police
Flood Assistance Coordinator
Mark Robertson
Emergency Plans, Training & Exercise Manager—University Police
Flood Volunteer Coordinator
Linda Moody
Assistant Director—Civic Engagement
Flood Volunteer Coordinator
Elayne Saejung
Director—Emergency Management
Flood Volunteer Coordinator
Dave Points
Emergency Preparedness Coordinator—Public Safety
Flood Volunteer Coordinator
Phil Bakken
Chief of Staff—Office of the President
$89M+
The statewide private impact is estimated at over $89 million, and may continue to rise.
3,254
The total number of applicants who have applied for FEMA Individual Assistance.
$8M+
FEMA has approved over $8 million in relief funds for Nebraska, including housing assistance and other disaster-related needs.