P. Stephen Baenziger, Ph.D.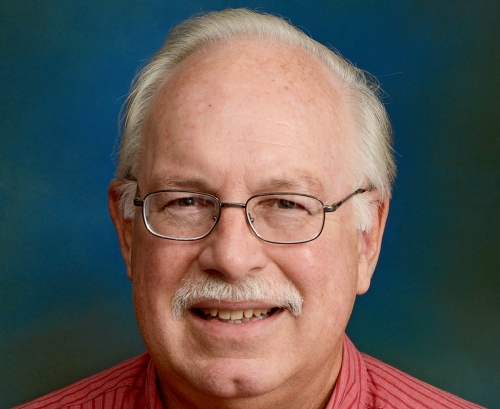 Nebraska Wheat Growers Presidential Chair
P. (Peter) Stephen Baenziger is the primary small grains breeder at the University of Nebraska and a world leader in wheat breeding. His research focuses on developing improved breeding methodology, with an emphasis on biotic and abiotic stress tolerance, and the use of biotechnology. He collaborates with partners nationally and internationally to develop new winter wheat, barley and triticale cultivars and new breeding methods. Drought is a major limitation to small grains production in the Great Plains and an active area of his research. Baenziger supports Nebraska's wheat, barley and triticale industries through his work with the UNL Extension and has been instrumental to a wheat breeding agreement between UNL and Bayer CropScience.
Baenziger is presidential chair for the Nebraska Wheat Growers Association and serves on the Board of Trustees for the International Rice Research Institute and the BREADWHEAT Scientific Advisory Board. He is an honorary professor of the Ningxia Academy of Agriculture and Forestry Sciences in China and a Fellow of the American Society of Agronomy, Crop Science Society of America and the American Association for the Advancement of Science.
Previously, he worked for the U.S. Department of Agriculture's Agricultural Research Service and Monsanto Co. He holds a doctorate and master's degree in plant breeding and genetics from Purdue University.
COOKIE USAGE:
The University of Nebraska System uses cookies to give you the best online experience. By clicking "I Agree" and/or continuing to use this website without adjusting your browser settings, you accept the use of cookies.