Regent Tim Clare to serve as chairman of the Board for 2019; Regent Jim Pillen elected vice chair
January 25, 2019
University of Nebraska Regent Tim Clare of Lincoln today assumed the role of chairman of the Board for 2019. Regent Jim Pillen of Columbus was elected vice chairman.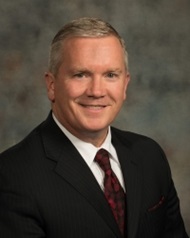 Clare, who represents District 1, was elected to the Board in 2008 and re-elected in 2014. He served as chairman in 2013 and vice chairman in 2012 and 2018.
Born in Omaha, Clare earned his bachelor's degree from the University of Nebraska-Lincoln and his MBA and law degree from Creighton University. He is a partner at Rembolt Ludtke LLP and vice chair of the West Haymarket Joint Public Agency, the entity helping to develop the Haymarket area in downtown Lincoln.
Clare serves on the board of directors for Union Bank and Trust Co. and the Lincoln Community Foundation, and is a past member of the boards of Heartland Big Brothers Big Sisters, Lincoln Children's Museum and Cedar's Foundation. He is past president of the UNL College of Business Alumni Board and has served as an adjunct professor in the College of Business. He has received the college's Alumni Leadership Award and is a fellow in the American College of Trust and Estate Counsel and the Nebraska State Bar Foundation.
"I'm honored to have been given the opportunity by my colleagues on the Board to serve as chair at a time of such momentum for the University of Nebraska," Clare said. "Our 52,000 students, talented faculty and staff, chancellors and President Hank Bounds make the University a truly special institution for the state. I'm looking forward to working with them, along with the Governor, Legislature and all our partners, to build on our upward trajectory."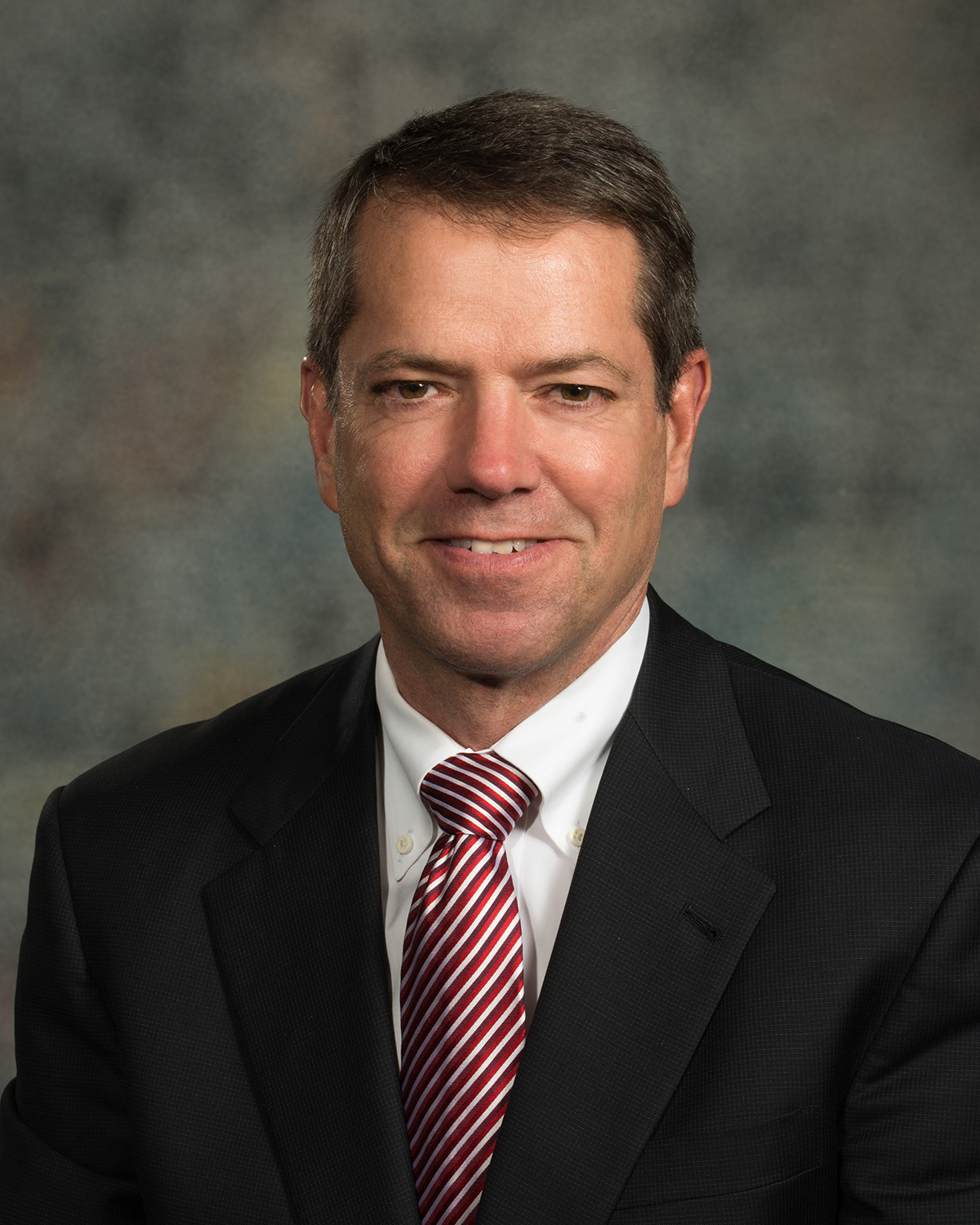 Pillen, who represents District 3 on the Board, was elected in 2012 and re-elected in 2018. He is a Columbus native and is founder and owner of Pillen Family Farms, Inc., and managing partner at DNA Genetics.
He is a past chair of the Columbus Community Hospital Board of Directors and past president of the Columbus Area Chamber of Commerce. Pillen earned his bachelor's degree from the University of Nebraska-Lincoln and his DVM from Kansas State University.
The standing rules of the Board provide that the vice chair automatically becomes chair the following year.
Media Contact:
Melissa Lee
Director of Communications,
University of Nebraska